Alpine Wyoming man arrested for warrant linked to name on his fraudulent ID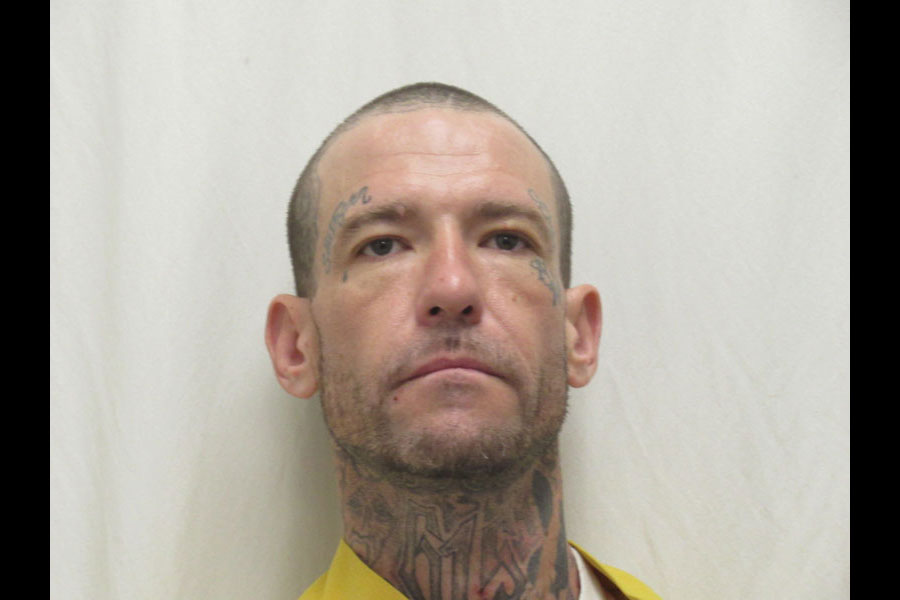 The following story is courtesy of EastIdahoNews.com. It is used here with permission –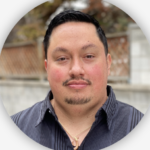 POCATELLO — A man using fraudulent identification was arrested when the ID was linked to an open warrant. Police charged and released him. Then, he allegedly stole a car and was arrested again.
Travis Michael Dean, 35, of Alpine, Wyoming, now faces six felony charges — including misappropriation of personal identification, grand theft and burglary, court records show. He has also been charged with misdemeanors for providing false ID and three counts of threatening an officer.
Feb. 14
Portneuf Medical Center informed Pocatello police that hospital staff had identified a man they were treating as Dean, according to an affidavit of probable cause. The man was brought to the hospital by Bannock County detention deputies under the name of another man.
Dean was arrested after he provided a Pocatello police officer with the Veteran's Affairs ID card belonging to the other man, who had an active warrant for failing to appear in court for a misdemeanor charge of driving without privileges. The initial officer said that he accepted the VA ID despite the photo on the ID being unclear.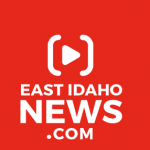 While being held at Bannock County Jail, Dean experienced medical issues that required treatment at PMC.
A nurse informed the officers that PMC staff knew Dean was not who he claimed to be because the social security belonged to a dead man.
Once Dean was correctly identified, officers discovered a warrant for his arrest out of Bingham County.
Officers spoke with Dean at the hospital. He said that he has experienced mental health issues and had been using multiple aliases. He agreed that Dean was among the names he has used.
An officer asked to take photos of Dean for the purpose of identifying him. Dean agreed, but only after a contract was signed by him and the officers stating that the photos were for the sole purpose of identifying him. The officers created a document that Dean then signed.
The officer took a picture of Dean and used it to compare to Dean's Ohio driver's license photo and a photo of the man whose name he had been using. According to the affidavit, Dean did not look like the other man.
Feb. 16
Officers returned to PMC to transport Dean back to Bannock County Jail.
Hospital staff informed officers that Dean told them he was unable to walk, but had been seen walking when no one was in the room with him. Hospital security determined that Dean was attempting to remain at PMC in order to avoid being taken to jail.
Officers placed Dean in handcuffs and took him to jail, where he was booked for misappropriation of personal identification then released.
March 18
Pocatello police received a report of a stolen vehicle on the 100 block of Willard Avenue around 7 p.m.
When officers arrived at the home, they spoke with the caller who said he was working on a black 2006 Kia Optima for a friend. He said that while he was working on the car, a man with tattoos on his face and neck approached him. The caller said he went into a trailer for something and when he came back out, the man and the Kia were gone.
The caller told officers that he saw the Kia heading down an alley behind the home. He then discovered that his cell phone, charger and keys were missing.
Officers found the stolen Kia about one hour later at a gas station on Alameda Road. When they asked the driver for ID, he gave the officers the name Travis White.
He said he was 37 years old, but gave a birth year of 1987. He then gave the name Travis White III but no middle name.
Officers determined the man to be Dean. According to the affidavit, Dean had a non-extraditable out-of-state warrant for theft of a motor vehicle. He also had multiple violence cautions for armed robbery, carrying a concealed weapon and aggravated battery.
The officers determined that Dean was using a stolen credit card to pay for gas. They then searched the vehicle and found small baggies containing a crystalline substance they believed to be methamphetamine.
The substance was weighed and tested. The 0.86 grams returned a presumptive positive for meth.
Dean was arrested and taken to Bannock County Jail, where he was booked for misappropriation of personal ID, two counts of grand theft, burglary, possession of a stolen bank card, possession of meth and misdemeanors for providing false ID and three counts of threatening an officer.
He is being held on two separate bonds of $20,000 and $80,000.
If he is found guilty, Dean could face more than 58 years in prison.
He is scheduled for a preliminary hearing before magistrate Judge Carol Tippi Jarman on April 3.
Though Dean has been charged with these crimes, it does not necessarily mean he committed them. Everyone is presumed innocent until they are proven guilty.
Let us know what you think!
Tagged:
Alpine Wyoming
Bannock County Jail
Pocatello Police
Portneuf Medical Center
Travis Michael Dean
Travis White III