***UPDATE*** Wyoming boy found safe in Colorado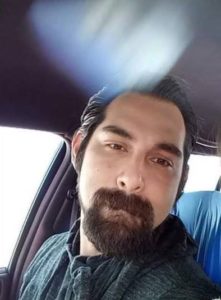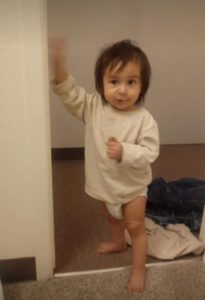 ***UPDATE***
(This update is from the Cheyenne Police Department Facebook Page)
Gregory Marks has been found safe and recovered by law enforcement in Aurora, CO. Mijito Johnson has been arrested and the Amber Alert lifted. Thank you to everyone who called in with tips and to all of the other agencies who assisted us in finding Gregory! We will provide additional details in the morning.
***Original Alert***The Wyoming Highway Patrol Is issuing an Amber Alert on behalf of Cheyenne Police Department.
Child is Gregory Marks. He is 1 year old white male infant.
Infant was abducted around 3 pm from his mother.
Suspect is Mijito Johnson, white male, 26 years of age.
Last seen wearing a White shirt, Black Jeans, and tennis shoes.
Suspect is driving a silver, 2004 Ford Expedition with, hand written bill of sale in the license plate. The rear passenger window is broken If located please dial 9 1 1 or call Cheyenne Police Department 307-324-6524