Amy Moon is new SV Rotary President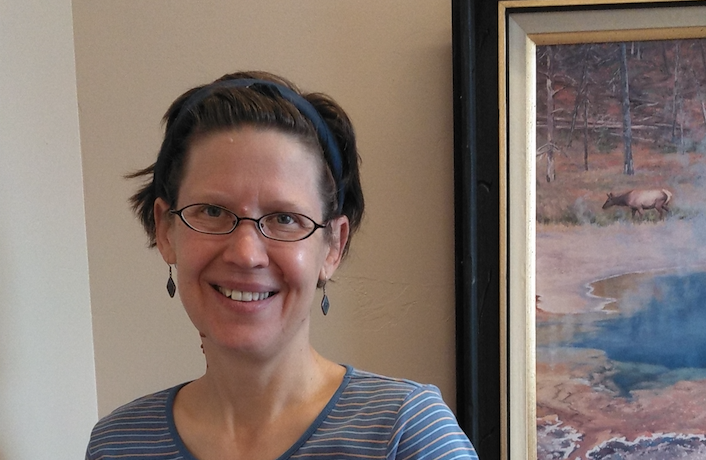 ◆ President will focus help on Star Valley's communities.
Amy Moon is the new Star Valley Rotary Club President.
"The primary motto for Rotary Club is service above self," Moon said in an interview with SVI. "What I really like about Rotary is they are aiding the community, not just locally, but globally. I really like that focus."
Moon says she sees opportunity for growth. "It's a big valley, 50-miles, north to south, and a lot of people," she said of the opportunities for Rotary to help. "They just need to know we are here to help."

Moon has become acquainted with people throughout Star Valley, first working in the 1st Bank of Wyoming Afton Branch and now the Alpine Branch. She has been the voice for many of the 1st Bank ads carried on SVI Media's radio and live-stream athletic event broadcasts.
Looking at the coming year, she concluded, "My focus is on helping the communities in Star Valley."
Tagged:
Amy Moon
Star Valley Rotary