Bacteria discovered in Teton County creeks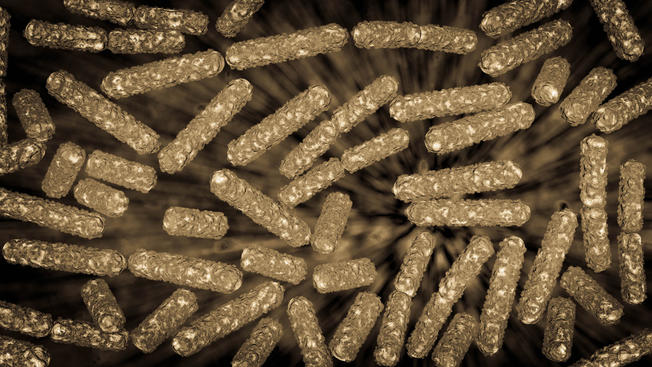 JACKSON (WNE) — High levels of E. coli bacteria in Fish Creek near Wilson have prompted county health officials to post a warning sign at the Hunt Bridge alerting floaters, waders and swimmers to potential health risks.
Sampling and analysis of surface water in the creek revealed E. coli levels that exceed Wyoming health and safety standards and increase the risk of pathogen-related illness for humans, a Teton County Health Department press release said.
Fish Creek users are advised against swimming or similar water contact activities until testing indicates a reduced risk.
In addition to the caution sign on Fish Creek, water quality awareness signs are posted on Flat Creek in Karns Meadow, Russ Garaman Park, and Rafter J Ranch, areas where the creek is frequently used for recreation. 
The signs include steps to minimize pathogen-related illness, such as not swallowing water, rinsing off with clean water after swimming, drying ears thoroughly with a towel after swimming, and washing hands with soap and clean water before preparing or eating food.
coli are a group of bacteria found in the environment, foods and intestines of people and animals. Most strains are harmless, but four groups are known to be transmitted via contaminated food or water and can cause illness if swallowed. Symptoms vary for each person but often include gastrointestinal illness, such as stomach cramps and diarrhea.
The presence of E. coli may also indicate elevated risk of the presence of and infection from other gastrointestinal pathogens, according to Teton County public health officials.
Let us know what you think!
Tagged:
E. coli bacteria
Fish Creek
Hunt Bridge
Teton County Health Department
Wilson Wyoming