Mile High Cajun Food Truck brings an explosion of flavor to Alpine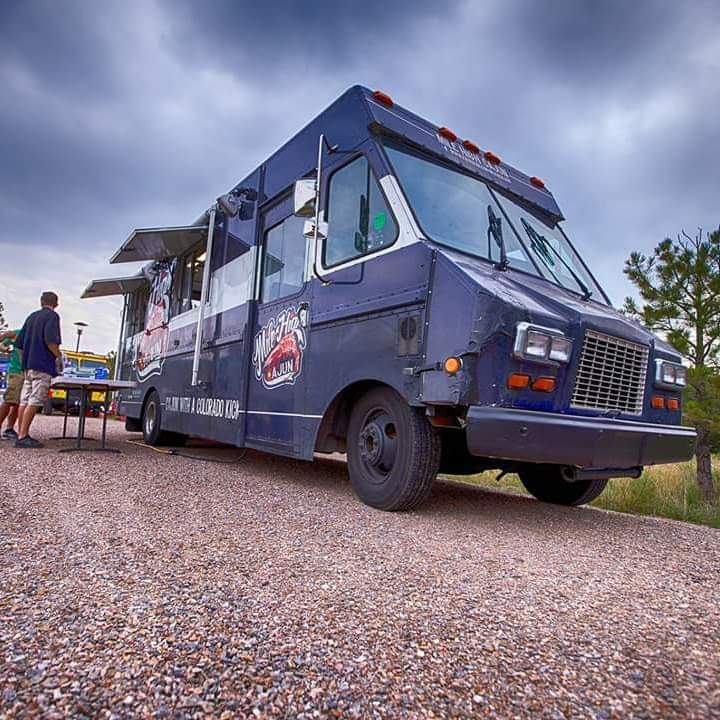 • 27 years spent working in the food industry, Professional chef, Preston Yoke, brings "Eclectic food" to Star Valley
Cajun Food? That's right!
Preston Yoke, originally from Colorado, has brought flavor and professional cooking to the Mile High Food Truck at the Marge Grover Memorial Park in Alpine, Wyoming.
Yoke began his journey in the food industry at his father's restaurant. He later decided to attend business school, but quit after he started cooking again and knew that's what he wanted to pursue.
Yoke has stepped foot in several restaurants, taking on several positions.
He went to the Broadmore Hotel in Colorado for culinary school, which is the Longest-Running Forbes Five-Star, AAA Five-Diamond Resort in the World.
"It was a three-year program," says Yoke. "I had to get 6,000 work hours and 600 classroom hours."
For the next 10 years, he worked in fine dining doing, what he calls, "Good old tweezer food." He was able to work at the best places in Denver.
"I've always been an entrepreneur… Always a hustler, since I was a kid."
"I saw a need for location food."  Cajun food was inspired by those Yoke watched and he would cook for friends on days off. The decision was made to start a food truck in Denver in 2015.
It took six months of recipe testing before opening for business for the next six years.
Something Yoke says he enjoys about running a food truck is "I always thought we brought the food to the party."
After working through having less of the "classic food truck" experience with COVID, they shut down and Yoke spoke to a friend living in Jackson, Wyoming. After that, Yoke decided to rent out his Colorado home and switch it out for living on Palisades, in a camper, with his dog for about six months while looking for housing.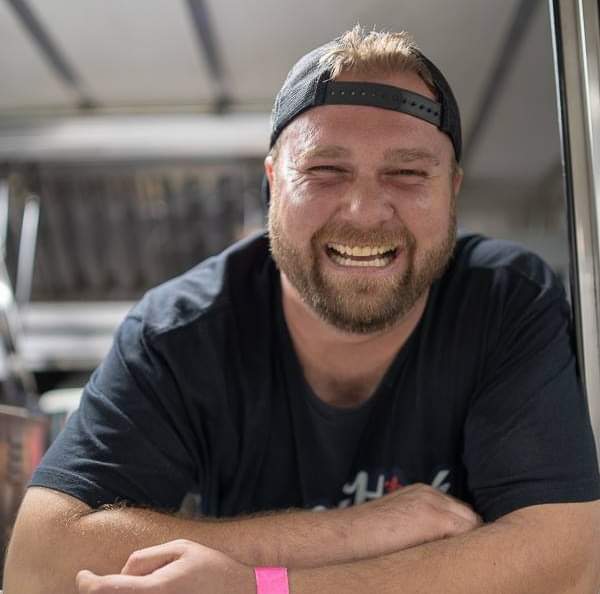 He worked at Whole Foods in Jackson during that time and decided he needed to get out of the corporate  world and worked a few other jobs until he was able to work for himself again. The Mile High Cajun Food Truck was back in business.
After reaching out to the Town of Alpine, the Mile High Cajun Food Truck has secured a location at the Marge Grover Memorial Park (Donn Wooden Civic Center) located at 121 US Highway 89.
"We'll be here for the rest of the summer," says Yoke.
Yoke hopes to continue to build up the food truck community saying, "The more we can help each other out, the more we can build a food community."
"My main focus is to feed the Lower Valley community and try and get more eclectic flavor going around here."
The menu includes a variety of flavorful, made-from-scratch items; meaty tacos with homemade sauce and fresh tortillas, Po Boys, Jambalaya, Cajun Fries, fried catfish, wild-caught shrimp, and much more.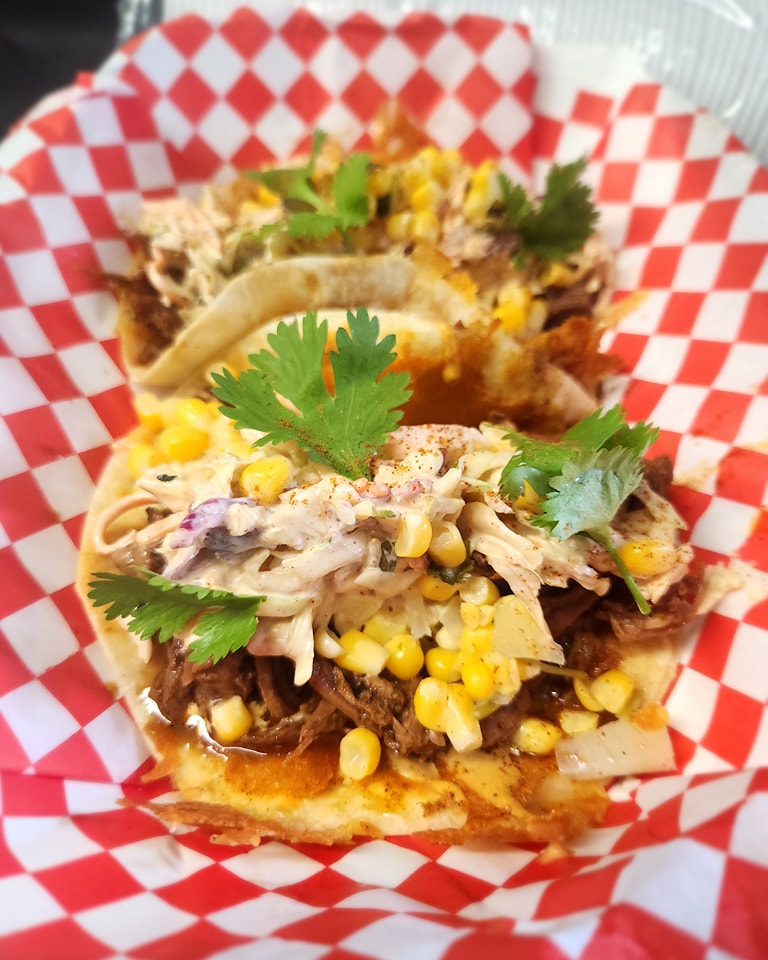 Is your mouth watering yet? Mine is.
Cajun food is just the beginning for Yoke. He shared plans to purchase and renovate another food truck with international street tacos.
He is hoping to run the truck through the winter in Thayne. Currently it is open Wednesday through Sunday from 11 a.m. to 8 p.m.
To stay updated on specials, location and hours, follow Mile High Cajun Food Truck on Facebook at https://www.facebook.com/milehicajun/.
Let us know what you think!
Tagged:
Alpine Wyoming
Broadmore Hotel
Mile High Cajun
Preston Yoke