Bat found in Rock Springs tests positive for rabies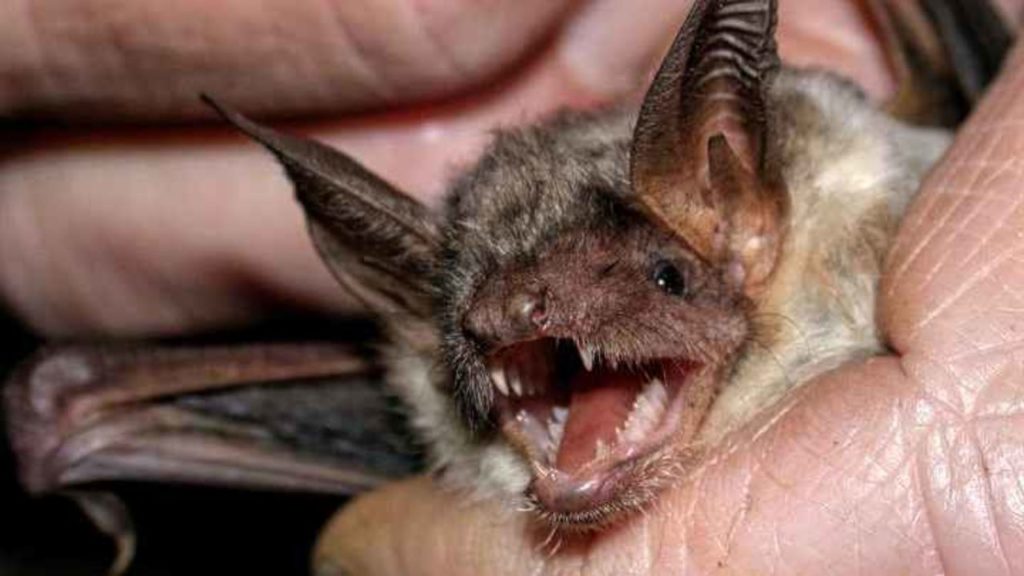 —————-
ROCK SPRINGS (WNE) — A bat found in a backyard near Pilot Butte Avenue in Rock Springs has tested positive for rabies.
On Sunday, June 14, Rock Springs Animal Control responded to the 1000 block of Pilot Butte Avenue for a report of a bat found in the backyard of a residence. The bat had died and remains were sent to the Wyoming State Veterinary Laboratory for rabies testing. The bat tested positive for rabies.
Transmission of rabies from bat to human may occur from bites, even if the bite is not recognized, according to the Wyoming Department of Health.
Rabies can also be transmitted from scratches or other physical contact that results in a break of a person's skin or mucous membrane exposure.
Rabies is nearly always a fatal disease in humans. However, it can be successfully prevented if treatment is started promptly after exposure.

The Department of Health recommends that anyone who experiences direct, physical contact with a bat should immediately contact their healthcare provider or their local public health nursing office for help and further information. If possible, any bat that comes into contact with humans should be carefully captured so that rabies testing can be performed.
Tagged:
rabies
Rock Springs Wyoming
Wyoming Department of Health