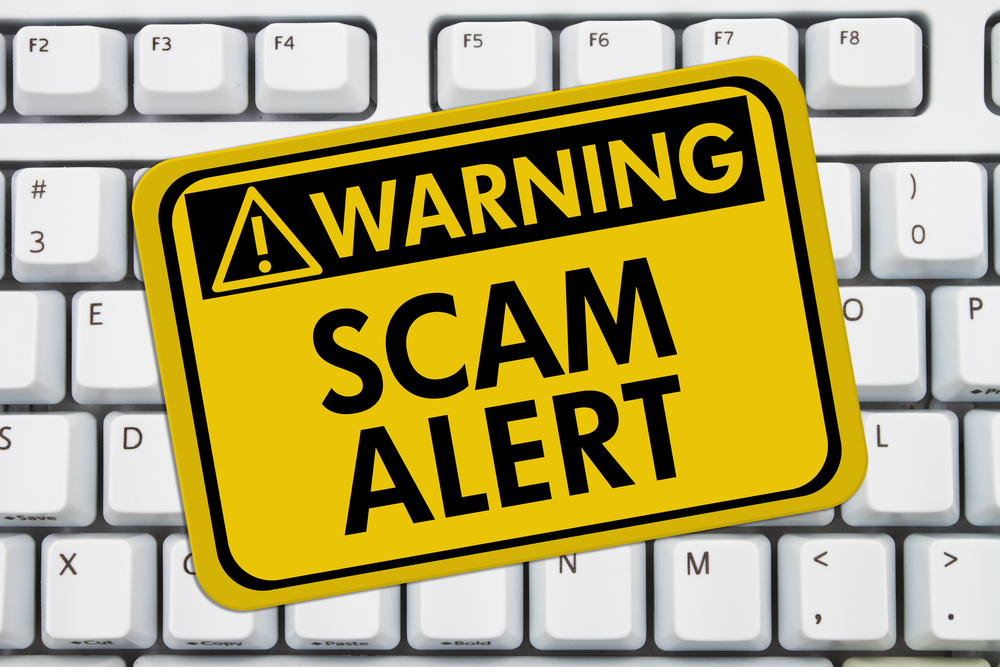 CyberWyoming is an organization that works to keep residents apprised of tricks and scams that are committed against Wyoming citizens online, via e-mail or over the phone. One of the latest comes from a Loveland, Colorado resident and it plays on an all-too-human reaction to a basic question. Can you hear me?
A Loveland (CO) citizen received a phone call, and the first thing the scammer asked was "can you hear me?" After the citizen said yes, the next thing they asked was whether his name was <redacted>, and he said yes. At this point he hung up, but it was too late. Since 2017, the Federal Trade Commission and other scam-alerting organizations have been warning about the "Can You Hear Me?" scams. Scammers try to get the caller to say "yes" during the call, and they will later use a recording of that answer to authorize unwanted charges on the victim's accounts. If you have already responded to this type of call, review all your statements such as from your bank, credit card lender, and telephone company for unauthorized charges. Anyone who believes they have been targeted by this scam should immediately report the incident to the FTC Report FraudCenter https://reportfraud.ftc.gov/#/.
More tips, resources and tools from CyberWyoming:
Don't Seek Revenge Against Scammers: Even telling scammers that you know what they are doing or giving them a piece of your mind can backfire. Remember – if they have called you, they have your phone number. In some cases, they will punish you with thousands of robocalls (recorded calls). The best thing to do is hang up. Brought to you by Scambusters https://scambusters.org/revenge.html
MS-ISAC and CISA Patch Now Alert: The Multi-State Information Sharing and Analysis Center (MS-ISAC) or the Cybersecurity & Infrastructure Security Agency (CISA) has published a patch now (update your software) alert for Google's Chrome browser and Google's Android (phone operating system). If you use these products, make sure the software (or firmware) updated.
Data Breaches in the News: MSI, recovery companies Monument and Tempest, Uber, 3CX, Western Digital, Bing (search results were changed), LockBit, AudienceView (a concert ticketing vendor). CyberWyoming Note: If you have an account with one of these companies, be sure to change your password and consider placing a credit freeze on your accounts through the three credit reporting agencies: TransUnion, Experian, and Equifax.
Other ways to report a scam:
AARP Fraud Watch Network (any age welcome) Helpline 877-908-3360
IRS: report email scams impersonating the IRS to phishing@irs.gov
Call the Wyoming Senior Medicare Patrol (SMP) for assistance with potential Medicare fraud, abuse, or errors at 1 800 856-4398
Victim Support: The AARP Fraud Watch Network and Volunteers of America (VOA) created a new, free program to provide emotional support for people impacted by a scam or fraud, called ReST. Visit www.aarp.org/fraudsupport to learn more about the free program and register.
Let us know what you think!
Tagged:
Can You Hear Me Scam
CyberWyoming
Federal Trade Commission