Benefit Concert Presale ticketing closes Friday
◆ Presale tickets include a box dinner.
Star Valley's Farmer and Rancher Concert to benefit the Star Valley FFA and 4-H members happening March 23 at 7 p.m. in the historic Ford Theatre in Afton, offers guests a dinner show with cowboy themed music featuring cowboy singer/songwriter Brenn Hill and local artist Jamie Nield, as well as a hearty meal.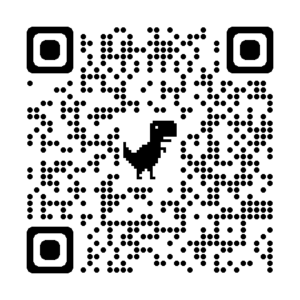 Reserve your seat and meal before March 17 by purchasing presale tickets available through the events tab at SVINews.com. In addition to the concert, these presale tickets include a box dinner of BBQ meatballs, mashed potatoes, corn, a roll and a beverage. Admission at the door does not include the box dinner.
Hill shared his feelings about this very special concert with Duke Dance on Swift 98 during the Weekday Wakeup yesterday. "I write modern cowboy songs. I write them as they come. I write about farm and ranch life, especially here in the west and the folks that kind of carry our burdens on their backs by putting food on our table. They are the most important people, I think, on the planet today. This concert is in honor of them and is hopefully going to raise a few bucks to keep kids interested in farming and ranching."
Hill appreciates the small town setting in the historic theater and acoustic sound and generous people who are devoted to the agricultural lifestyle. "Star Valley has such a rich heritage in western agriculture and rodeo and all those things that I love. When we get to make a deep connection with folks and not just tell the story, but afterwards meet the folks and talk to them and collect their stories, when you do that on the heels of a really intimate concert, you kind of hopefully have touched their soul and inspired them. The goal is to send these folks away more inspired to live the life that they are living, and hopefully, more resolved to keep it going".
"That's what we are trying to do next week is keep young people involved in agriculture. They have a whole new set of challenges coming at them in the years to come. We have urbanization happening here in the west. We've got droughts and things that are beyond our control, so these are challenging times for kids to get into agriculture, but it has so much to offer just in the way of life and the places that we like to live and so, that's the goal – to inspire people next week and just have a great concert. We are going to have a blast and I look forward to being back in Star Valley, making new friends and seeing old friends."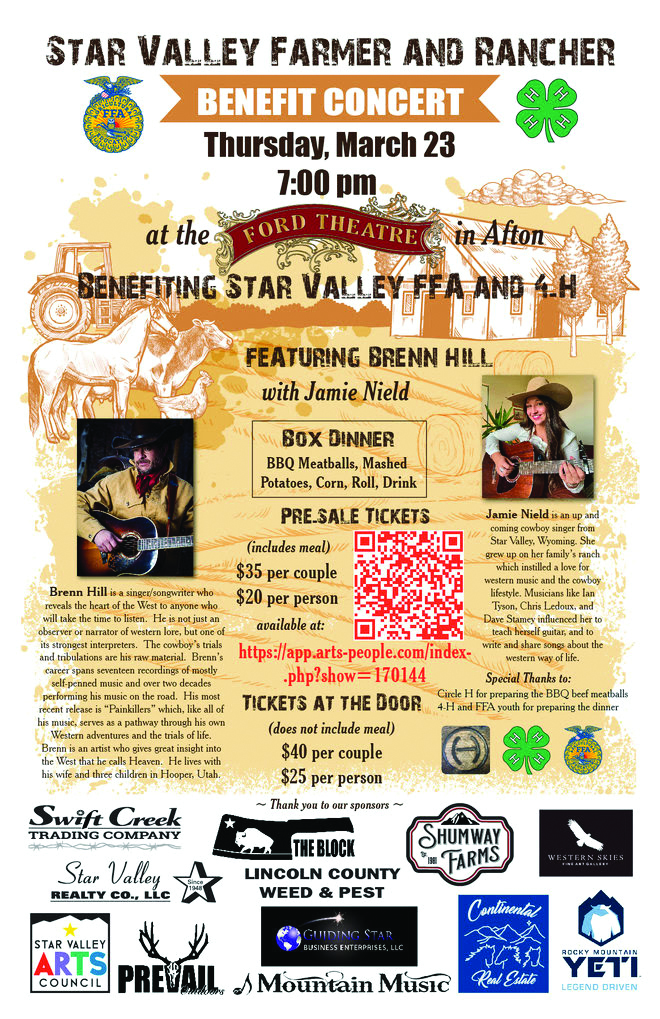 Let us know what you think!
Tagged:
Brent Hill
Ford Theatre
Jamie Nield
Star Valley 4-H
Star Valley FFA