Braves hope to harness the moment as they play for injured teammate

◆ Star Valley faces Natrona at 2 p.m. on Thursday at Bear Meadows City Park.
It was an image that seemed to impact all of the players, coaches and medical professionals who witnessed the accident this past week in Jackson as Star Valley senior, Ethan Nelson laid unconscious on the pitch bleeding profusely from his ear, nose and mouth.
With the Broncs already leading the match 4-0 just before halftime, a Jackson player broke loose looking for another before intermission as he weaved his way through the Star Valley defense.
"Ethan came out at full speed and went down low and the player tried to jump and was a little late so his knee went right into the back of Ethan's head," said Star Valley Head Coach Trevor Spencer. "I've seen things like that before but this time it struck him just right."
The scene is typically so common that Spencer said he turned to Assistant Coach Shane Hokum to make some adjustments and by the time he looked back on the field, Ethan's teammates were waving furiously for him to come over.

"We rolled him onto his back and blood came pouring out of his ear; it was a very scary thing," Spencer said. "It truly felt like to me at the time that I was watching one of my players die. He was breathing and he had a pulse but it was a very scary, traumatic thing and all the players saw it."
From there, Spencer says there were many moving pieces that proved to be difference-makers in that moment.
"There was a lot of things that happened; even some miracles," he answered. "Both teams were significantly affected by what happened and I ran over to my team and [told them] about the only thing we can do for him is pray. It doesn't matter what religion you are or what faith you have he needs those prayers."
It was then that the two heated rivals of the two schools for the past century prayed together for Nelson as one big group as they reacted to the situation as athletes and sportsmen.
"We prayed as a team and the Jackson team joined in with us. There was lot of faith and prayers that happened on the field. Luckily we had some good medical professionals there."
One of the dads in attendance for the Braves is an Emergency Room Doctor at Star Valley Health. Another is a CRNA.
Yet another professional on the scene was a Jackson dad who is a Spine specialist with St. Johns.
Even Spencer has been an EMT so as the group worked to determine the next course of action, the level of knowledge and experience was vital.
"We felt he had a skull fracture," he said. "At St. John's they diagnosed him with a depressed skull fracture and he was flown to Portneuf Medical Center in Pocatello."
The doctors in Pocatello found that the fracture extended close to a major artery and that the chances of nicking that artery were high so they made the decision to not use surgery to perform a Cranioplasty which is the surgical repair of restoring the contour of the skull.
By Monday, just five days after his coach feared he would die on the Teton County turf, Ethan was released from the hospital and able to return home.
Coach Spencer was there at Portneuf where Nelson's recovery was the talk of the facility.
"Every doctor that came in can't stop saying how amazed they are," he said. "The word miracle is being used a lot. "
Coach Spencer also met with the team after the accident and gave them the option of not playing this week's match. In addition is the psychological component of getting back on the field and playing in a physical manner after witnessing the incident.
"They said that they did want to play but even in practice on Monday there was some trepidation as they were not sure how things were going to go. I think there is some lingering insecurities."
The match on Thursday will either qualify the Braves to play in the 4A State Tournament, or it will end their season. In the span of seven days they will have to try and push themselves back into playing a team that only beat them in Afton two weeks ago after Star Valley gave up an own-goal late in the contest.
This week's clash seems less about the opponent and more about finding comfort on the field again.
"The boys do not seem that they are in fear of playing Natrona," Spencer concluded. "We really feel like we can play with them and hopefully we can use some of the experiences we have to push ahead."
SVI Media will be providing audio-only coverage of the match but the match may be joined in progress due to the necessity of changing fields from the Lady Braves match at 12 noon. Look to svinews.com for the link.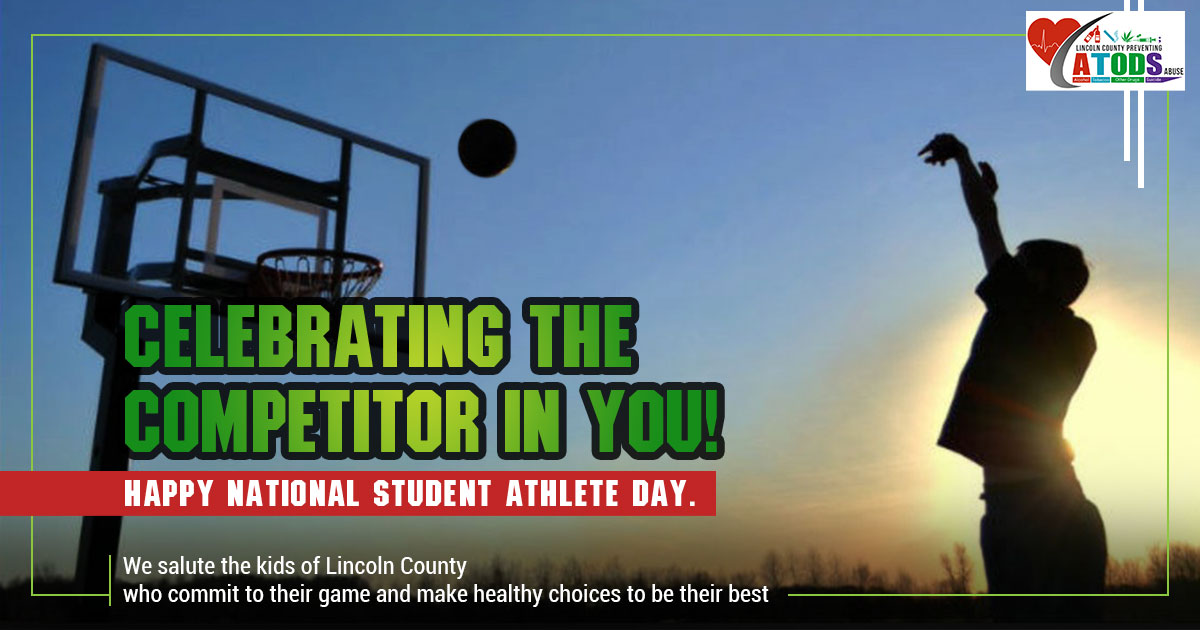 Let us know what you think!
Tagged:
Ethan Nelson
Jackson Hole soccer
Star Valley soccer
Trevor Spencer