Budget, redistricting and use of federal funds face Wyoming Legislature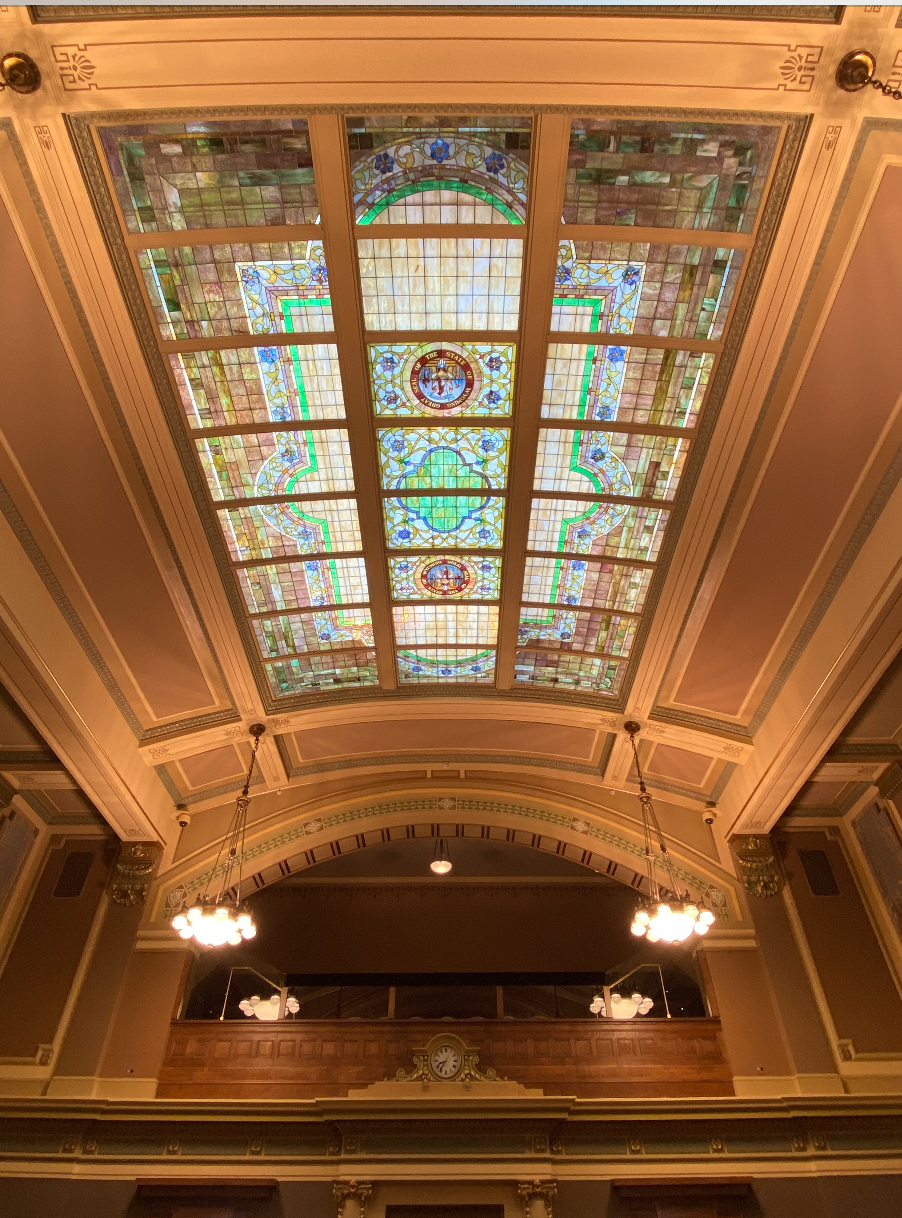 ◆ 2022 Budget Session began on Monday.
The Wyoming Legislature convened on Monday to open the 2022 Budget session. As is traditionally done, the legislative session began with the Governor's State of the State address in the House Chambers, where Governor Mark Gordon outlined his priorities with the state's roughly $2.8 billion budget.
"The budget I have submitted to you serves a dual commitment. To keep the state government operating effectively and efficiently, and to ensure that Wyoming continues to live within her means," Gordon said to the legislature during his address. "We haven't seen the end to the assault on our state's core industries, perpetrated by this administration. Therefore my focus must remain on the long term physical viability of Wyoming and our ability to fight back."
Gordon's speech included a call to increase pay for state employees.

"My top priority is a market adjustment for state employees. I regard this as critical to the functioning of our state enterprise. From our troopers, snow plow drivers, social workers and others, Wyoming is struggling to staff the very agencies that provide the services the people of Wyoming need."
According to Gordon, 90% of state employees are earning less than their peers did five years ago, and 40% of the state workforce needs a second job to make ends meet.
"I regard this market adjustment as absolutely essential and something that we can not put off any longer," said Gordon.
Gordon also called for the allocation of $400 million to be put in savings, $100 million to be used for matching private sector investments in large scale energy projects, an increased focus in mental health and suicide prevention, investements in outdoor recreation and tourism, emergency medical response and education.
During a live interview Monday on SVI Radio's morning show, The Weekday Wakeup, Representative Scott Heiner (R-HD18) said that along with the normal two-year budget the legislature will also be tasked with deciding how to spend more than $500 million in federal COVID-19 relief funds and solve the ongoing redistricting battle.
"It has not been resolved in an expeditious manner. There's been a lot of politics involved," Heiner stated while speaking on redistricting. "It's going to be a battle in the chamber. There's a lot of feelings. We're trying to do what is right for the people but in the back corners people are still looking to improve their own districts. So we've got to prevent that."
Redistricting of legislative boundaries takes place every ten years following the census. At issue is an east vs west battle in the state, where lawmakers are at odds as to where new representative boundaries should be drawn for House and Senate districts.
The 2022 Budget Session of the 66th Legislature can be followed online at www.WyoLeg.gov.
Let us know what you think!