Carnival extended, arena events limited at 2020 Lincoln County Fair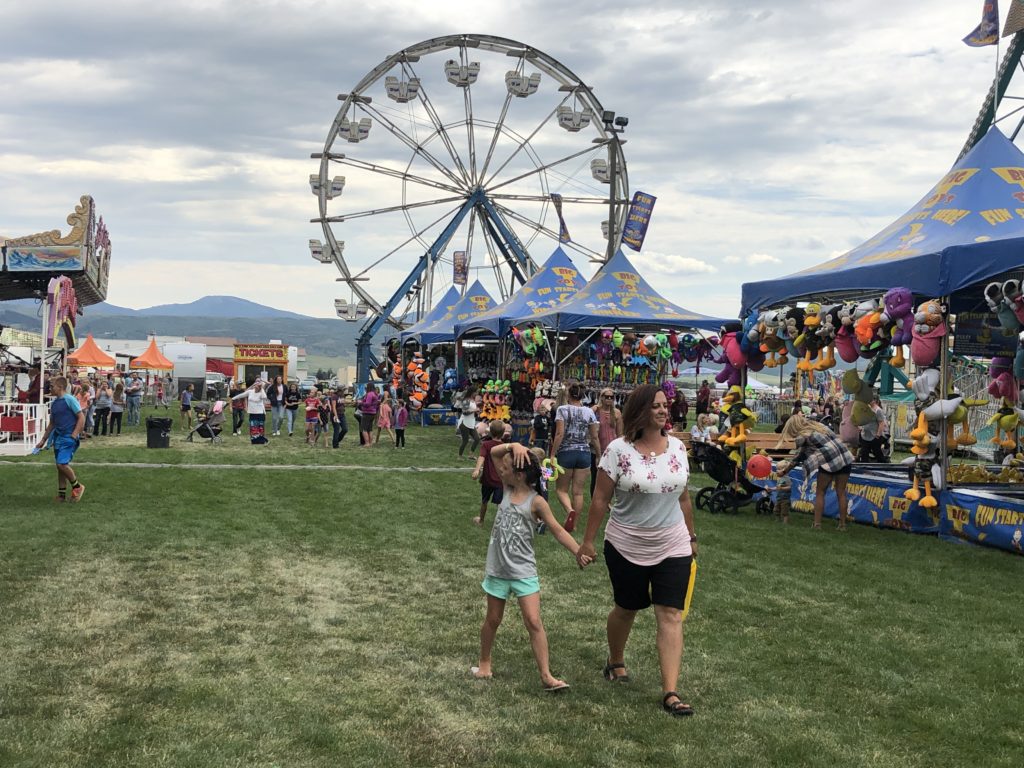 ◆ Early ticket purchase for arena events encouraged.
It appears that 800 will be the magic number at the 2020 Lincoln County Fair. Arena events will have a ticket sale limit of 800.
"That is a substantial reduction in the number of available seats at or evening events," said Del Cunningham of the Lincoln County Fair Board. "I anticipate that these events will sell out. It will be beneficial to people to get their tickets early."
The Lincoln County Fair Board has been working with the local public health office as well as the state in relation to addressing concerns with COVID-19. As a result, a number of adjustments have been made.
The carnival will be spread out and will open on Saturday, August 1. The rides will not run on Sunday, August 2, but will resume on Monday, August 3 and remain in operation throughout the week.
The carnival will also be spread out on the fair grounds this year. The extended dates for the carnival and the increased footprint of the carnival set up on the grounds are designed to spread people out and reduce crowd size.
The carnival rides will also be shut down and sanitized each hour.
Disinfecting wipes will also be available at each ride to allow carnival attendees to wipe down the portion of the ride they are using if they choose, Cunningham said.
The fair board has also secured extra help to disinfect all common surfaces at the fair on a regular basis. Tables and benches will be more spread out under the big top.

"We have done what we can and we are asking the public to do their part," said Cunningham.
Masks will not be required at the Lincoln County Fair, but they are highly encouraged, Cunningham said.
To view the health and safety plan for the 2020 Lincoln County Fair; or to purchase tickets for fair events, visit lincolncountyfair.info.
Tagged:
2020 Lincoln County Fair
Lincoln County Fair Carnival
Star Valley fair