Celebrating 30 years of worship in Alpine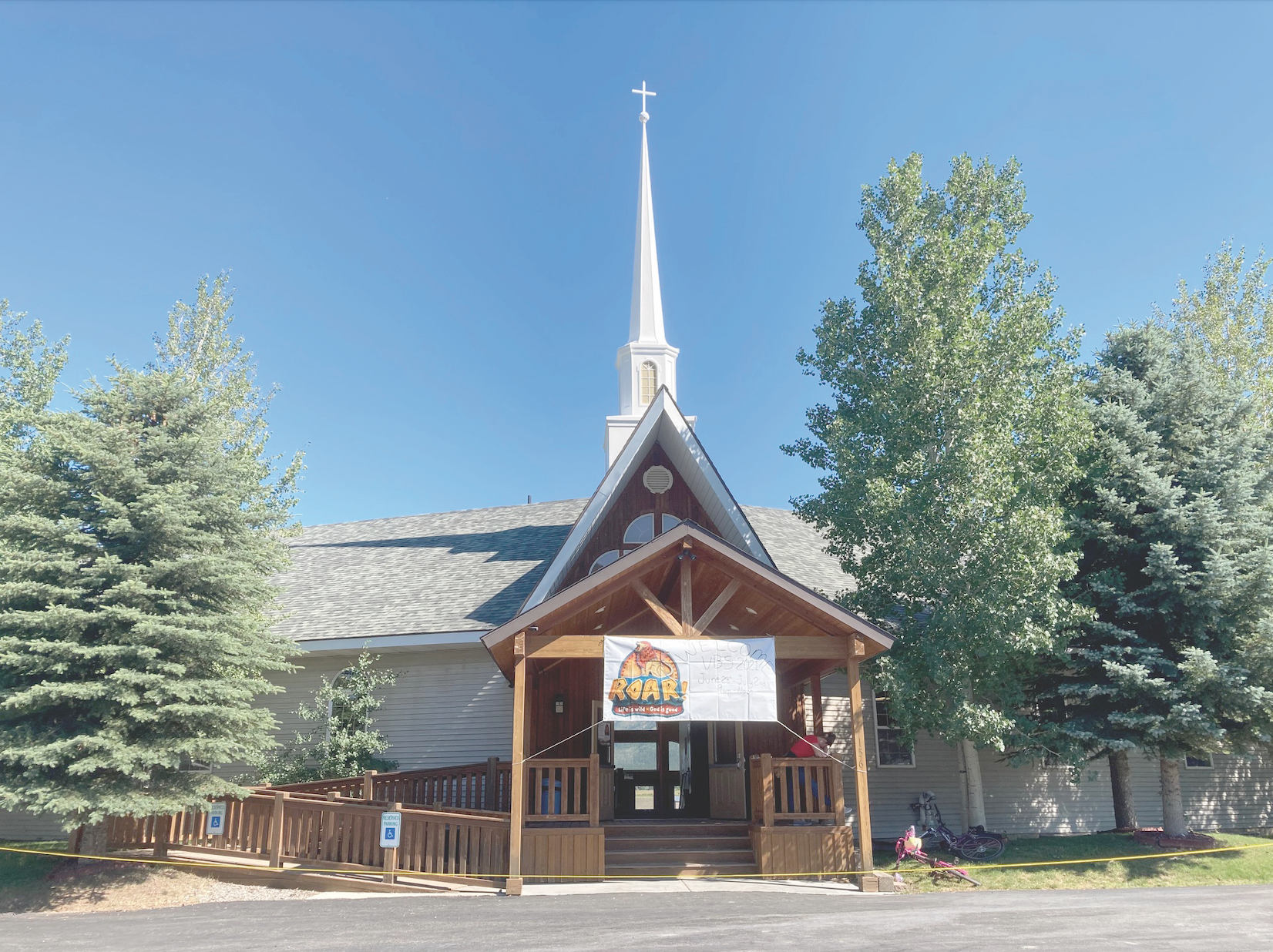 ◆Morning Star Baptist Church to hold community celebration.
The year was 1990 when a group of Christians worked together to build their own place of worship in the Alpine area. And now many of the original congregation members are combining efforts with new members to celebrate the belated 30 year anniversary of Morning Star Baptist Church.
"There were a handful of families that really wanted a new church started here in Star Valley," said Pastor Warren Jones, who told the story of the congregation's first families, which had been part of the Jackson Hole Baptist Church. "The Pastor who was serving up in Jackson at the time was very encouraging and was a major part of the effort to start a church."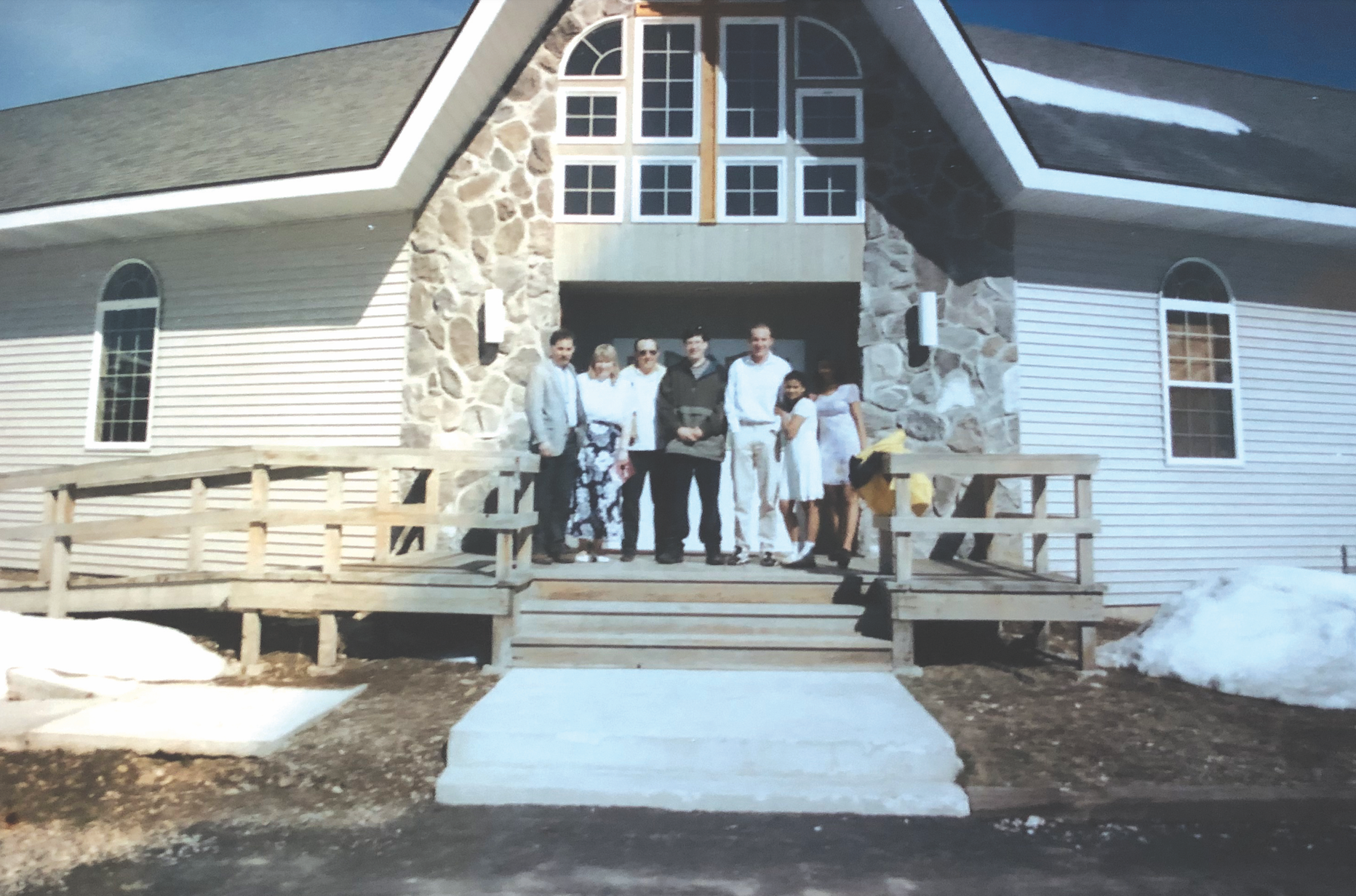 The worship center, which is still in use today, was built in 1990 by mostly volunteer labor. "Many of the families that were involved when it first began are still involved with Morning Star and we treasure those families. So we really have a long heritage of established ministry in Star Valley. We're very pleased with that and very thankful to be part of what's happening in Star Valley."

Pastor Jones joined Morning Star Baptist church as a member of the congregation in 1994 and would later become the congregation's Pastor in 2003. He said the church was planning to celebrate its 30th anniversary last year, but because of COVID, those plans were postponed to this summer.
The anniversary celebration begins with a Worship Rally at 10:00 a.m. on Sunday, July 4. In addition to their typical Sunday morning praise and worship, there will be reminiscing about Morning Star's origins, featuring stories and memories from those who witnessed the church's origin first-hand.
The celebration will continue with a free milk-can dinner served at 5:30 p.m. at the worship center in Alpine. The church will then have a float in the Alpine 4th of July Parade, which begins at 7:00, followed by an outdoor concert and sing-along featuring Morning Star's worship band, Crown of Thorns, at 8:00 p.m. The celebration will culminate with Alpine's 4th of July fireworks show at dusk.
Pastor Jones emphasized that all community members are invited to attend the day's events. "We would love for our friends and neighbors in the valley to be our guests and come along and celebrate with us."
Morning Star Baptist Church's Worship Center can be found at 156 Morning Star Drive in Alpine. Turn north at Driftwood Pizzeria and follow the road until you see the steeple.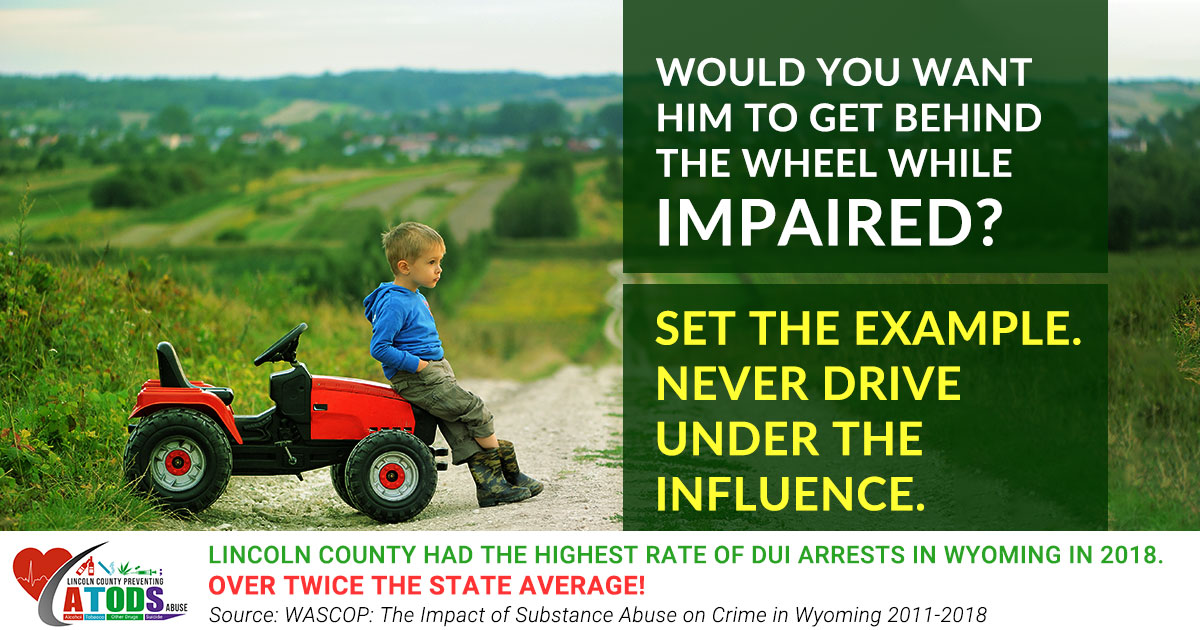 Let us know what you think!
Tagged:
Morning Star Baptist Church
Pastor Warren Jones