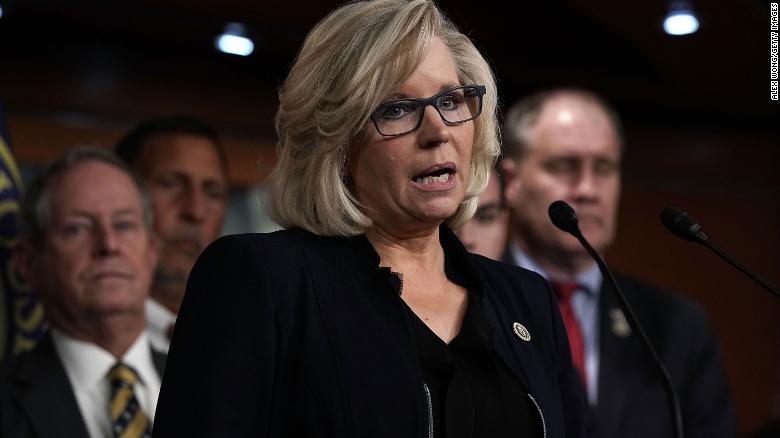 CASPER (WNE) — The Wyoming Republican Party apparatus includes people who are "quite radical," Rep. Liz Cheney said Thursday.
Cheney made the comment on the one-year anniversary of the Jan. 6 attack on the Capitol. The lawmaker gave multiple interviews that day, while also observing a moment of silence in the House of Representatives.
Since the attack, Cheney has steadfastly insisted former President Donald Trump helped to incite the riot, which occurred as Congress worked to certify the presidential election. That criticism, and her vote to impeach Trump, prompted serious blowback within Wyoming.
In early 2021, the state party voted to censure her for her vote to impeach Trump. More recently, the Wyoming GOP narrowly voted to unrecognize Cheney.

"There are people in the state party apparatus of my home state who are quite radical. And some of those same people include people who were here on Jan. 6th, include a party chair who has toyed with the idea of secession," Cheney said in a Fox News interview Thursday. "So, there is a very radical element of the Republican Party in the same way that there is a radical element of the Democratic Party."
Cheney was referencing Wyoming GOP chairman Frank Eathorne, who alluded to secession in an interview last year and was at the rally outside the Capitol on Jan. 6, which he termed "peaceful and patriotic," in statement released shortly afterward.
The Republican Party plans to issue a statement on Cheney's comments about the chairman.
Let us know what you think!
Tagged:
Liz Cheney
President Donald Trump
Wyoming Republican Party