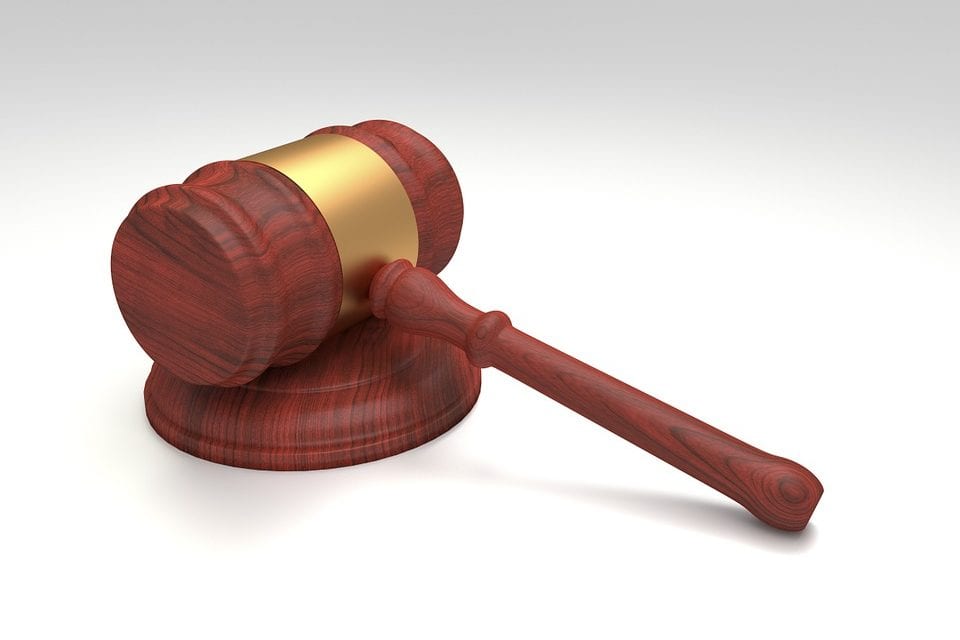 CHEYENNE (WNE) — The U.S. Attorney's Office, District of Wyoming, has announced that a Cheyenne man has been sentenced in a child pornography case.
Brian Joseph Nielsen, age 38, was sentenced Thursday to 148 months of imprisonment for possession of child pornography, second or subsequent conviction. Chief U.S. District Court Judge Scott W. Skavdahl imposed the sentence, which includes 15 years of supervised release following Nielsen's prison term.
According to court documents, Nielson was indicted in July 2010 and pleaded guilty to interstate shipment of child pornography. He was sentenced to 135 months in prison based on special concerns that Nielson was a danger to children. Nielson began his lifetime supervised release in December 2019.
On Feb. 24, 2023, Nielson's probation officer found him in possession of two unauthorized cell phones. Nielson admitted to knowingly possessing approximately 2,000 images of child pornography on one of the cell phones.
Let us know what you think!
Tagged:
Brian Joseph Nielsen
Cheyenne
District of Wyoming
Judge Scott W. Skavdahl
U.S. Attorney's Office