Christensen continues the fight with COVID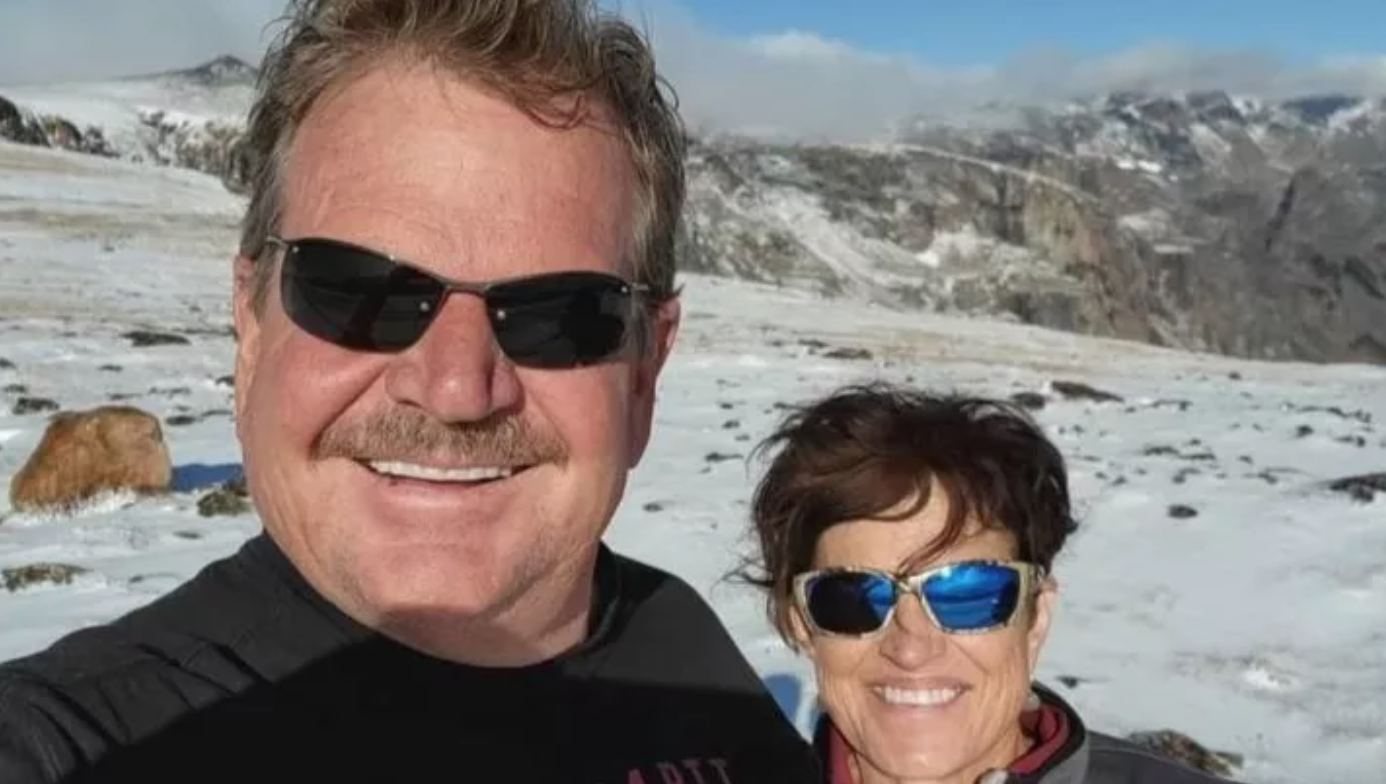 A former State Senator from Jackson and current member of U.S. Cynthia Lummis' Wyoming based staff, Leland Christensen continues his fight with COVID-19.
Hunter Christensen, Leland's son, reports to SVI that his father is making "baby steps" in his recovery.
Leland was first hospitalized on Dec. 19 and he has been in the Intensive Care since Dec. 29. His recovering is challenged by a former cancer diagnosis.
You can find information on the Go-Fund-Me site.

Let us know what you think!
Tagged:
Leland Christensen
Wyoming State Senate