Civil Rights events and heroes are celebrated this weekend in Thayne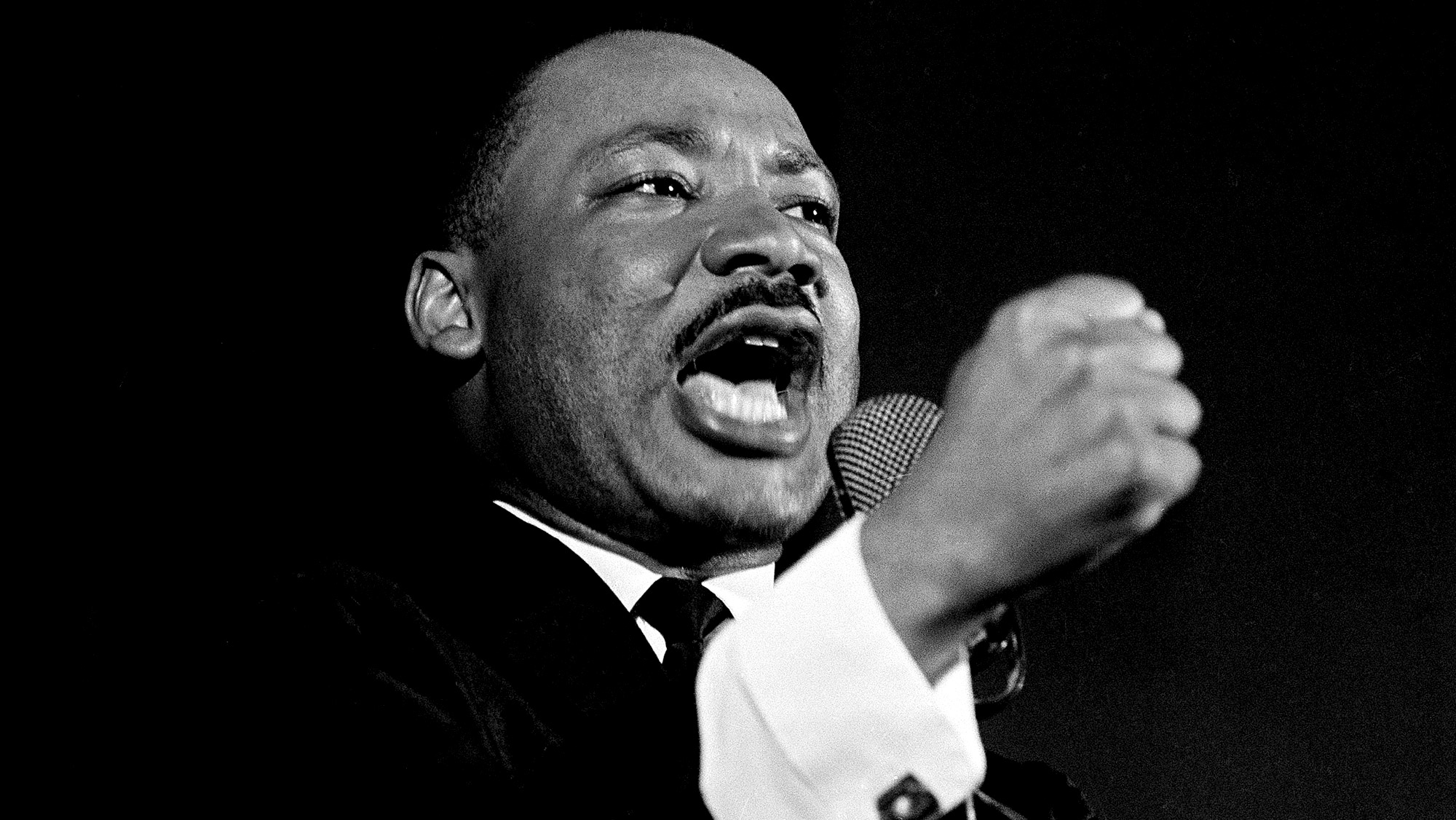 ◆ Breakfast and program are planned to celebrate Martin Luther King, Jr. and other civil rights heroes.
Members of Star Valley are invited to celebrate Martin Luther King Jr. Day with breakfast and a program on Saturday, January 14 from 10 a.m. to noon in the Thayne Community Center.
King, an iconic civil rights leader, said, "Life's most urgent question is, 'What are you doing for others?'" Inspired by King's comment, members of the Baha'i faith and other community members in Star Valley have worked to plan and present the pro- gram encouraging community members to commit more fully to service efforts.
"We are really focusing on service," said Dru Hanich, program committee member, in an interview with SVI News last week. "We picked up the idea from other communities and hopefully we can continue this as an annual event on a Saturday beginning with a breakfast, and then have people either commit to a service plan throughout the coming year or actually planning a service effort for that day. There will be pledge cards for people to fill out. It is hoped by the organizers that acts of service will continue throughout the year rather than just for one day. We will discuss ideas for volunteering. Service to one's community develops bonds of fellowship and belonging."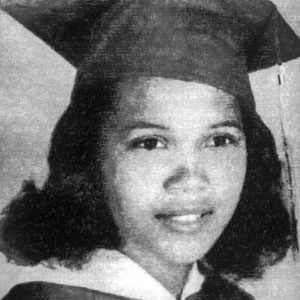 With a program offering a flag presentation by the local cub scout troop of cub scouts, music presented by the Three Rivers Youth Chorus, an opportunity to view the full video recording of King's famous speech known as "I Have a Dream," and inspirational stories of other heroes, such as Barbara Johns, who stepped out and led efforts to change the segregation laws, the committee hopes to inspire the Star Valley community to increase unity and love within our increasingly diverse community.
Breakfast items, including muffins and pastries, as well as beverages, will be provided to those in attendance by volunteers. Gluten free options will also be available.
Hanich shared the observation that, though for many, the civil rights movement seems like ancient history, many of the events and changes linked to the freedoms that individuals of all nationalities enjoy in the United States today happened in our lifetime. "It's more present than we realize."
"We have so many opportunities for service that people might not be aware of," said Hanich. "We want to focus on building unity through community service. With many people having moved here in recent years, I think that sense of community is harder to develop. People's lives are busy, but developing a sense of community is really important for the well-being of everybody in the community."
Families and community members of all ages are invited to attend. Admission is free. Everyone is invited to bring canned food or a cash donation for the Thayne Food Bank, but a donation is not necessary to attend.
To volunteer your help with the program or breakfast, call Hanich at 307- 883-5335.
Let us know what you think!
Tagged:
Barbara Johns
Dru Hanich
Martin Luther King Jr. Day
Thayne Community Center
Three Rivers Youth Chorus