CodeRED Emergency Notification Test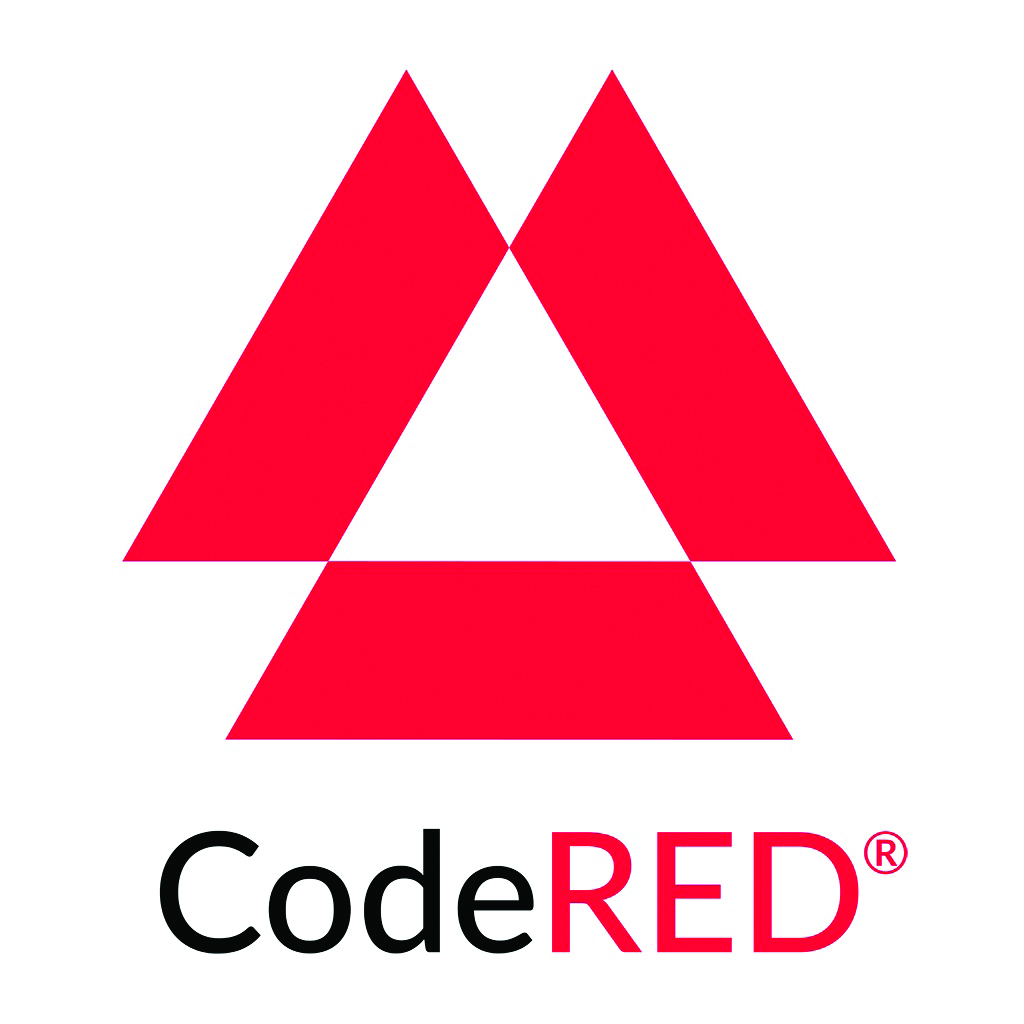 ◆ Test to be conducted in Alpine on May 20.
Provided By Lincoln County Emergency Management
Alpine, Wyoming – In conjunction with Alpine Area Wildfire Prevention Coalition, and All-Fire Days, Lincoln County Emergency Management will be conducting a test of the CodeRED emergency notification system in the Alpine area. This test will be conducted at approximately 4:30PM on Friday, May 20, 2022 .
CodeRED allows emergency management personnel to conduct mass notification during emergency situations, such as wildfire, Amber Alerts, evacuations, etc. This system can initiate hundreds of calls, text messages and emails in minutes, so that the greatest number of people possible can receive emergency messages in a timely manner.
Landline phones are automatically updated once a year in the Fall, but cellular phones, emails, and text information will have to be submitted to our system through the online form on the Lincoln County website. (www. lincolncountywy.gov)
The test on May 20, 2022 will contain a brief message informing residents in the Alpine area of the CodeRED system, as well as some information about the All-Fire Days exercise to be conducted the following day in Alpine.
For additional information, contact Stephen Malik, Public Information Officer Lincoln County Emergency Management: 307-885-4712 / pio@lcwy.org / facebook.com/LincolnCoun- tyOHS
Let us know what you think!
Tagged:
All Fire Days
Alpine Area Wildfire Prevention Coalition
CodeRED Emergency Notification System
Lincoln County Emergency Management