Cody man accused of sharing child porn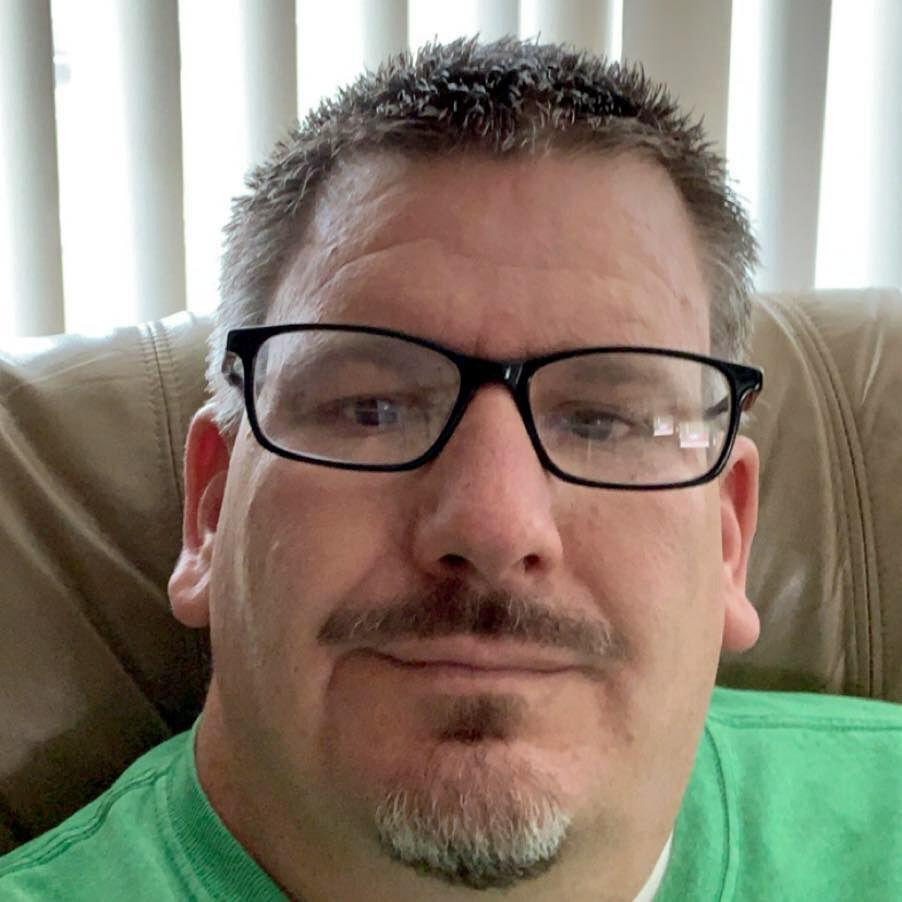 POWELL (WNE) — A Cody man is facing allegations that he shared child pornography through an online application over the span of more than a year.
Ryan A. Eskeli, 48, has been held in the Park County Detention Center since last week, with bail set at $100,000. He faces three felony counts of delivering child pornography, which, if he were to be found guilty, each carry a minimum sentence of five years in prison. The charges relate to specific videos that Eskeli shared on the messaging/ social networking application Kik in February 2020, this past March and in August.
Some of the videos and images shared in group messages and private chats depicted children between the ages of 5 and 12 engaged in explicitly sexual conduct, charging documents allege.
In an interview conducted at the time of his Dec. 2 arrest, Eskeli "admitted that he had been struggling with viewing child pornography off and on for the past several years," Wyoming Division of Criminal Investigation Special Agent Colten Carpenter of Casper wrote in support of the charges.
Eskeli is not alleged to have been involved in the creation of any of the illicit images that he shared on Kik.
According to Carpenter's affidavit, the data logs indicated that Eskeli had shared multiple illegal images.

Let us know what you think!
Tagged:
Park County Detention Center
Ryan A. Eskeli
Wyoming Division of Criminal Investigation