Commission meeting May 3 to discuss asphalt plant proposal in Etna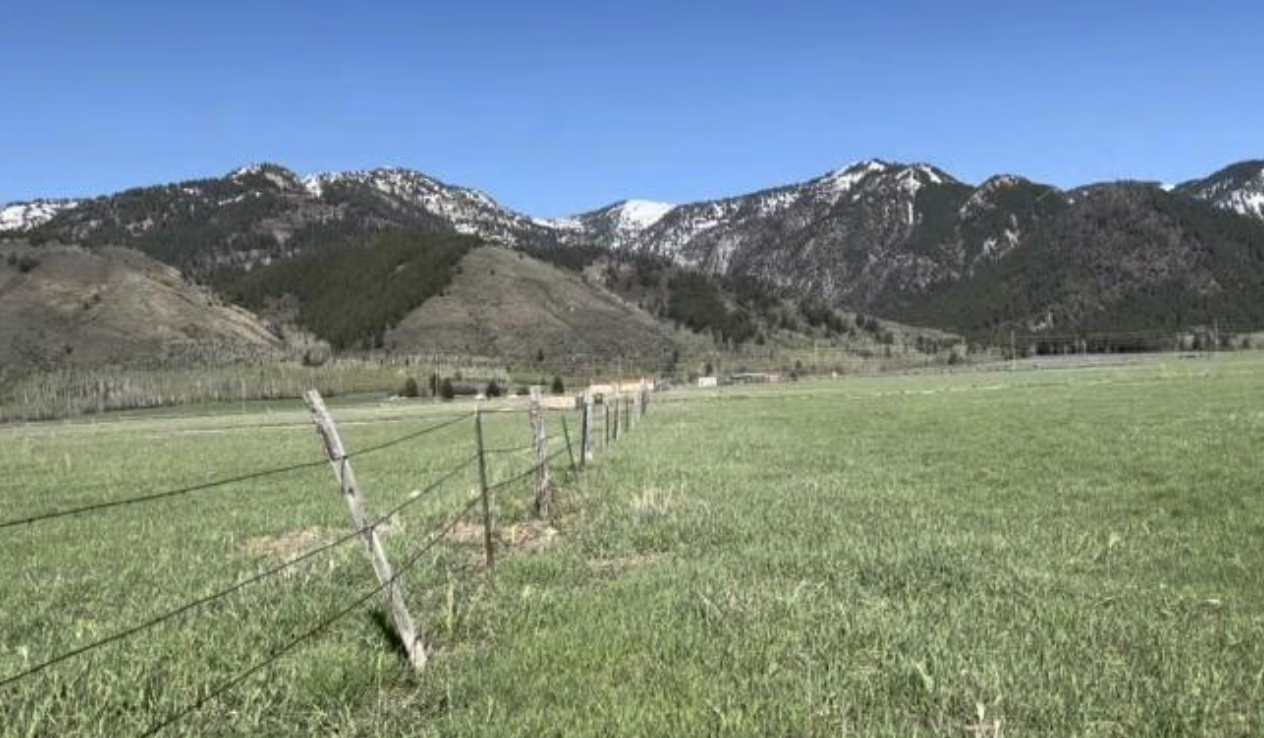 The Lincoln County Commission is hosting a meeting May 3 and among the topics will be an asphalt plant proposal in Etna.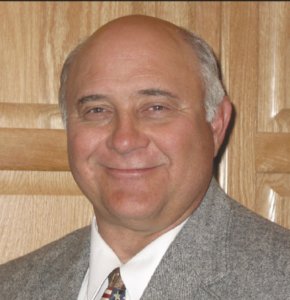 Commissioner Kent Connelly says they are balancing the need for asphalt with a growing population but also pay respect to the people living near it. He says the Planning and Zoning Commission is ready to make a recommendation after a request came in to build one in a "gravel rich" area.
"We are the ultimate, final decision," Connelly said about the Board of the County Commission. "It's very key that people want to get in on the processes."
He says this project is one he is getting a lot of feedback on.
"I'm getting flooded with emails," Connelly said. "People need to voice their opinion. Make it respectful but voice your opinion. So, we know and have the facts of what the people want as an outcome on it."
He says the complaints he's hearing are "typical ones".
"Smell, pollution, what does it do to groundwater," Connelly said. "This is literally a mini-industry is what it is, not comparable to the monster industries we have in the south (part of county).
"It affects people's lives. We'll be taking a very close look at it. We also have all the responsibility of protecting personal property rights."
He says one reason there's an interest in Etna is the gravel pits are much more prevalent in that part. So, according to the commissioner, the location of these pits determines where the plants go and building one does fit a need for the county.
"Development is development," Connelly said. "And you're going to have to have asphalt, you're going to have to have sand and gravel for concrete."
"Those are products you have to have in order to accommodate regular living, let alone the massive expansion that is not only going on up here but in southern Lincoln County."
He says in the lower end of Star Valley they are facing the same situation of finding asphalt and concrete to build homes, pave highways, and patch roads. However, he says they are always fighting for the right of the people to stand up in front of the commission or have them represent their voice.
He says the planning and zoning process is very structured. So, if you have any complaint or need information on what is happening for a project, it needs to go through planning and zoning first. He says it also works better that way as it can be documented in a way that is presented to the Lincoln County Commission.
Let us know what you think!
Tagged:
Etna Wyoming asphalt plant
Kent Connelly
Lincoln County Commission
Lincoln County Planning and Zoning