Community concert set for Saturday at Kodiak Mountain Resort
◆ James F. Wright is featured performer.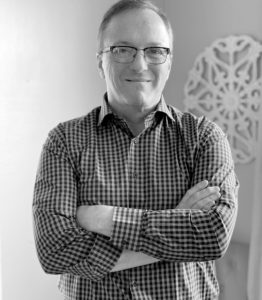 Kodiak Mountain Resort will host a free community concert on Saturday, June 20. Attendees are encouraged to bring a lawn chair to enjoy a Star Valley summer evening listening to some beautiful music.
The evening will feature the musical talents of James F. Wright.
Originally from Seattle, Wright is a singer/songwriter with a distinctively original voice.
"I believe a song that tells a story stays with you, it resonates as you imprint your own life experiences," he said.. "I build songs around experiences and people who have shaped my life."
Wright has released three albums and is a seasoned performer.
More information about the artist is available at jamesfwright.com.
The June 20 concert will begin at 7 p.m. and is open to audience members of all ages.

Tagged:
Afton Wyoming
James Wright
Kodiak Mountain Resort