Conn Astle inducted into Wyoming Firefighters Hall of Fame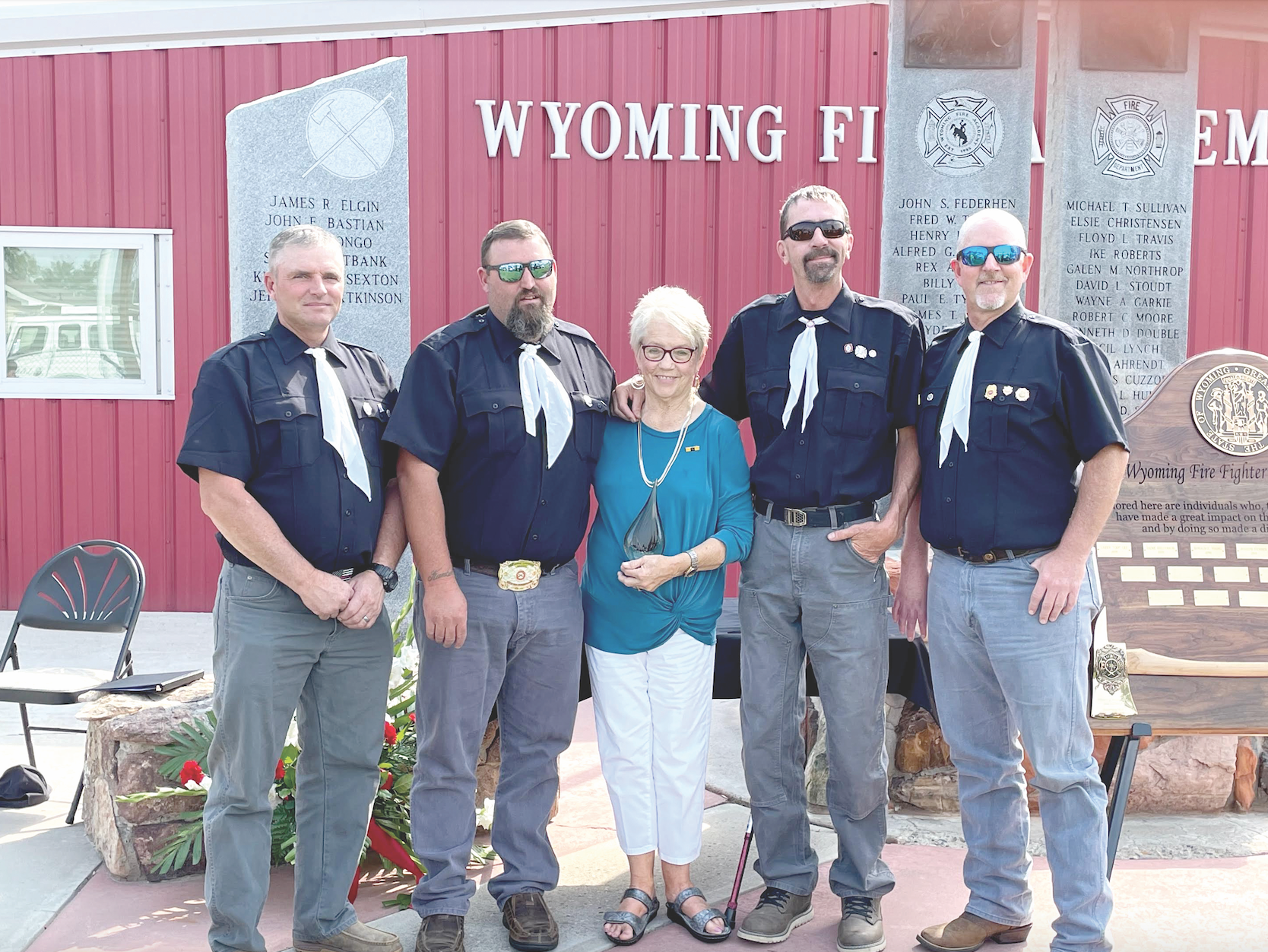 ◆Conn was an active member of the Afton Fire Department from 1959 until his retirement in 1996.
Firemen from around the state gathered at the Wyoming Fire Academy on Saturday, Aug. 21 to honor Afton Fireman and former Chief Conn Astle in a formal ceremony that inducted him into the Wyoming Firefighters Hall of Fame.
Astle, who died Dec. 25, 2017, was remembered in a submission to the firefighter's Hall of Fame:
"A volunteer as described in the dictionary is "freely giving of one's self".
When the word volunteer is spoken, an amazing man comes to mind. His name is Conn Astle, and we, The Afton Volunteer Fire Department, would like to nominate him to be a member of The Wyoming Fire Service Hall of Fame.
"Conn was an active member of the Afton Volunteer Fire Department from 1959 until he retired in 1996. During his tenure he held every job possible in the department, Assistant Chief, Secretary, and was elected as Afton Fire Chief several times for a total of sixteen years. First, from 1967-1971, then 1979-1983, and lastly from 1987-1995.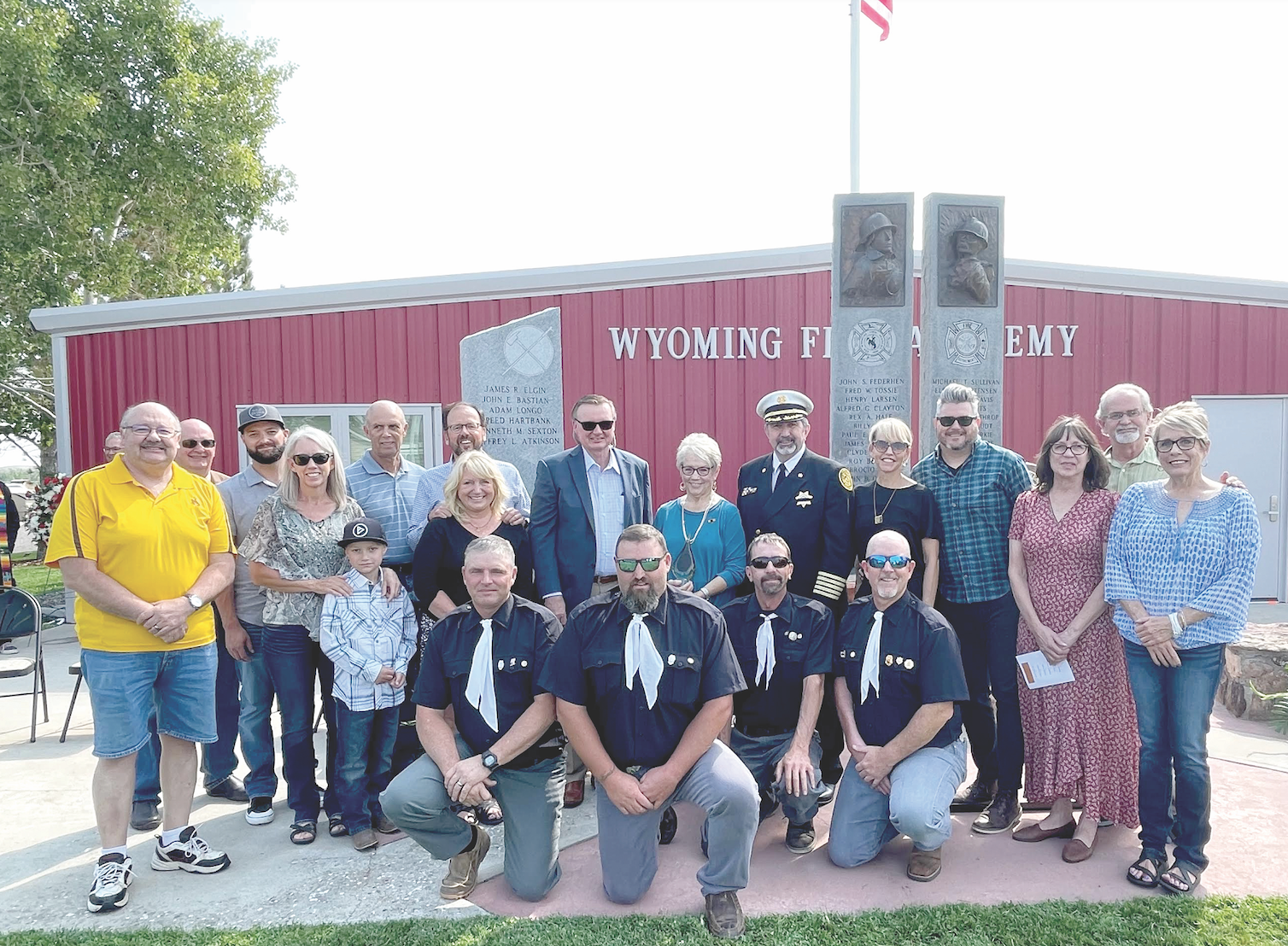 He also had the privilege of serving as the State of Wyoming Volunteer Fire Chief for one year. Even after his retirement, Conn continued to be involved with the day-to- day activities and spent many hours at the fire station. It has been said by the men that fought fires with Conn that he led his firefighters from the front, first in, last out. Conn had a way of making everyone around him feel comfortable. Everyone that knew Conn considered him their friend and would affectionately refer to him as "Chief". Conn had a huge part in shaping the department into what it is today, a deeply rooted brotherhood.
"Not only did Conn serve in the fire department, he also served his community. He served for eleven years as a Justice of the Peace from 1971 through 1982. Many of his fellow firefighters were fortunate enough to have Conn officiate their weddings.
Conn tested and maintained the fire hydrants in the Town of Afton. He also created and maintained an ice-skating rink at Star View Park in Afton for the community to use. He served his community in many other ways that has resulted in a distinguished record of public service including earning the status of being a favored son of the Town of Afton.

"In 1969 Conn was appointed by Governor Stanley K. Hathaway to serve on the Volunteer Fireman's Pension Board and served continuously for thirty-six years respectfully until his retirement. Conn also had a hand in creating the Wyoming State Fireman's Association Mutual Aid Program and served as the Wyoming State Fireman's Association President for one year.
Conn served as Lincoln County's Emergency Management Coordinator and helped create the E911 system.
"Conn was a founding member of the first Afton Drill Team. When his days of competing came to an end, Conn continued to attend the annual fireman conventions and was a timer during the annual competition. Conn enjoyed the camaraderie of being involved in the fire service and had many friends from all around the state. Conn attended nearly 50 annual state fireman conventions.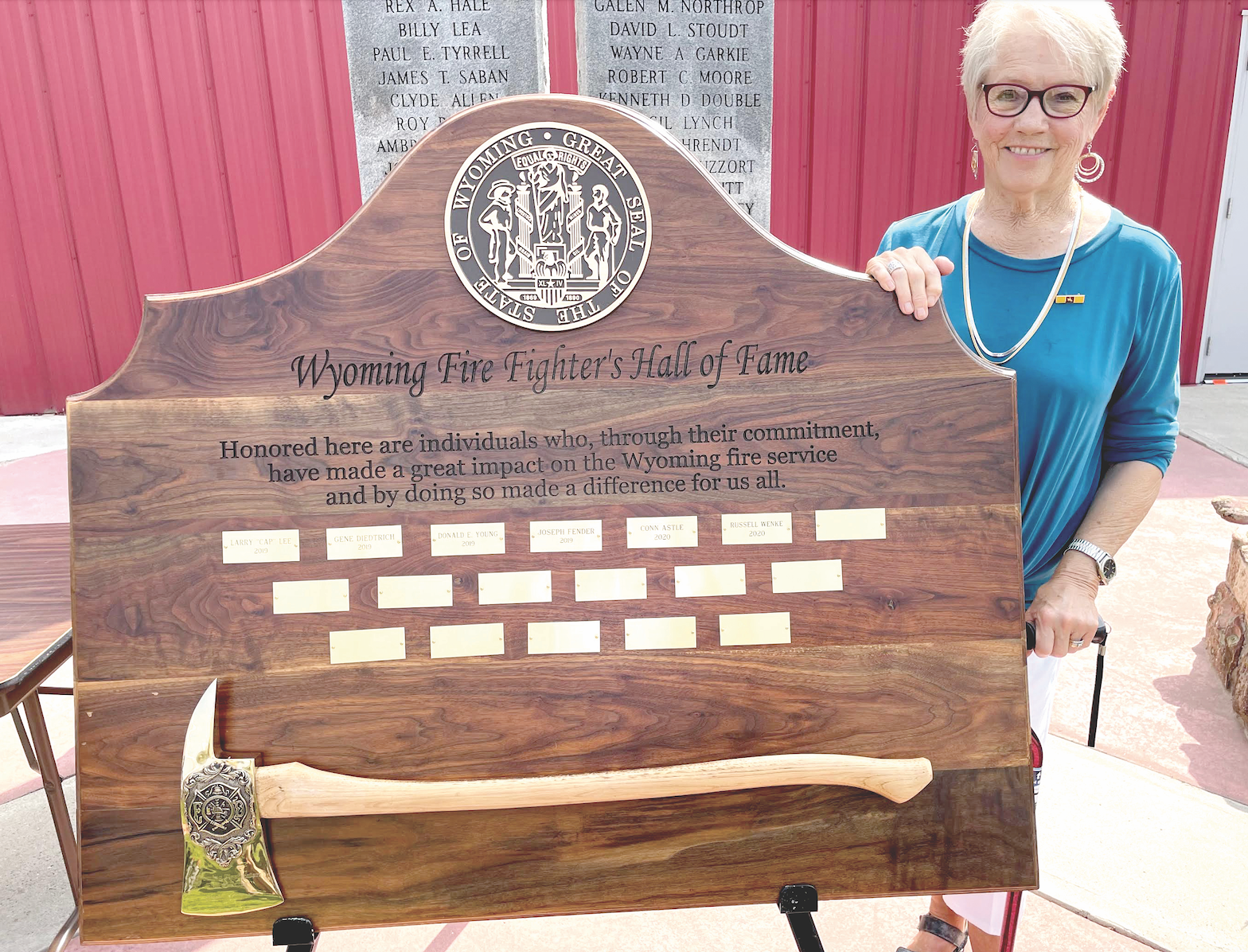 "In conclusion, Conn was an exemplary example of leadership, respect, and service."
Afton Fire Chief Dennis McDonald joined the program in Riverton with representatives of the Afton Fire Department.
Firefighters Bob Thomas, Andy Sessions and Kade Hebdon joined the chief for the trip to Riverton for program, in addition to showing support to the Astle family.
"Conn was a founding member of the drill team and an active member of the fire department for over 50 years," Chief McDonald recalled. "The dedication that man has shown to the town, to the district and to Star Valley in general was unbelievable and unmatched. It's an honor to be here and to honor him. Anybody that knew him was his friend."
Following the presentation, Conn's wife Betty spoke for the Astle family.
"All of us are very, very honored and pleased. Conn would feel so honored," she said. "He wouldn't be able to speak. He would just cry." Betty noted the support of her family and she acknowledged them in their travels from Utah and Idaho to attend the ceremony in Riverton. "It's just been a great two days," she said of the time together to remember Conn.
Looking back at many of Conn's achievements beyond the Afton Fire Department, Betty remembered his meticulous care of the Afton Ice Skating Rink at Star View Park. She recalled, "He would get up in the middle of the night and go spray that. I'm sure the city people were unhappy with him sometimes because if it needed to have the snow pushed off of it, he might call them at 4 o'clock in the morning and say 'Would you please get up and do this snow for the ice pond?'"
Speaking of his work with the fire department she said, "He was just good at what he did, he was greatly honored and always did a great job." Betty recalled his years serving on the pension board and traveling to state meetings. "We went to Cheyenne and met with all the other pension board people and met up great friends through the years, both through the pension board and fire conventions," she remembered. "I'm just very touched," Betty said of the hall of fame honor. "I feel very honored. I just know his spirit is here and he is indeed very honored."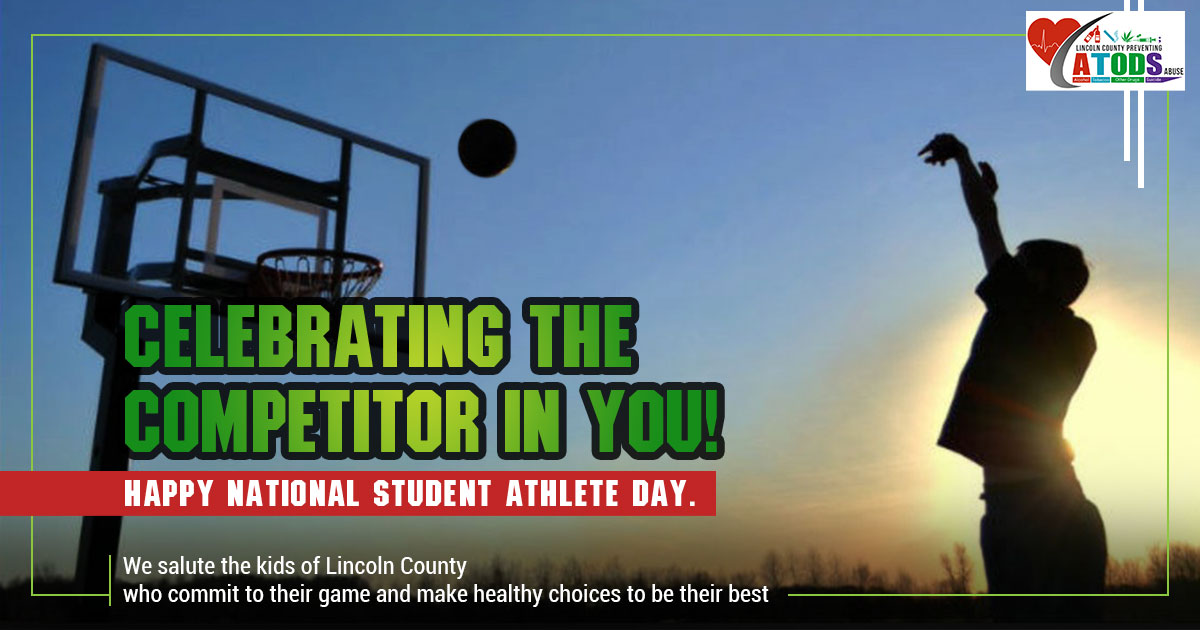 Let us know what you think!
Tagged:
Afton Fire Department
Conn Astle
Wyoming Fire Academy
Wyoming Firefighters Hall of Fame