Cowboy Poet Geoff Mackey coming to the Ford Theatre this weekend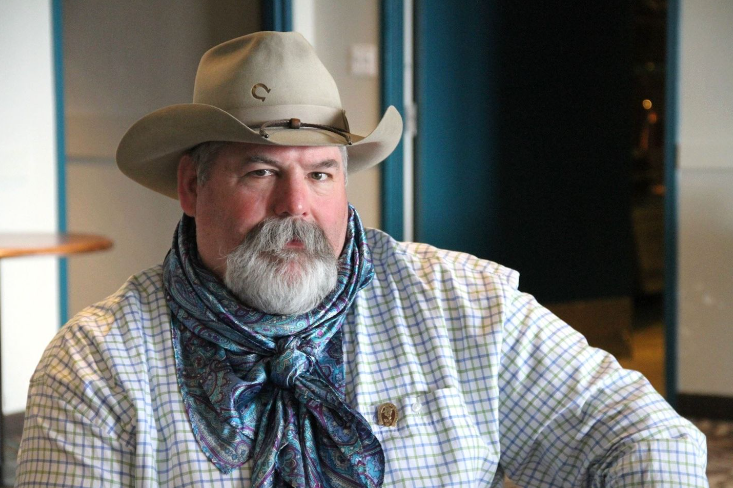 • Book signings happening Friday and Saturday.
Award winning Canadian cowboy poet, Geoff Mackey, is scheduled to present an evening of western entertainment this Saturday, September 30 at 7 p.m. at the historic Ford Theatre in Afton.
Mackey has followed Star Valley western artist, Doug Monson, on Facebook for several years, and, with permission, he has written a few pieces of poetry that were inspired by Monson' art. The two artists have now published a book that contains their collaborative works.
"He's just come up with a lot of really good poetry to match my drawings and we eventually made this book," said Monson in an interview with SVI Media last week.  "It's called 'Into the West.' It's a really nice book and his poetry is just incredible. He's a really good entertainer and we're just excited that he is willing to come this far to do a show, and he is very excited about coming down to see The Valley and do a show here."
Mackey, also known as Poppa Mac, is from Manitoba, Canada, and has performed at the National Cowboy Poet Symposium and Elko, Nevada as well as many other locations. His website, poppamac.com, introduces him as a "preacher, poet and storyteller" with a "rancher's heart" whose work is "inspired by the Cowboy Way." He is the recipient of multiple awards and nominations for his work, and has emerged as the winner of the Will Rogers Medallion Award on five separate occasions.
Mackey and Monson are scheduled for book signing events in conjunction with the concert. Swift Creek Trading will host the pair on Friday, September 29 at 12:30 p.m. They will also be at the Western Skies Fine Art Gallery at 12:30 p.m. on Saturday.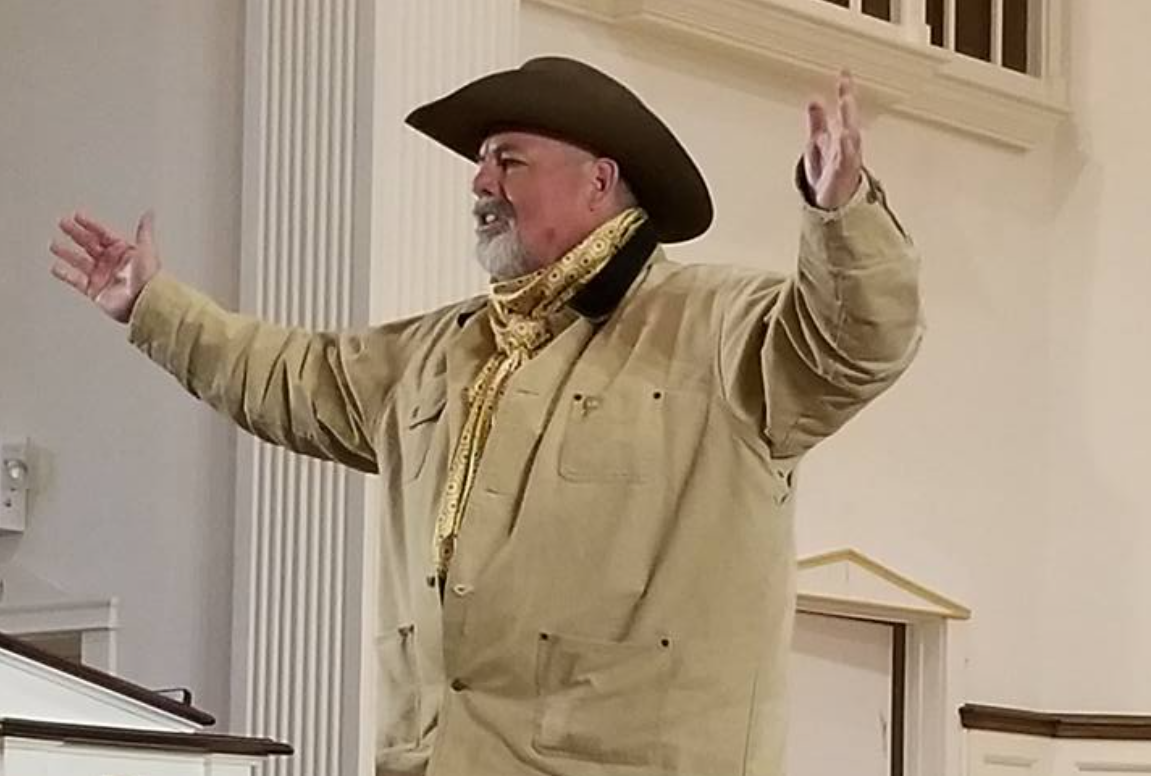 "He does have quite a few fans that we're hoping to lure over and get the old Ford Theater sold out," added Monson.  "A lot of these cowboys don't mind traveling because there's just not a lot of opportunity for them.  It's just really good entertainment. I've seen several of them and they are fun to watch, and I think he'll fit right in this community with his stories."
James Arbizu who represents Salt River Arts and the Ford Theatre said, "It's great to have so many talented connections through members of our community.  Geoff is a great entertainer and cowboy poet. If Doug is bringing him in, you know he's good. It's going to be a great night and it will be a great opportunity to get an autographed copy of Doug's new book."
For tickets and information, visit saltriverarts.com.
Let us know what you think!