Crews hopeful to start 4th Ave. paving next week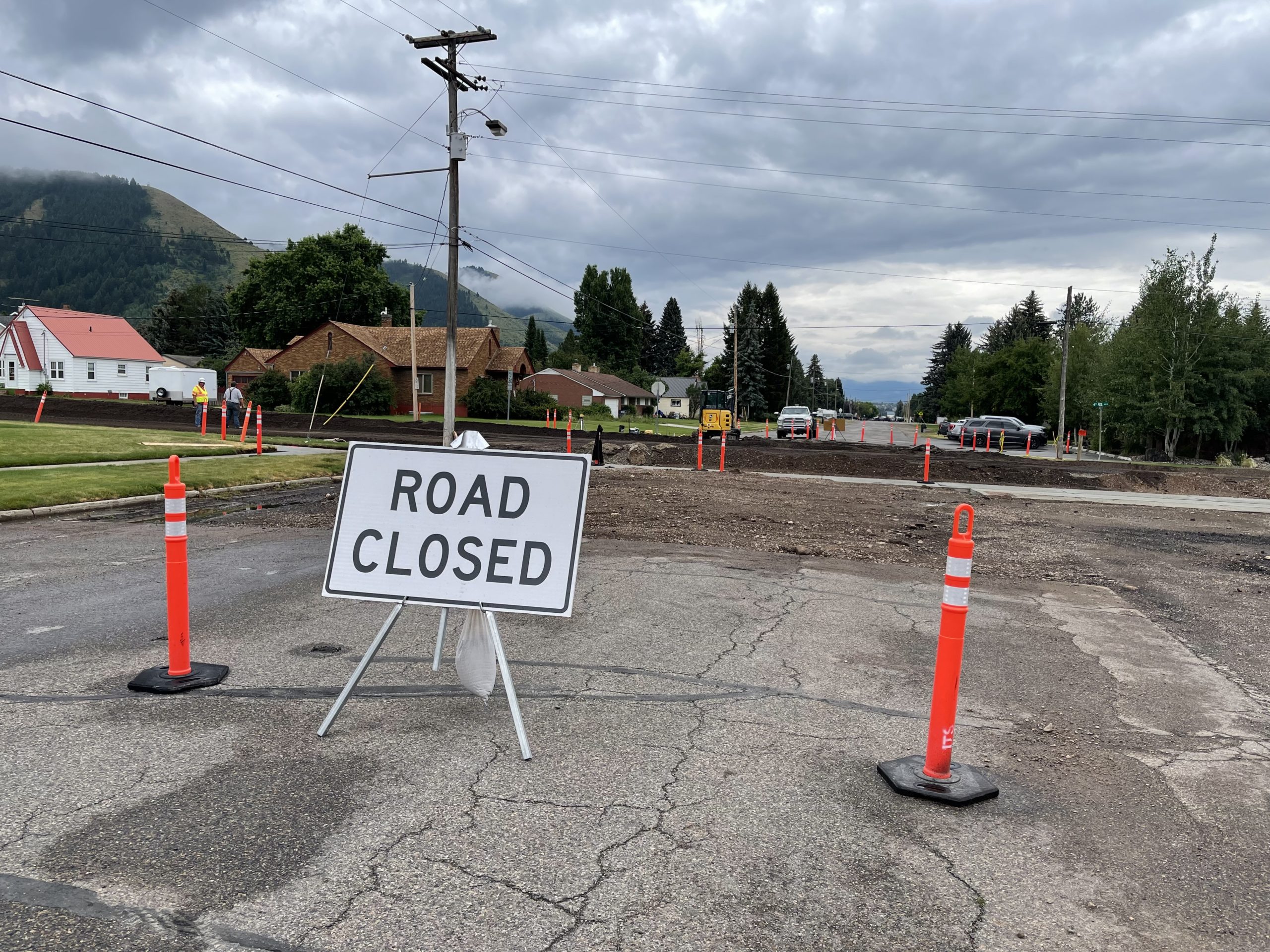 Daily traffic has had to make some minor adjustments in the last several days as crews work to replace the asphalt on 4th Avenue in Afton near the Maverik convenience store and extending east.
"They are replacing the road from Highway 89 to Madison St." said Jason Lewis, Director of Public Works for the Town of Afton. 
According to Lewis, the timeline to finish the project is prior to the beginning of school for LCSD No. 2 on August 21. 
"They've hit a few roadblocks but in speaking with them they are hoping to begin paving the middle of next week," Lewis said.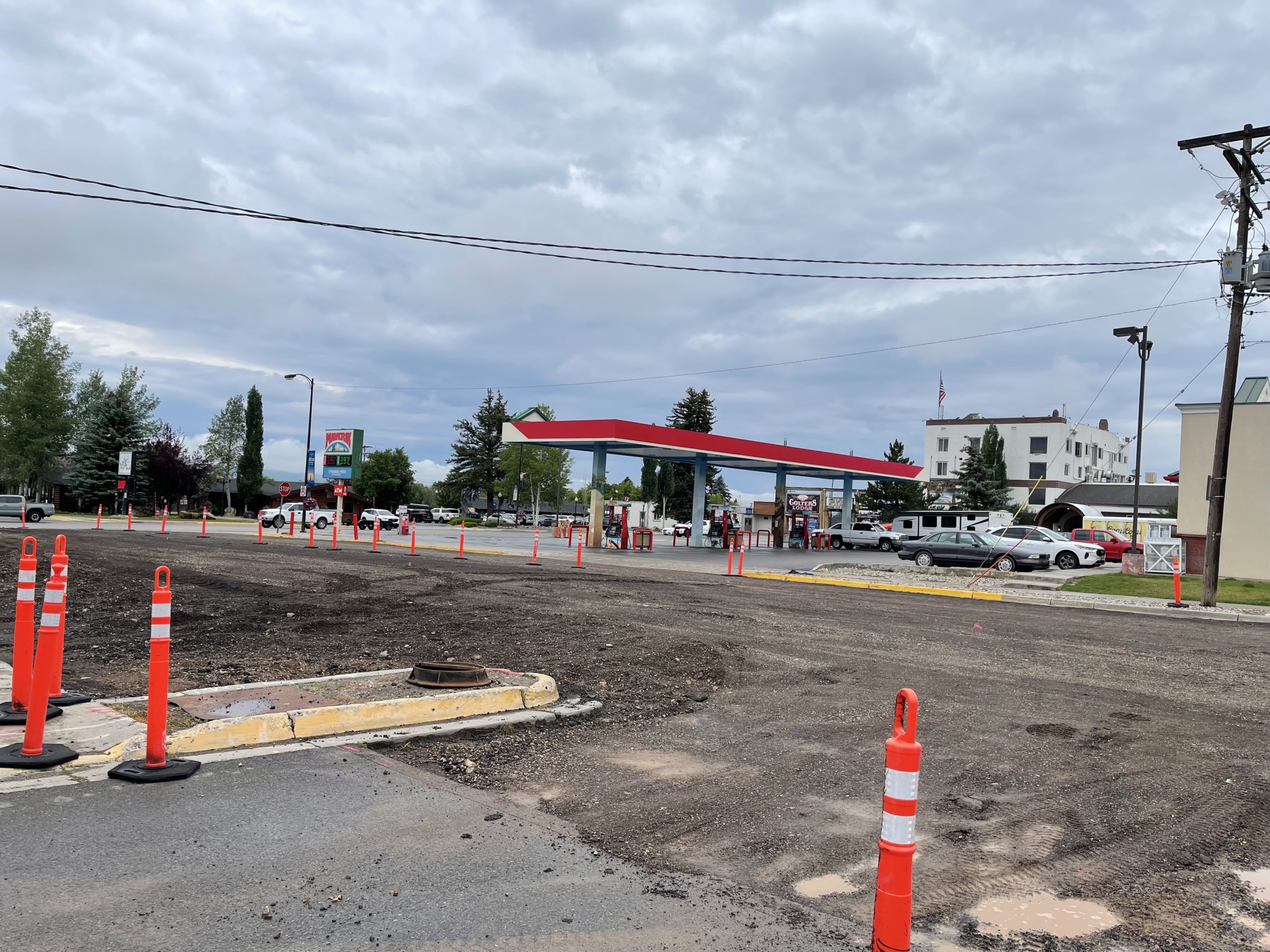 According to Lewis, the town has been endeavoring to replace one or two sections of road every summer in order to improve streets within the town limits.
"We didn't do one last year because we knew this one was going to be a big long project," he added. "So we saved our budget to be able to do it. Moving forward we are trying to do a section every summer as part of that schedule."
Let us know what you think!
Tagged:
4th Avenue
Afton Wyoming
Jason Lewis
LCSD No. 2
Madison Street