Crispý Cones to be featured on ABC's Shark Tank this Friday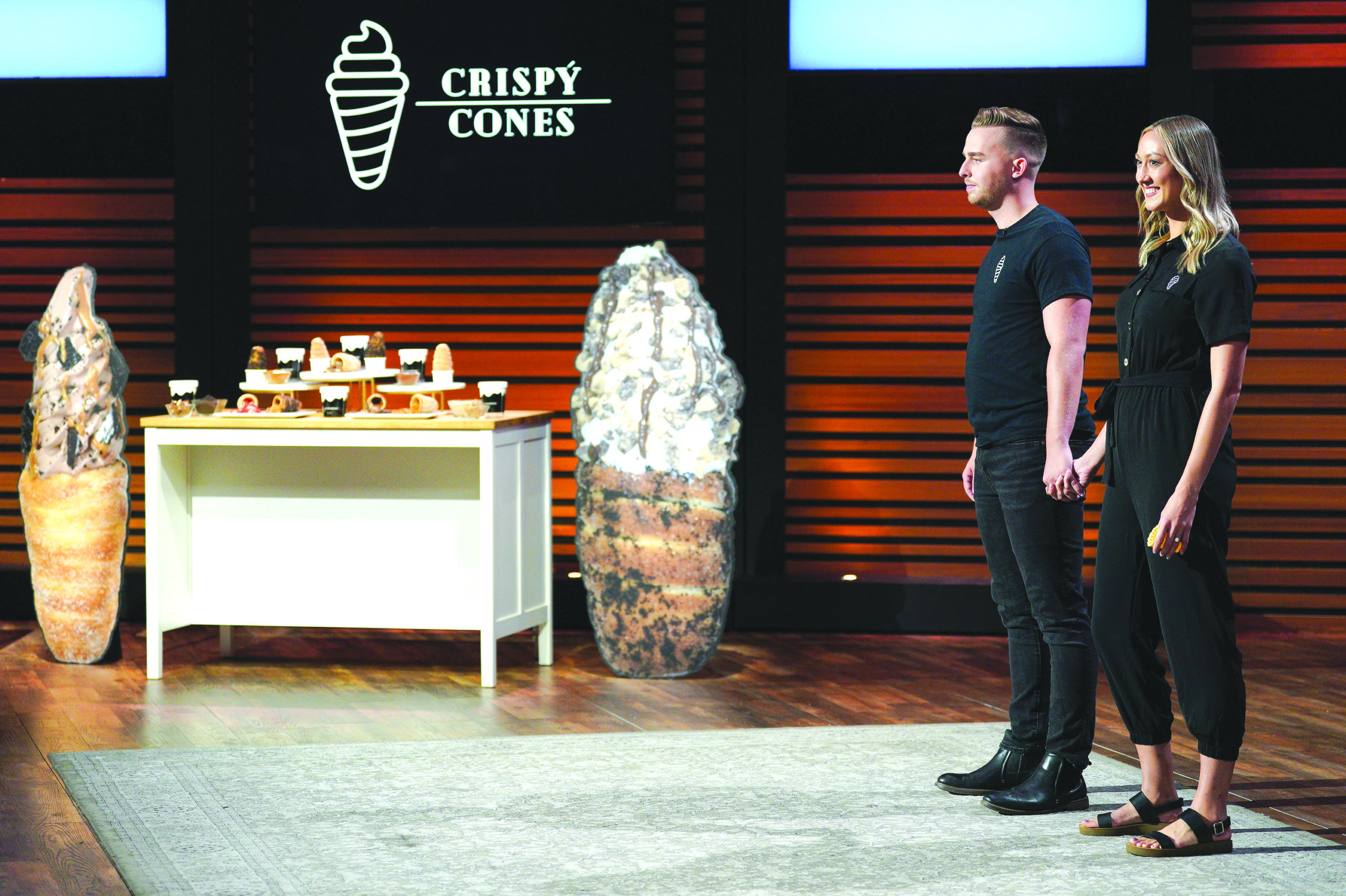 It all began because of a sweet dream, literally. Jeremy Carlson served a mission for The Church of Jesus Christ of Latter-day Saints and had a dream of recreating a twisted dough dessert he had while in the Czech Republic called Trdelník. His dream was serving it in the states. Jeremy recreated the dessert after college classes in his Aunt's home in St. Anthony, Idaho. He then began selling the sweet treats out of a tent in 2018 in Rexburg, Idaho, calling it Crispý Cones.
After a successful season of cones and ice cream, he reinvested to upgrade to an iconic chrome trailer. This allowed him to serve even more customers.
Jeremy hired his now wife and Star Valley native, Kaitlyn (Sims) Carlson, to head up the social media/marketing side of the business. "We became best friends through working together and ended up getting married at the end of 2020."
Business continued to pour in as Crispý Cones added a storefront location in Logan, Utah in the summer of 2021. Rexburg followed with record-breaking sales for the company as the Crispý Cones team closed the chrome trailer window and opened a storefront there as well.
"We have two corporate stores and then we've now become a franchising company and have sold 11 franchising stores, so far."
The couple has the goal to expand across the states and are projected to have 46 stores open by the end of 2024.
"Our first phase of franchises opens up this summer in Utah County, Provo and in Chandler, Arizona."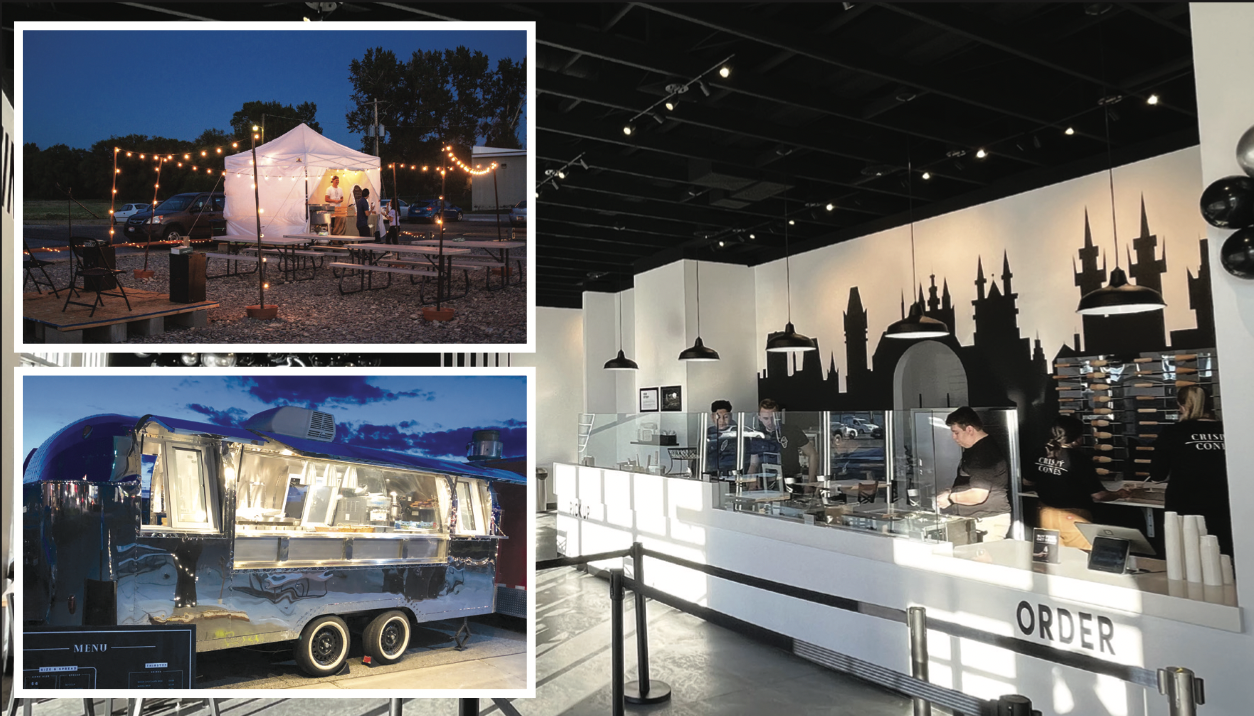 They are excited to help others fulfill goals and dreams of their own and use Crispý Cones as their platform to do that.
Kaitlyn expressed her gratitude for both Jeremy's parents, as well as her own
"They are always willing to help with anything we need… they have been such a good support as they watched us…fulfilling our dream."
• Shark Tank Journey: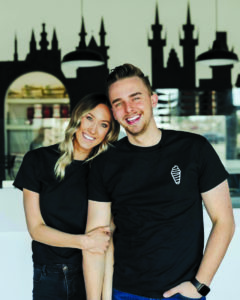 Kaitlyn spoke with SVI about the whirlwind that was and is Shark Tank saying, "Jeremy has watched Shark Tank his entire life and is obsessed with it."
After watching the show together, they thought, "Why not us?"
They decided to apply to Shark Tank and, a month later, received an email from producers. Producers worked with the couple for about eight months. Their application continued to move forward until they were selected to pitch in front of the Sharks this past September. The Sharks panel included Barbara Corcoran, Mark Cuban, Lori Greiner, Robert Herjavec and Kevin O'Leary.
"We had to ship our grill and everything to make the cones fresh for the sharks on the set. It was crazy being there in real life…to stand on the carpet and see these celebrities. We felt so blessed and lucky. We had this full-circle moment of 'this started in a tent, and now we're here!'.
Watch the ABC Shark Tank, episode 1421 At 7 p.m. on Friday, the Crispý Cones journey will be aired on the hit show Shark Tank!
Let us know what you think!
Tagged:
Barbara Corcoran
Crispý Cones
Czech Republic
Jeremy and Kaitlyn Carlson
Lori Greiner
Mark Cuban
Robert Herjavec and Kevin O'Leary
Shark Tank
Trdelník