Daybell cases have cost Idaho taxpayers over $3.6M so far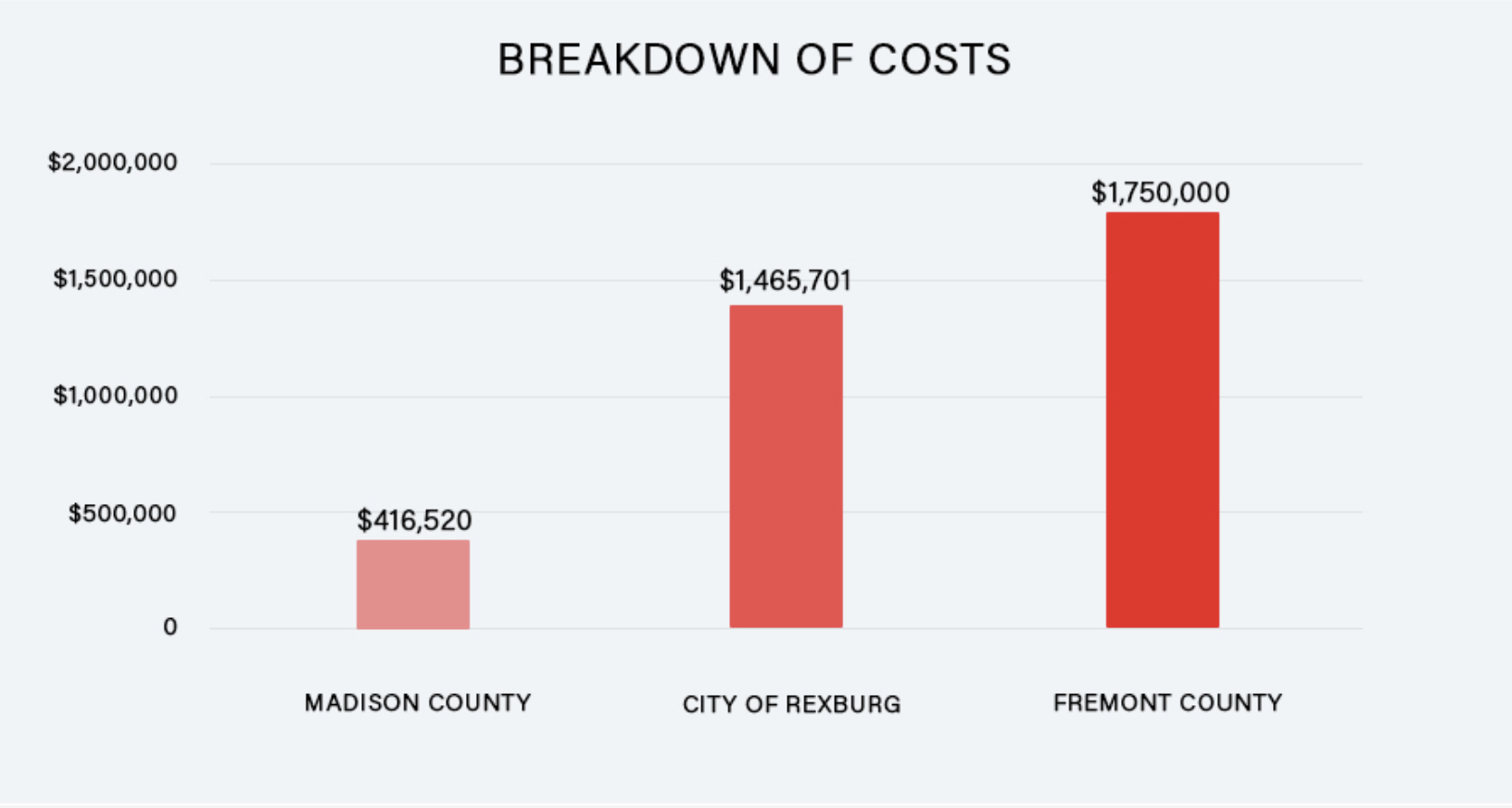 EastIdahoNews.com is the leading news agency on this case. This story is used here with permission but for more details on this story and more pertaining to this case, visit EastIdahoNews.com.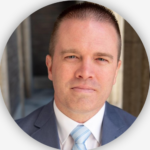 By Nate Eaton, EastIdahoNews.com –
ST. ANTHONY — The criminal cases against Chad and Lori Daybell have cost Idaho taxpayers over $3.6 million thus far, according to a public records request filed by EastIdahoNews.com.
The couple is charged with multiple counts of first-degree murder and conspiracy to commit murder for the deaths of 7-year-old Joshua "JJ" Vallow and 16-year-old Tylee Ryan – two of Lori's children – along with Chad's previous wife, Tammy Daybell. They have pleaded not guilty.
The latest timeline of events in the Vallow Daybell murder cases
The Rexburg Police Department began investigating in November 2019 when Larry and Kay Woodcock, JJ's grandparents, requested a welfare check for their grandson. Since then, the Fremont County Sheriff's Office, the FBI and other law enforcement agencies have been involved in the cases.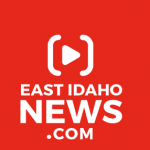 EastIdahoNews.com asked Madison County, the city of Rexburg and Fremont County to provide an estimated cost of the cases between late 2019 and Dec. 2022.
Madison County spent approximately $416,520
The city of Rexburg spent approximately $1,465,701
Fremont County spent approximately $1,750,000
The total amount spent between the three jurisdictions over the three years is approximately $3,632,221. This includes personnel, investigation costs and other expenses with law enforcement, the prosecution and public defenders.
Let us know what you think!
Tagged:
EastIdahoNews.com
Fremont County
Nate Eaton
Rexburg Police Department
Vallow Daybell murder cases