Diving For Lucky's: Nearly $1,700 raised for local animal shelter during Skydiving event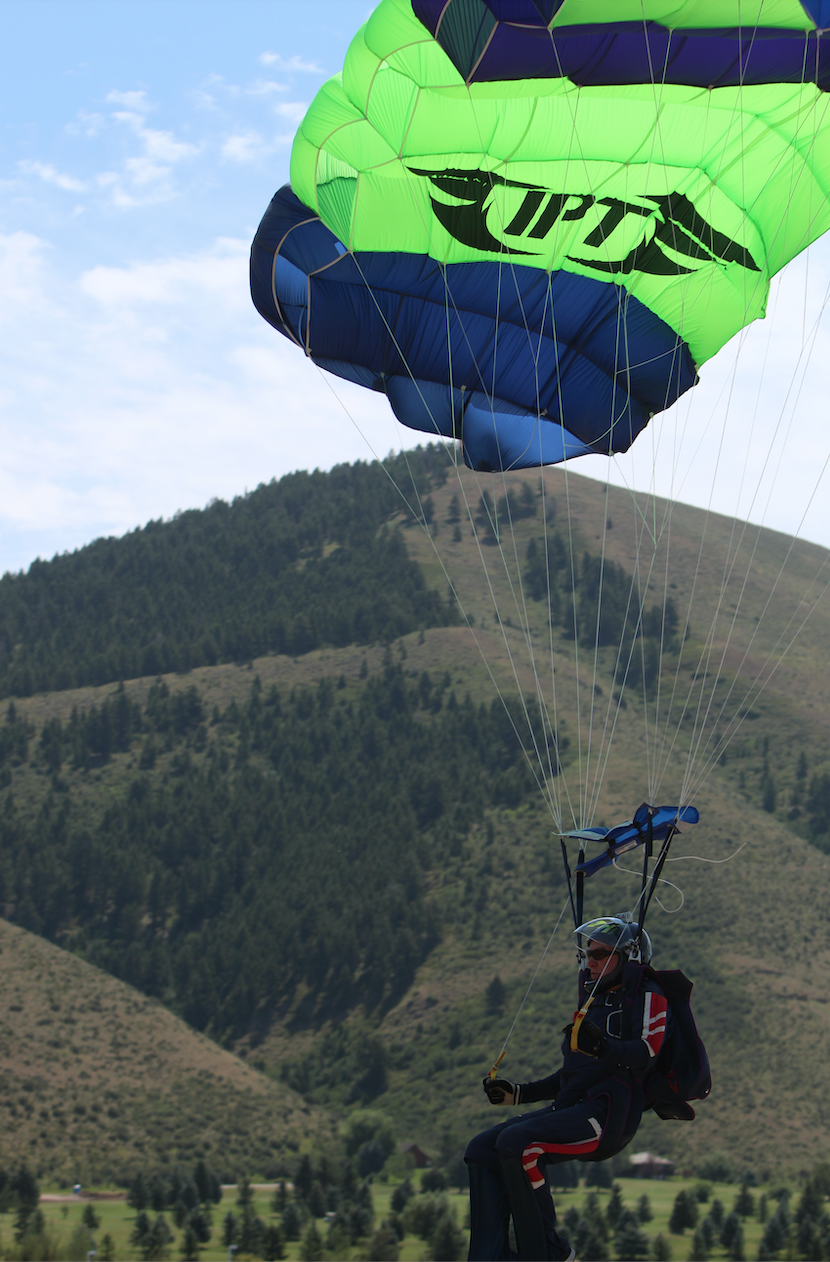 Lucky's Place animal shelter received a significant donation over the weekend following a skydiving event held at the Afton-Lincoln County Airport.
Carol Jones of Snake River Skydiving Wyoming said a total of 169 tandem skydives took place during the three day event. For every tandem dive made, the group donated $10 to the Animal Humane Association of Star Valley, also known as Lucky's Place. That resulted in $1,690 in donations.
Lucky's Place said they plan to use the donated funds to make improvements to their building, keeping the animals warmer and dryer during the winter months of the year.
Snake River Skydiving brought in professional tandem skydivers. Locals were given the opportunity to fly 10,500 feet in the air. The winds were calm and the sky's were clear. Before jumping, participants were not only able to see various canyons, lakes and reservoirs in the Salt River Range, but could also see all the way to the Tetons. Once altitude was reached the jump was made. After the parachute was deployed the divers landed safely in an open field on airport property.

In addition to the 169 tandem dives that were made, 419 solo jumps also took place during the event, totalling 588 total skydives Friday through Sunday.
This was the first time Snake River Skydiving Wyoming has held the event at the Afton-Lincoln County Airport. When asked if they plan to bring the event back next year, Jones said "that is a definite yes."
"We had no incidents," said Jones. "We still need to work out a date with the airport but we are hoping it will be about the same time next year."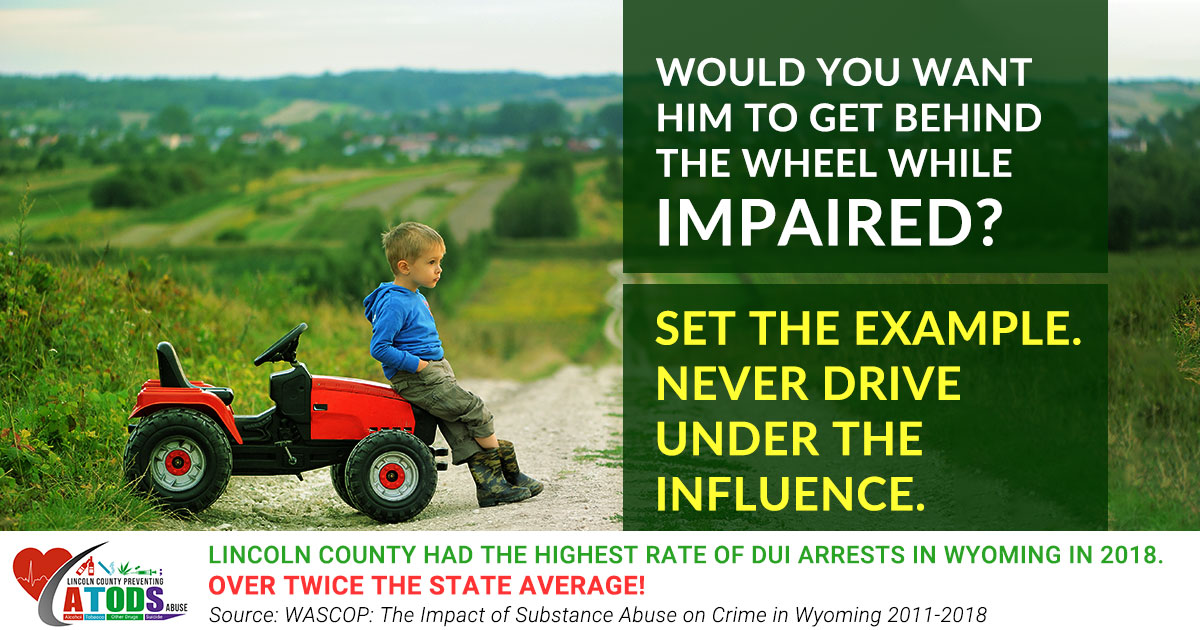 Let us know what you think!