Doomsday family from Arizona last seen in Idaho with teen they believe is chosen of God. His father is desperate for answers.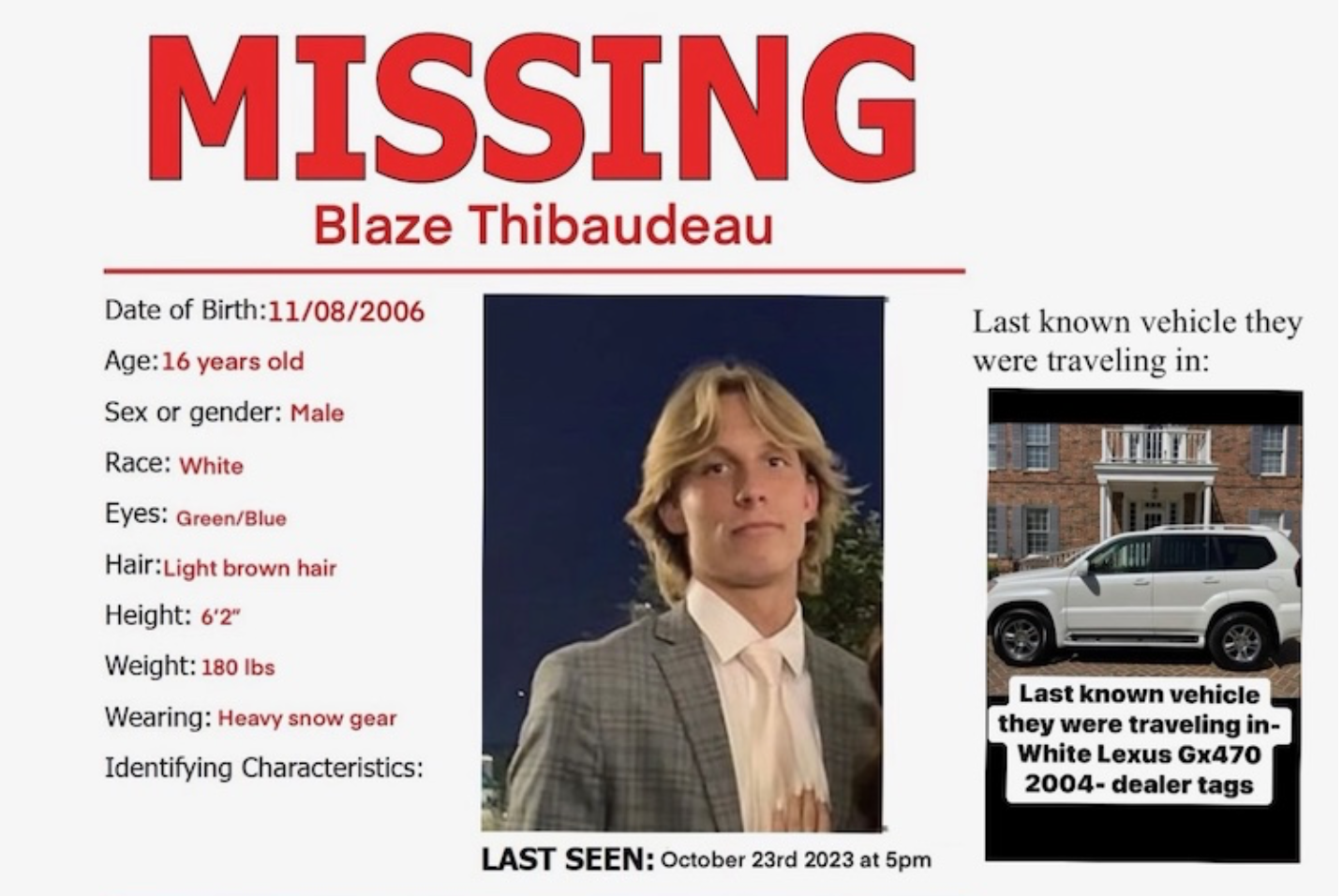 The following story courtesy of EastIdahoNews.com. It is used here with permission –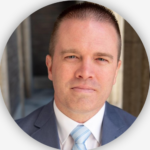 IDAHO FALLS — An Arizona family is desperate for their loved ones to return home after they abruptly bought thousands of dollars of survival gear, boarded a plane for Idaho and cut off all communication because they believe the Second Coming of Jesus Christ is imminent.
At the center of the situation is 16-year-old Blaze Thibaudeau, who has been reported missing to law enforcement and may be in danger, according to his father, Ben Thibaudeau.
"They see him as a Davidic servant (chosen individual) who plays a significant role in the Savior's return. They feel they needed to take him to an undisclosed location where he would receive his calling and understand his role in the Second Coming," Ben tells EastIdahoNews.com. "I fear for his safety, especially if my son is contentious, rebellious or belligerent. I fear that my brother-in-law would restrain him or do something that would incapacitate him."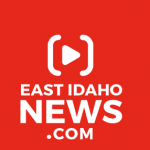 Blaze is with his mother, Spring Thibaudeau; his 23-year-old sister, Abi Snarr; and his uncle Brooke Hale, who is Spring's brother. Nobody in the family knows where they are and none of them have been heard from since Monday, although the boy is legally required to be returned to his father.
CLICK HERE TO BE TAKEN TO EASTIDAHONEWS.COM FOR MANY MORE DETAILS AND RESOURCES PERTAINING TO THIS STORY.
Let us know what you think!
Tagged:
Abi Snarr
Blaze Thibaudeau
Brook Hale
Spring Thibaudeau