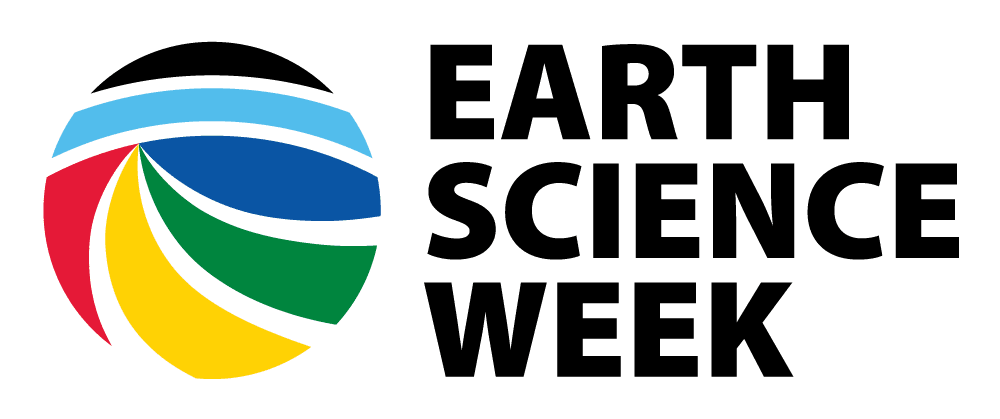 The WSGS has 50 complimentary toolkits to offer Wyoming classrooms
The 2022 Earth Science Week toolkits are now available for Wyoming classrooms. The 50 toolkits, provided by the American Geosciences Institute (AGI) to the Wyoming State Geological Survey (WSGS), are available at no cost to Wyoming educators on a first come, first served basis.
Earth Science Week is Oct. 9–15 and celebrates the theme, "Earth Science for a Sustainable World." The 2022 event emphasizes the essential role of earth science in helping people make decisions that maintain and strengthen the planet's ability to support thriving life, according to the AGI's website.
"The Wyoming State Geological Survey appreciates the AGI's generosity in providing complimentary toolkits for teachers across the state," says Dr. Erin Campbell, WSGS Director and Wyoming State Geologist. "These toolkits are beneficial to classrooms—they contain interesting educational material that gets students excited about the earth sciences."
Toolkits are suitable for middle-school-age students. This year's toolkit include the WSGS postcard depicting the geologic map of Wyoming and samples of rocks found in the state. Other items are:
12-month school-year activity calendar
New Earth Science Week poster, including a learning activity
NASA materials on climate change and agriculture science
Geoscientists without Borders® activity sheets from SEG
National Park Service resource on fossils and paleontology
Flyer on resources from the Soil Science Society of America
Geologic Map Day poster on the geoscience of sustainable soil
NOAA community resilience education activity booklet
Mineral Education Coalition material on metals and sustainability
IRIS flyer dealing with seismology and earthquakes
American Geophysical Union material on science in the news
CLEAN material on climate, energy, and citizen science
AmericaView-NASA-USGS Landsat Sustainability poster
CUAHSI poster on the critical zone and a Secchi disk activity
Association for Women Geoscientists geoscience flyer
Forest Service material on groundwater-dependent ecosystems
Flyer on curricula and more from Nutrients for Life Foundation
Earth science material for educators from NESTA and NAGT
Bureau of Land Management dinosaur coloring page
Caves and karst education material from NCKRI
National Science Foundation soil science activity sheet
GemKids poster from Gemological Institute of America
Water Footprint Calculator information on water science
AIPG, UNAVCO, AMS, CMB-S4, Forest Service items and more
Request a toolkit by emailing Christina George at christina.george@wyo.gov. Toolkits may also be purchased from the AGI website.
Let us know what you think!
Tagged:
American Geosciences Institute
Earth Science for a Sustainable World
Earth Science Week
WSGS
Wyoming State Geological Survey