Eleven of Wyoming's 23 counties reported new confirmed coronavirus cases Wednesday, pushing the total number of cases seen since the disease was first detected in the state to 1,404.
The Wyoming Department of Health, in its daily coronavirus update, said 26 new cases were reported in Albany, Big Horn, Fremont, Goshen, Laramie, Natrona, Park, Sweetwater, Teton, Uinta and Washakie counties. Park County saw the largest increase Wednesday with five new cases.
As of Wednesday afternoon, the number of cases seen since the pandemic began stood at 331 in Fremont County; 198 in Laramie County; 154 in Uinta County; 131 in Natrona County; 117 in Teton County; 114 in Sweetwater County; 68 in Park; 62 in Campbell; 41 in Albany; 37 in Washakie; 32 in Lincoln; 21 in Big Horn; 19 in Sheridan; 16 in Carbon, Converse and Johnson; nine in Hot Springs; seven in Crook and Goshen; three in Platte and Sublette and one in Niobrara and Weston.
The Health Department's case totals include all cases confirmed through laboratory testing since the first case was seen in Wyoming on March 12. The totals do not take into account recoveries or deaths attributed to the illness. So far, the deaths of 21 Wyoming residents have been related to coronavirus, including a Laramie County man whose death was reported Tuesday.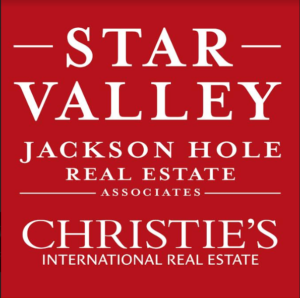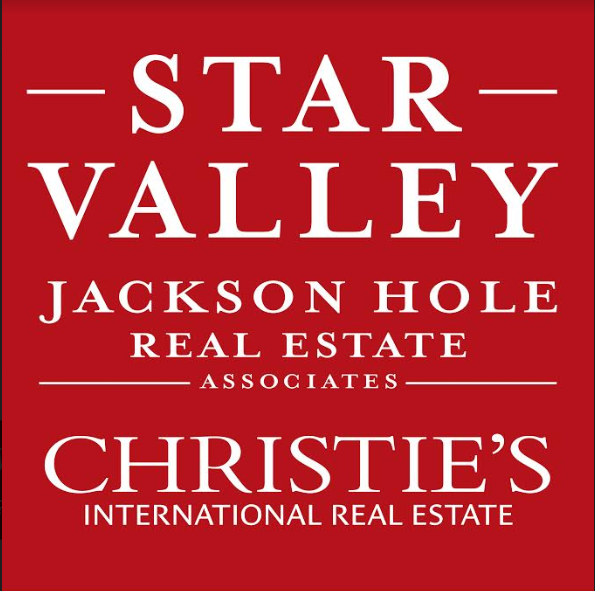 The Health Department said 1,291 patients have recovered from coronavirus since mid-March, including 1,023 with confirmed cases and 268 with probable cases. The total is an increase of 17 from Tuesday.
A recovery is defined as occurring when a person goes three days without a fever and is showing improvements in respiratory problems.
The number of probable cases on Wednesday was 336. A probable case is one in which a patient shows coronavirus symptoms and has been exposed to someone with a known case, but has not been tested for the illness.
Wyoming has 430 active coronavirus cases, including 362 among patients with confirmed cases and 68 among patients with probable cases.
Tagged:
Wyoming Coronavirus cases
Wyoming Health Department