Etna man charged after baggies test positive for meth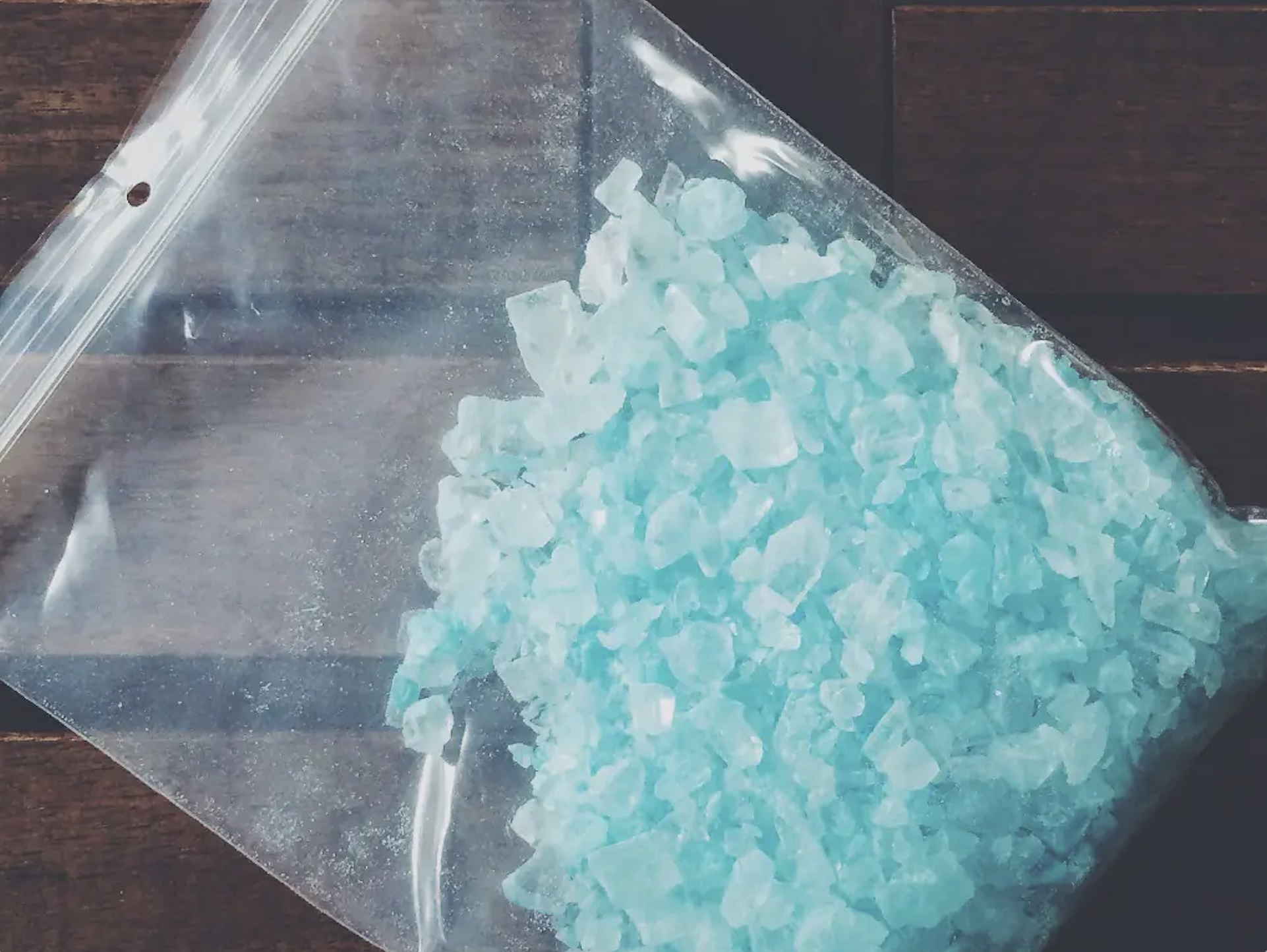 JACKSON (WNE) — A 46-year-old man was charged with possession of a controlled substance after deputies found baggies in his car that tested "presumptive positive" for methamphetamine.
Zachary Hoffower was also charged with DUI. At the time the substances were found, he was reportedly slumped over in the driver's seat of his car while parked at the Hoback Market fuel pumps on the evening of Nov. 21.
Teton County Sheriff's Deputy Travis Kinslow testified that Hoffower was asleep when he knocked on the window.
According to Kinslow's affidavit filed in Circuit Court, while Hoffower was speaking with his colleague on scene, Kinslow requested to search Hoffower's vehicle, at which point he found a bag in the center console of the car along with two glass methamphetamine pipes containing residue.
Kinslow also said in court that he located "more than 10 small baggies" with methamphetamine inside a duffel bag located in the back seat.
The combined weight of the bags found in the duffel bag and the center console was roughly over 30 grams, according to Kinslow's testimony.
Teton County Circuit Court Judge James Radda bound over the case to District Court at the conclusion of the Dec. 8 hearing, after determining there was probable cause that a felony had been committed.
Let us know what you think!
Tagged:
Deputy Travis Kinslow
Judge James Radda
Teton County Sheriff's Office
Zachary Hoffower