Father of fallen Marine McCollum to lead Rock Springs parade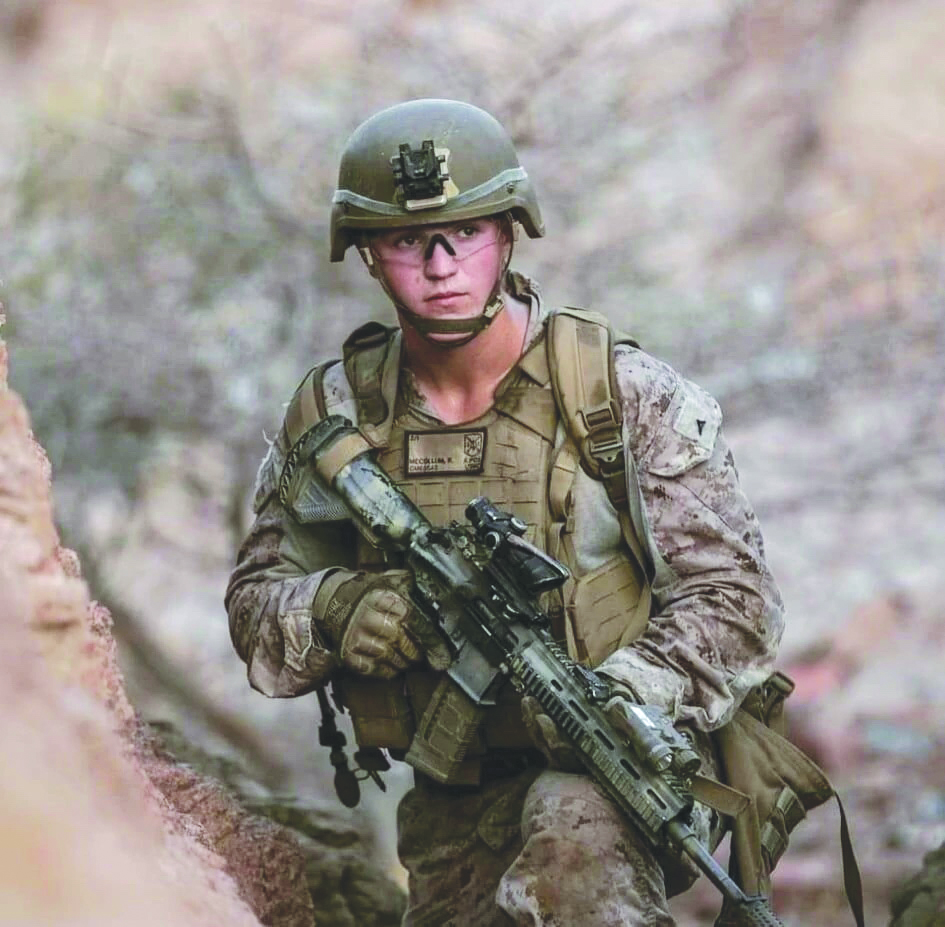 ROCK SPRINGS (WNE) —  Jim McCollum, father of fallen marine Rylee McCollum has been announced as the first grand marshal of Rock Springs' Liberty Parade.
The inaugural parade is set for Monday, July 4, 2022.
Rylee McCollum was one of the 13 U.S. service members killed in Kabul, Afghanistan, in Aug. 2021.
In a video released on the Rock Springs Chamber of Commerce's Facebook page, CEO Rick Lee said that the purpose of the parade is to recognize the many heroes in the nation such as members of the military and first responders.

"So many men and women have sacrificed so much for all of us to enjoy our freedoms and liberty. We would like to recognize them and their families with a respectful celebration," Lee said.
"We are humbled to announce that the grand marshal for this year's Rock Springs Chamber Liberty Parade is Wyoming's Jim McCollum, Rylee McCollum's father."
This story was published on June 8.
Let us know what you think!
Tagged:
Jim McCollum
Rick Lee
Rock Springs Chamber of Commerce
Rock Springs Liberty Parade
Rylee McCollum