Final day of the 2020 Lincoln County Fair! Saturday schedule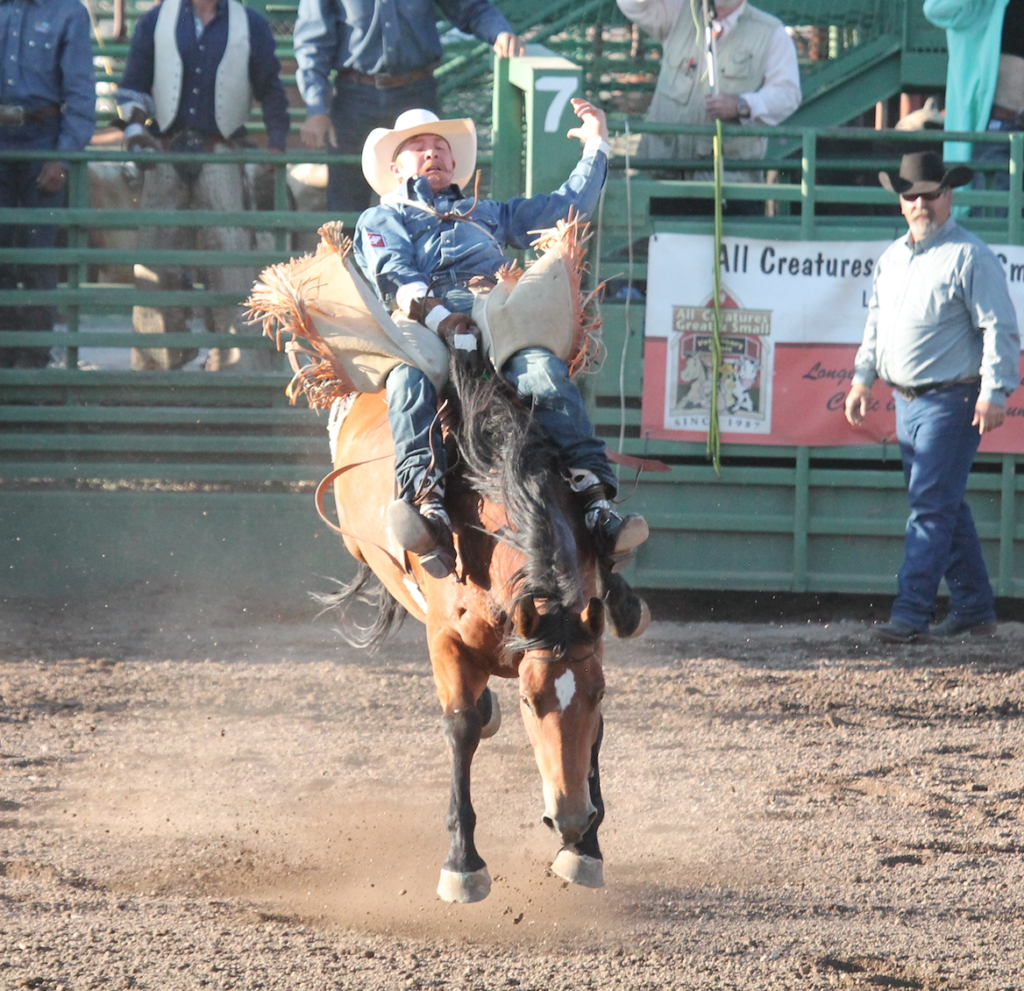 —————-
The Livestock Auction, the final evening of the PRCA Rodeo and all of the entertainers on the grounds as well as the food vendors have one more day to tickle your fancy as the 2020 Lincoln County Fair comes to a close.
While the PRCA Rodeo evening event is SOLD OUT, there were so many entrants into this year's event that there is slack performances going on starting at 9 a.m. in the main arena and this is free to watch.
Get out there and get your final Fair burger of the year folks and enjoy!