Final notice for brand renewal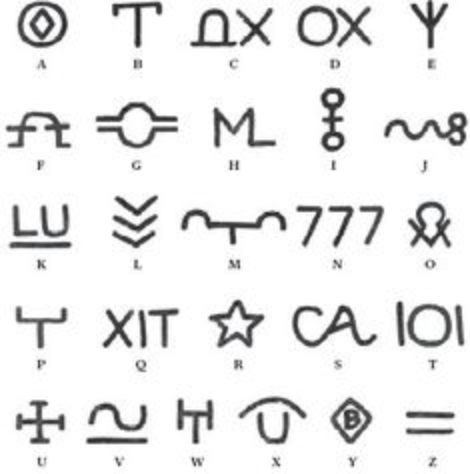 PINEDALE (WNE) —  Attention, livestock brand owners: The Wyoming Livestock Board is sending out final notices for brand owners whose brands are scheduled for renewal.
Those who are not sure of when their brand is scheduled for renewal or are not sure if the Wyoming Livestock Board has their current address should contact the Wyoming Livestock Board via phone, mail, email or fax at following address: Wyoming Livestock Board 1934 Wyott Drive, Cheyenne, WY 82002-0051 Office phone 307-777-7515 Fax 307-777-6561 or brands@wyo.gov.
Let us know what you think!
Tagged:
Wyoming brands
Wyoming Livestock Board