Former jail officer accused of having sex with inmate pleads no contest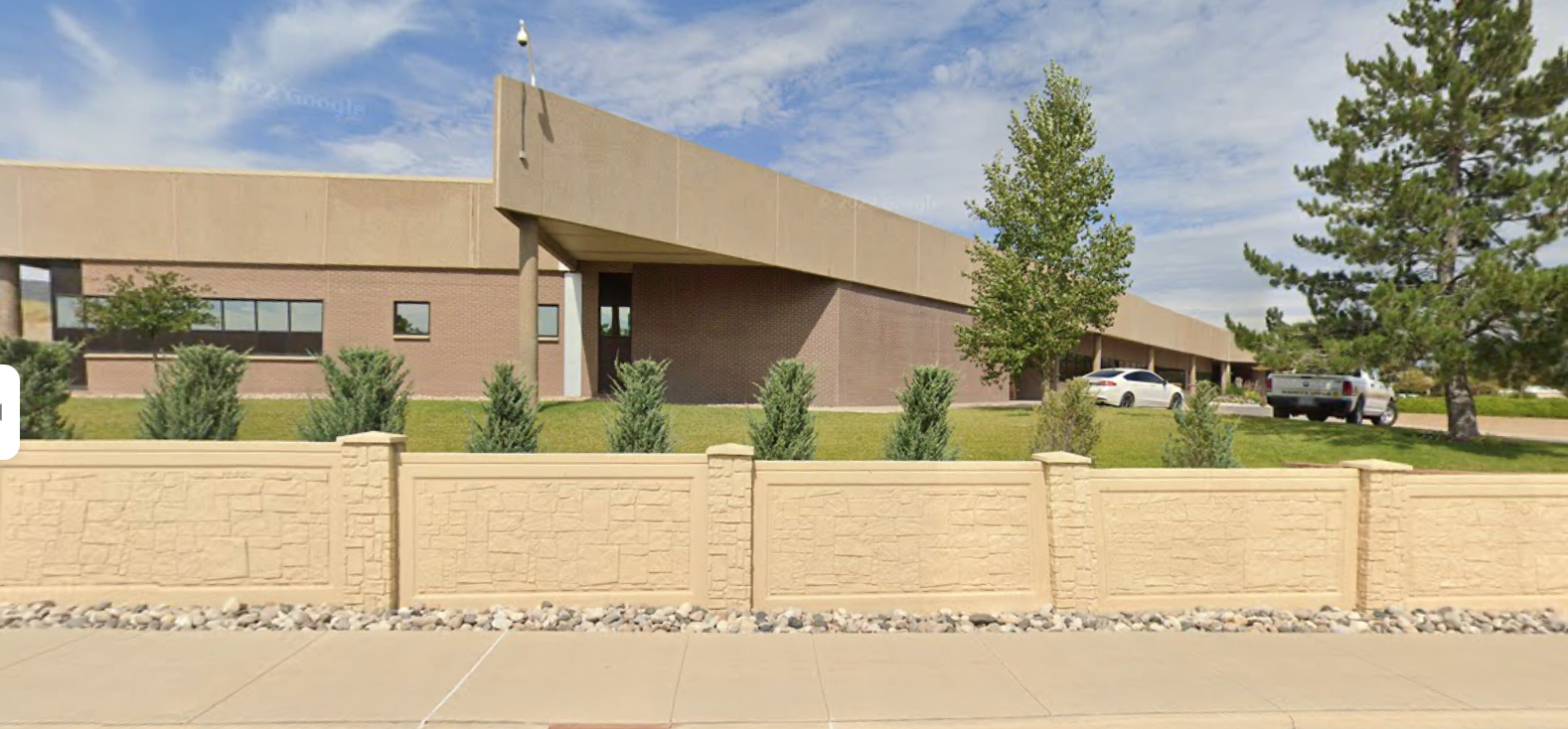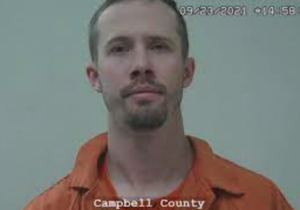 GILLETTE (WNE) — The former Campbell County jail officer accused of having sex with an inmate in May 2021 while she was in jail pleaded no contest to one count of second-degree sexual assault.
Sean Isaac Allen, 31, was found guilty of that charge on May 12 and had a count of third-degree sexual assault and another second-degree charge dismissed, according to court documents.
A plea deal recommended a suspended four- to six-year sentence with a 365-day split-sentence to be served in jail outside of Campbell County, as well as the ability to argue for a lesser sentence.
The Wyoming Division of Criminal Investigation began investigating Allen last summer when an inmate complained in early July that Allen was engaging in sexual activity with an inmate.
The inmate who complained said that Allen would frequently enter the woman's cell alone with her and stay there for several minutes, during which sexual noises sometimes could be heard, according to an affidavit of probable cause.
Others in the cell block said it wasn't uncommon for Allen to enter her cell, outside the view of cameras, for 5 to 10 minutes at a time, according to the affidavit. They also complained that the inmate was given privileges from him that they were not.
The inmate told DCI that Allen made her "feel that if she didn't do what he wanted she would be in trouble," according to court documents.
Allen continued to go into her cell, she said, stating at one point they had sexual intercourse, according to court documents.
Video footage showed him visiting her cell during the daytime when they allegedly had sex.
Allen has a sentencing hearing scheduled for July 29.
Let us know what you think!
Tagged:
Campbell County jail
Sean Isaac Allen
Wyoming Division of Criminal Investigation