Four SVHS seniors selected at Daniels Fund Scholars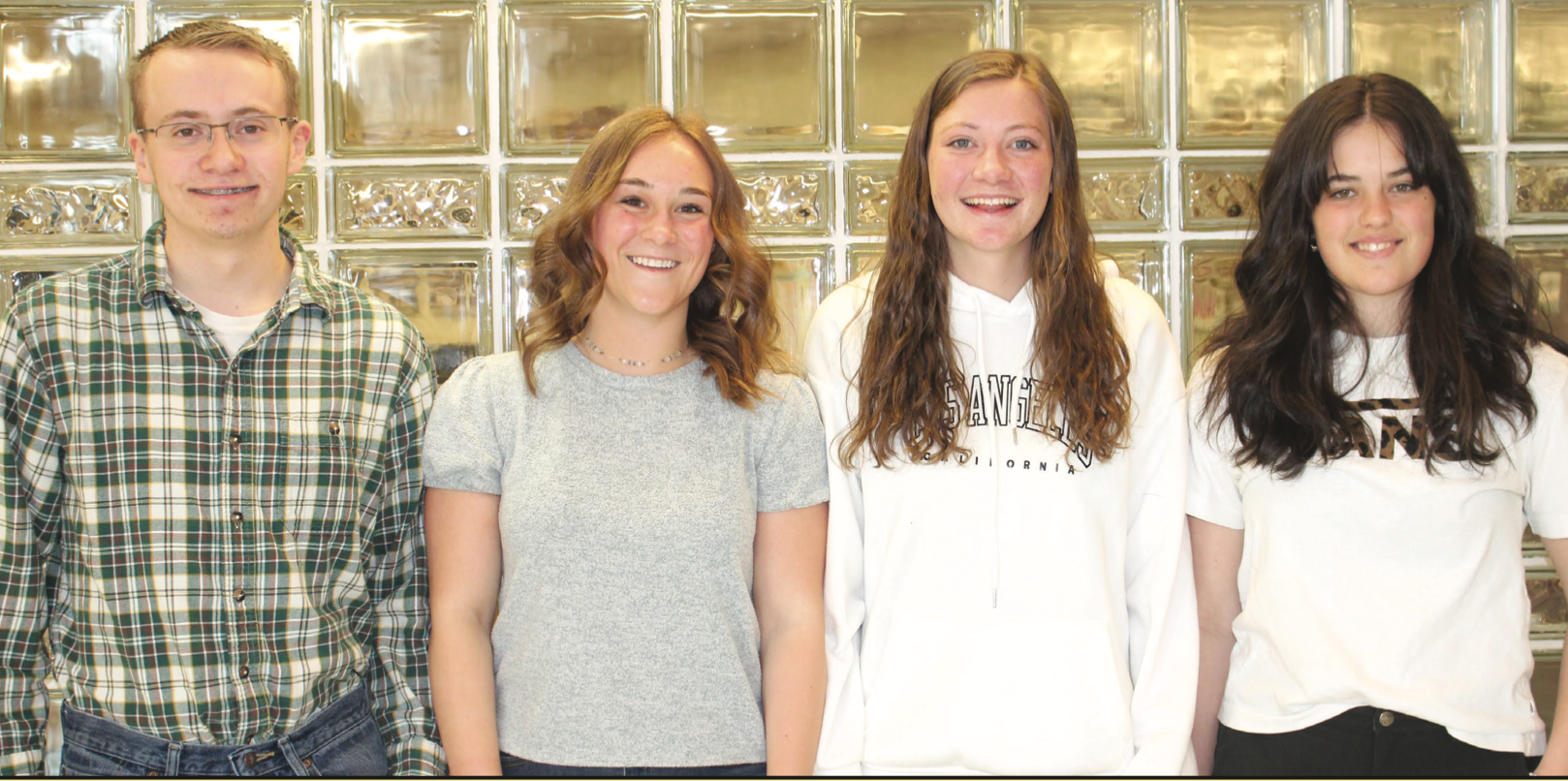 Four Star Valley High School seniors have received the honor of selection as Daniels Fund Scholars. Pictured left to right are Nick Jardine, Sydney Beeson, Emmalee Hale and Onikka Olsen.
According to danielsfund.org, "Daniels Scholars® demonstrate exceptional character, leadership, and a commitment to serving their communities." Daniels Scholars are selected based on strength of character, leadership potential, commitment to serving their communities, academic performance or promise, a well-rounded personality and emotional maturity and stability.
All Scholars are seniors graduating from high schools in Colorado, New Mexico, Utah, or Wyoming and hold a 3.0 GPA or higher. They must have earned an ACT score of at least 18 in each scoring category and meet financial eligibility requirements.
Let us know what you think!
Tagged:
Emmalee Hale
Nick Jardine
Onikka Olsen
Sydney Beeson