Governor Gordan extends condolences to Bondurant Marine killed in Afghanistan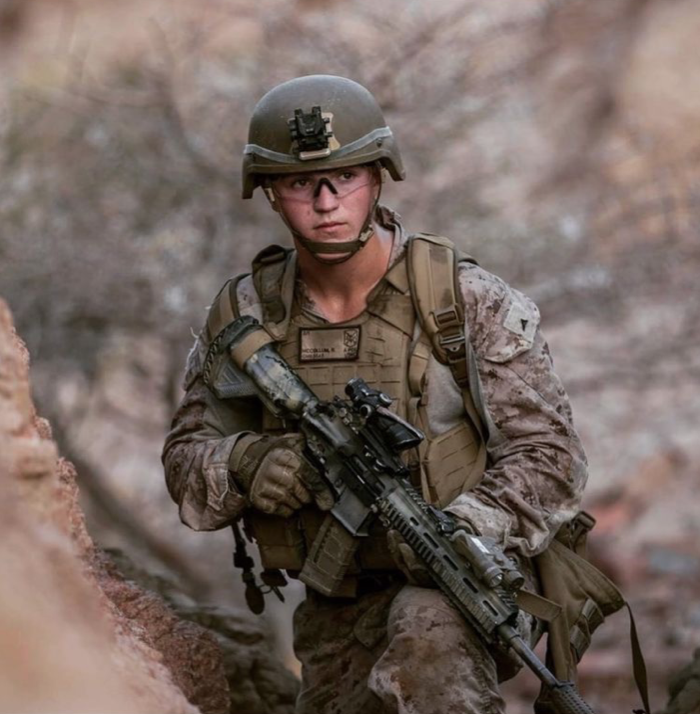 Flags to fly at half-staff through the weekend to honor those  military members killed in the attack
CHEYENNE, Wyo. – Governor Gordon has issued the following statement after learning a Marine from Wyoming was one of the 13 U.S. service members killed in the terrorist attack at the airport in Kabul, Afghanistan.
"I'm devastated to learn Wyoming lost one of our own in yesterday's terrorist attack in Kabul, Afghanistan. Our thoughts and prayers are with the family and friends of U.S. Marine Rylee McCollum of Bondurant. Jennie and I, along with all of Wyoming and the entire nation, thank Rylee for his service."
The latest information has the death toll at 110 people which included 13 members of the U.S. Military as a terrorist attack was carried out at the Kabul airport amid a panic to evacuate American and other refugees in the wake of the Taliban overwhelming U.S. properties after a planned pull out.
Let us know what you think!
Tagged:
Bondurant Wyoming
Rylee McCollum
U.S. Marines