Greys River Road work completed for the season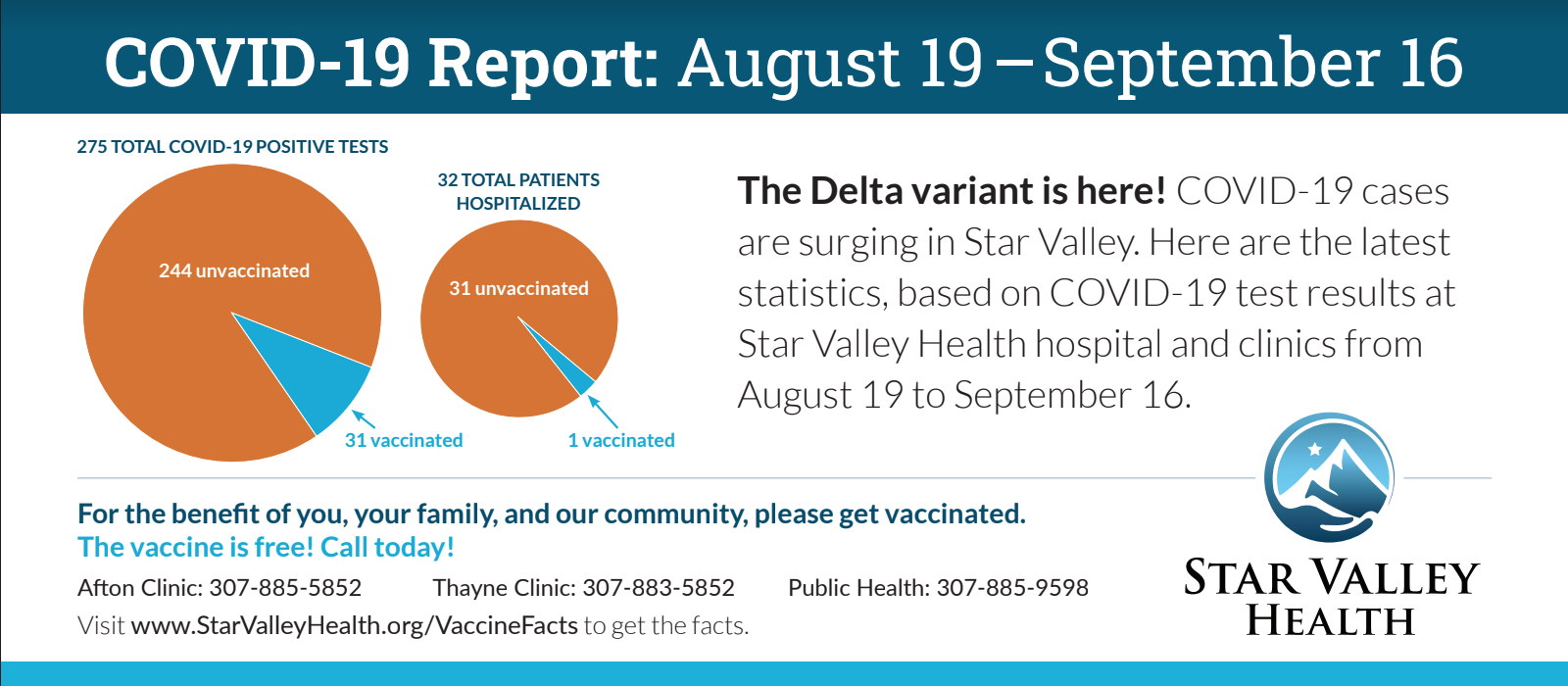 ◆ Additional phases may include road work to Forest Park.
The Greys River Road improvements have been completed for the summer season.
Mike Oltman, Forest Engineer advises the surface of the popular road leading out of Alpine and into the Bridger-Teton National Forest was resurfaced, watered, bladed and compacted for the first 10.5 miles.
Future phases of work are expected to take the Greys River Road improvements and resurfacing to Forest Park.
Funding for the project came from a grant from the Great American Outdoors Act. This included $400,000 in gravel for the initial phase.
Forest crews responsible for road work from Togwotee Pass to Pinedale and Kemmerer mobilized on the Greys River Road for the project this summer.

• Jackson/Blackrock  Improvements
The Jackson and Blackrock Ranger districts of the Bridger-Teton National Forest will be clearing roadside vegetation in four areas during September.
Work started on Monday, September 20 on Four Mile Road, in the Blackrock District. The Shadow Mountain Loop and Mosquito Creek roads will follow in the Jackson District.
Each location is planned to be completed in four to six days.
Road improvements in these districts are designed to improve site distance, increase sunlight on the surface of the road and provide for turnouts.
Let us know what you think!
Tagged:
Blackrock District
Bridger-Teton National Forest
Forest Park
Great American Outdoors Act
Greys River Road
Mike Oltman
Shadow Mountain Loop