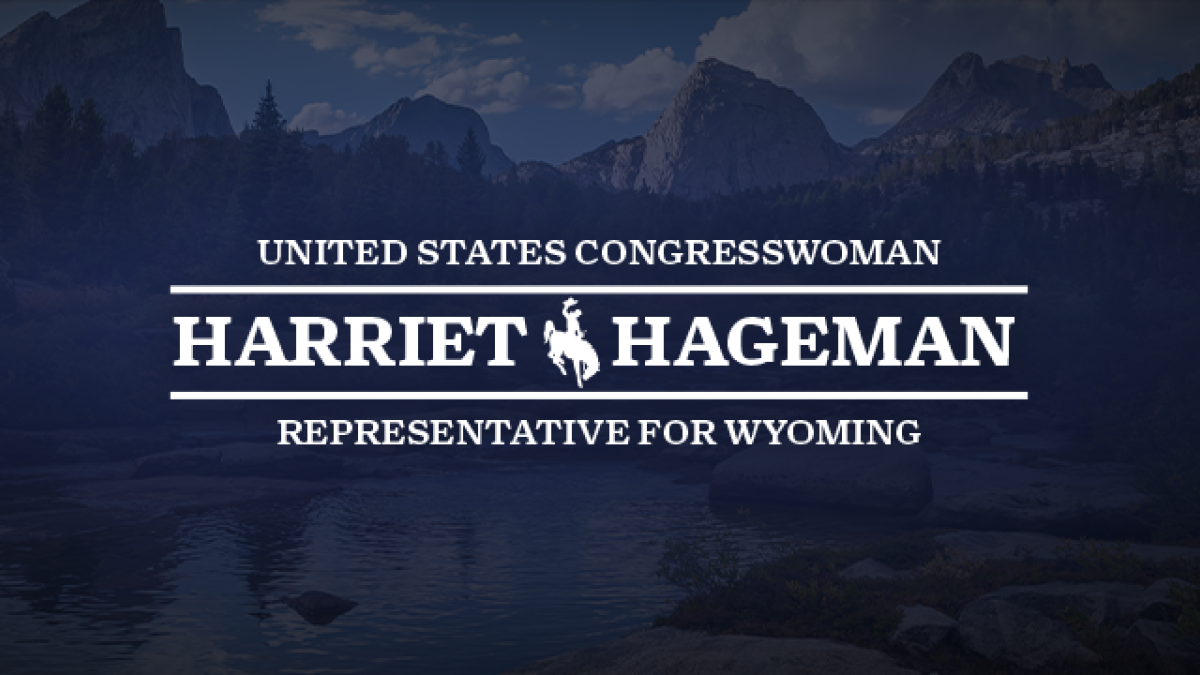 Today, Congresswoman Harriet Hageman issued the following statement on Congressman Mike Johnson being elected Speaker of the House of Representatives:
Rep. Hageman said, "I congratulate my friend and colleague Mike Johnson. a solid conservative, on his election as Speaker of the House. I know that he will lead the fight to close our borders, pass conservative appropriations bills to responsibly fund our government, hold the Biden crime family responsible for any and all misdeeds, and provide a conservative counterbalance to the Democrat led Senate. I have had the honor to work closely with Mike on the Judiciary Committee, the Select Committee on the Weaponization of the Federal Government, and the Subcommittee on the Constitution and Limited Government.  I have seen firsthand his ability to lead, his tenacious spirit working to hold the federal government accountable to the people, and his dogged pursuit to end the Biden Administration's two-tiered system of justice.
"Mike outlined a clear plan and timeline to pass the remaining appropriations bills, NDAA, farm bill, and conference with the Senate. He also committed to canceling the 2024 August recess unless all 12 appropriations bills have passed the House.  He will fight for our Constitutional rights and for a limited federal government, which are also the same ideals that we hold in Wyoming. I look forward to being a strong ally of our new Speaker in this fight, which is one that we can and must win."
Let us know what you think!
Tagged:
Congressman Mike Johnson
Speaker of the House of Representatives
U.S. Rep. Harriet Hageman (R-Wyo)