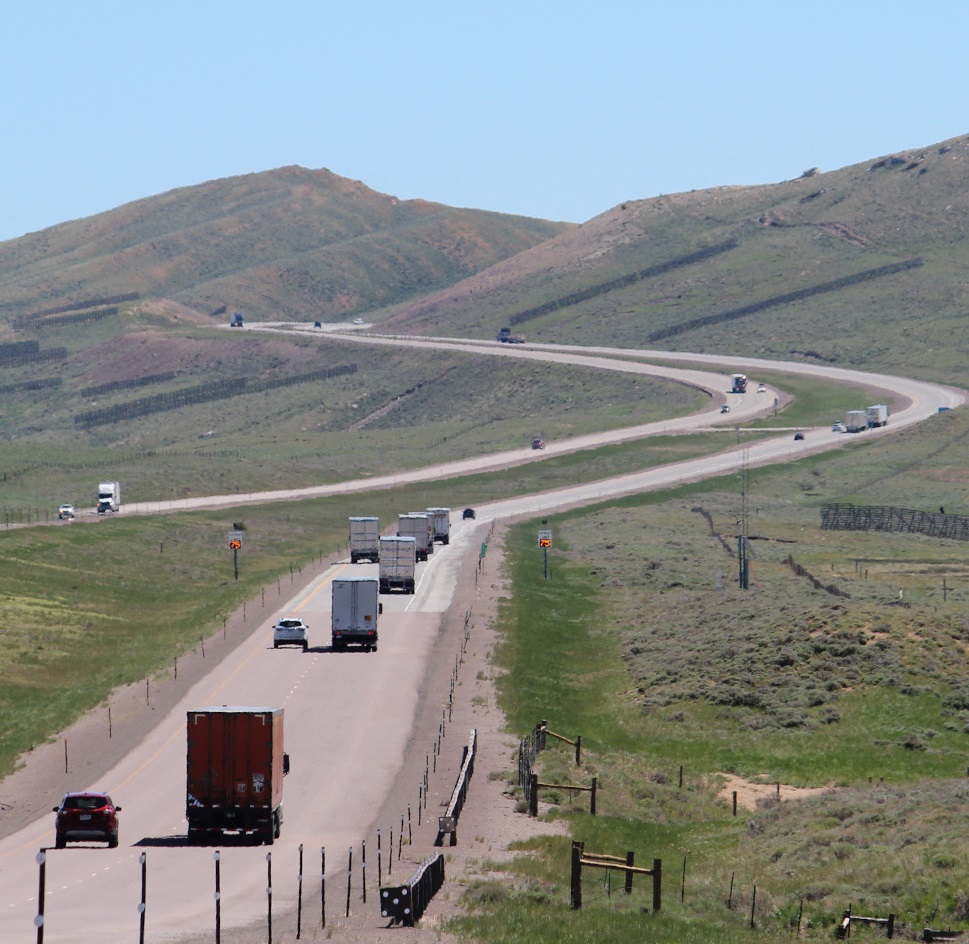 CHEYENNE (WNE) — U.S. Rep. Harriet Hageman voted Tuesday to prevent more costly and punitive regulations on the production of heavy-duty vehicles. S.J. Res. 11 would rescind the Biden administration's heavy-duty truck rule.
Hageman stated in a news release: "The Biden administration has again attempted to replace congressional lawmaking authority with 'rules and guidance' from agency bureaucrats. This latest attempt mandates far more strict vehicle pollution standards for heavy-duty vehicle manufacturing.
"The increased costs of producing heavy duty vehicles, which by the Environmental Protection Agency's estimate would be $8,300 per truck, will not only drive up costs of the production, but also the costs of goods that we all consume. These regulations on trucking will only further damage supply chains, fuel inflation and hurt the people I represent — those who put fuel in our cars, roofs over our heads, food on tables, and pave our highways."
Let us know what you think!
Tagged:
Environmental Protection Agency
S.J. Res. 11
U.S. Rep. Harriet Hageman (R-Wyo)