Hiker mauled by bear southeast of Yellowstone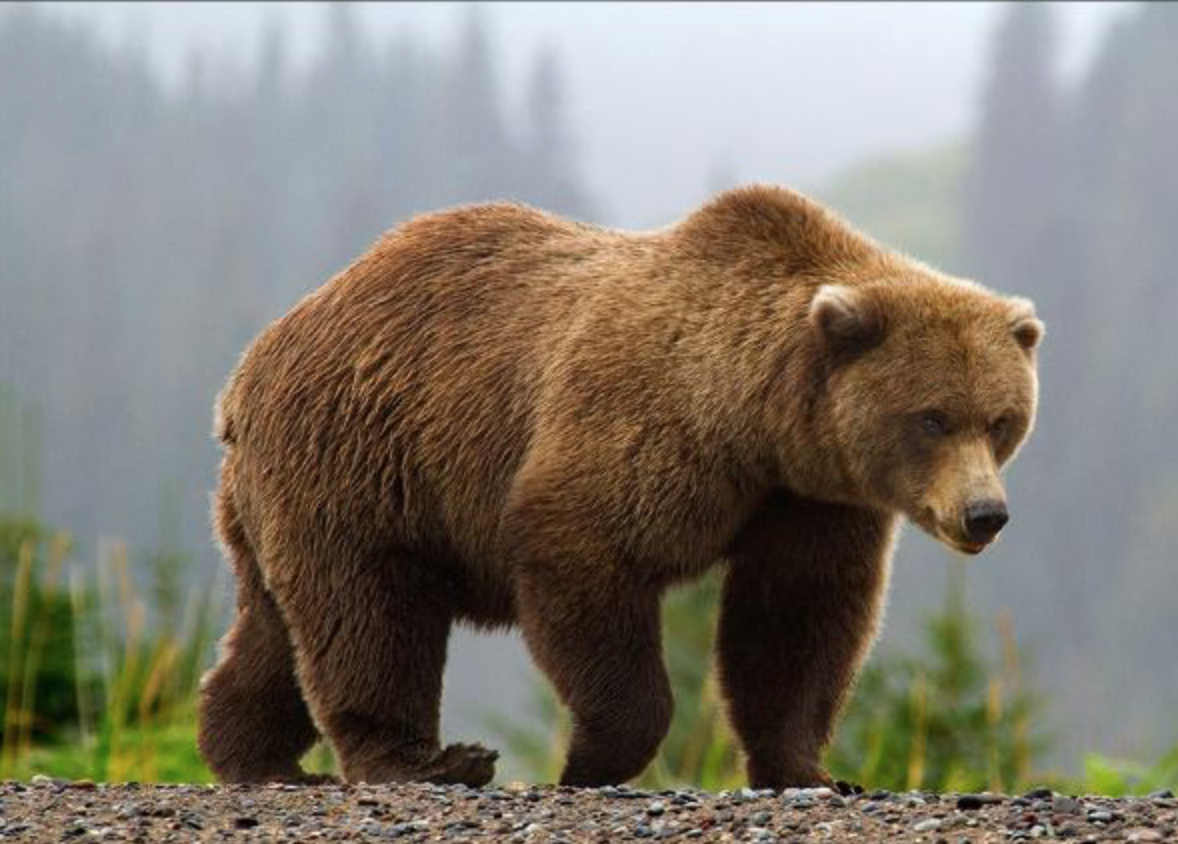 According to information released by the Wyoming Game and Fish Department, a hiker has been hospitalized after being mauled by a bear in northwestern Wyoming.
The attack took place Monday as the mane was hiking on Francs Peak, a summit of just over 13,000 feet located southeast of Yellowstone National Park in the Absaroka Mountain Range.

Although the man, who has not been identified by officials, was carrying bear spray, the report states the attack happened too quickly for him to deploy it. Officials believe the bear was a grizzly.
The hiker has been hospitalized although his condition is unknown. Officials stated that they did not plan to pursue the bear.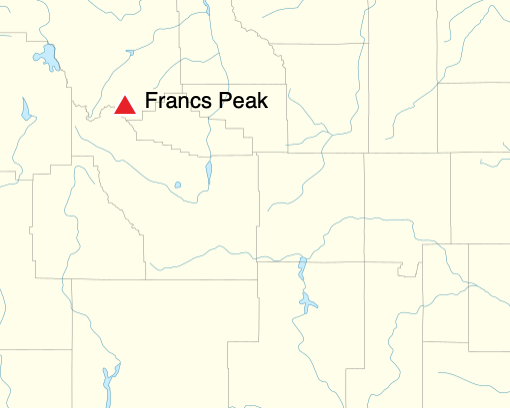 Let us know what you think!
Tagged:
Absaroka Mountain Range
Francs Peak
grizzly attack
Wyoming Game and Fish Department