Home lost in Bear Lake area fire
A cabin near Fish Haven, Idaho in the Bear Lake Valley is a loss following a fire on Friday, February 25.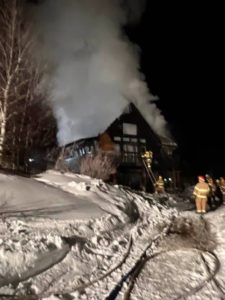 Chief Mark Parker with the Bear Lake County Fire Department said firefighters responded to a report of a structure fire on Cold Springs Drive at 5:31 p.m. Upon arrival of the first units the structure was observed to be filled with super-heated smoke, which was exiting the structure through the eves. Additional units were called to assist along with mutual aid form Montpelier City Fire Department.
Chief Parker said the structure vented itself by forcing the front door and basement doors of the structure. A fire ball ensued and the structure was a complete loss. The building was unoccupied at the time of the fire.
The cause of the fire remains under investigation.
Chief Parker thanked the other agencies and groups who assisted, including Montpelier City Fire, Bear Lake County dispatchers, Bear Lake County sheriff's deputies, Bear Lake County Ambulance Service, Bear Lake County Road and Bridge, Rocky Mountain Power and Valley Wide Propane.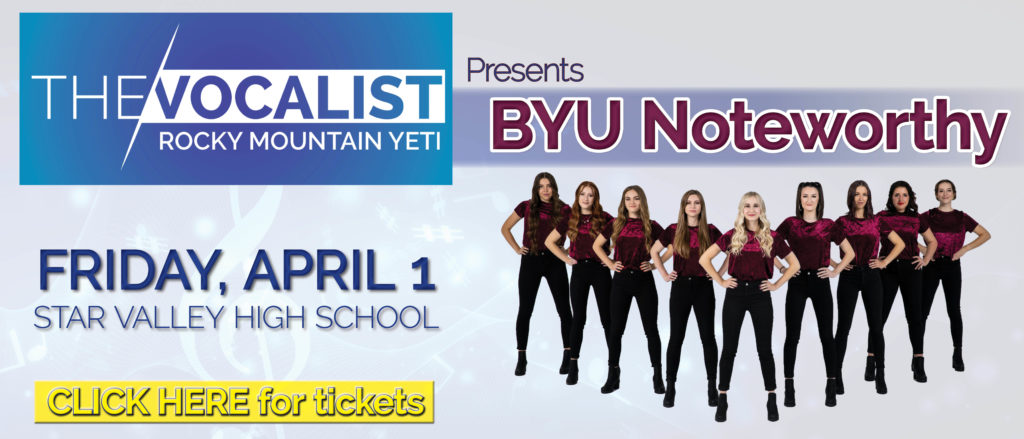 Let us know what you think!