I.F. police officer who shot man in backyard indicted for manslaughter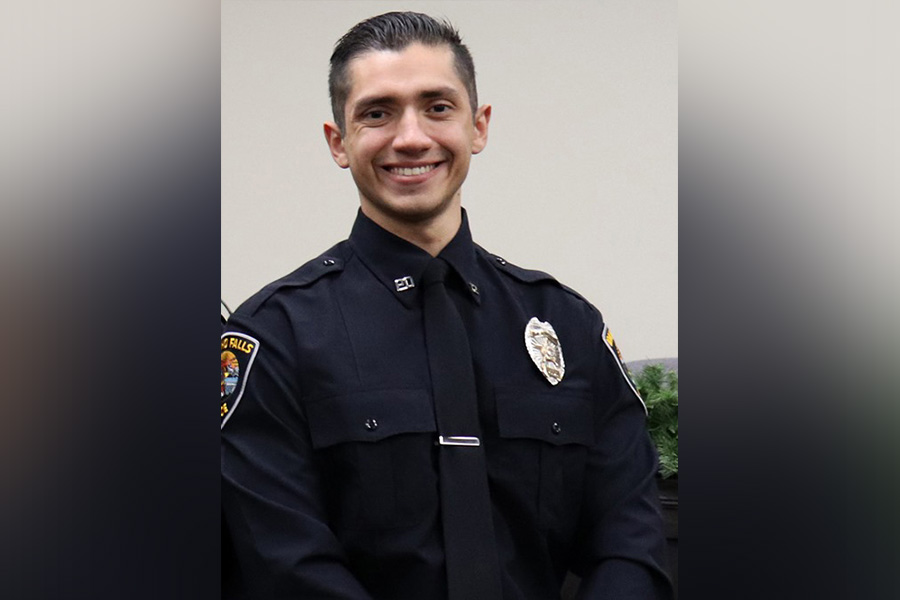 This story courtesy of EastIdahoNews.com. It is used here with permission –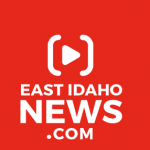 IDAHO FALLS — A grand jury has indicted an Idaho Falls Police officer for shooting a man who was in his own backyard during a February manhunt.
Elias Aurelio Cerdas, a 26-year-old officer who graduated from training less than a year before the shooting, was indicted Friday for felony involuntary manslaughter. The Feb. 8 shooting left Joseph "Joe" Johnson, a father of four, dead behind his house.
Cerdas was not arrested after being charged but issued a summons for his arraignment at the Bonneville County Courthouse on Aug. 23. The Idaho Attorney General's Office is prosecuting the case after the Bonneville County Prosecutor's Office handed the case over for unspecified reasons.
The manhunt began when a Bonneville County Sheriff's Office deputy pulled over Tanner Shoesmith, 22, for a broken taillight a few blocks from Johnson's home on the corner of Tendoy and Syringa drives. The suspect ran from deputies and began jumping fences as more deputies and Idaho Falls Police officers arrived in the area.

Police say a resident on Holbrook Drive spotted the suspect running through a yard and believed he was carrying a gun. That information was then conveyed to officers on their radios. As police searched for Shoesmith, they learned he had several warrants for his arrest and a violent history with law enforcement, including a warrant for felony battery on an officer.
Another Idaho Falls Police officer spoke with Johnson, saying they were looking for a person who ran from a traffic stop and would be in the neighborhood.
A short time later, GPS coordinates from Shoesmith's phone placed him in Johnson's backyard, leading police to surround the home and draw their weapons.
As officers moved in, police said they heard yelling and then found a man — Johnson — in a black shirt carrying a gun.
Little is publically known about the exact moments of the shooting. The Idaho Falls Police Department has said Johnson was wearing a black shirt — the same color as the suspect — when Cerdas pulled the trigger. Police have also said Johnson had a gun and that an officer told him to drop it.
Shoesmith was found that night hiding in a shed on Linden Drive, a block over from the officer-involved shooting. He was arrested and booked into the Bonneville County Jail. He later posted bail and was released. Shoesmith has pleaded not guilty to a misdemeanor resisting arrest charge stemming from the incident. A trial date has not yet been set.
Since the shooting, Cerdas has been placed on administrative leave.
Cerdas faces up to 10 years in prison and or a $10,000 fine if convicted.
FOR MORE DETAILS ON THIS STORY CLICK HERE TO VISIT EASTIDAHONEWS.COM.
Let us know what you think!
Tagged:
Bonneville County Courthouse
Elias Aurelia Cerdas
Idaho Attorney General
Idaho Falls Police
Joseph "Joe Johnson