Idaho Falls authorities identify man pulled from Snake River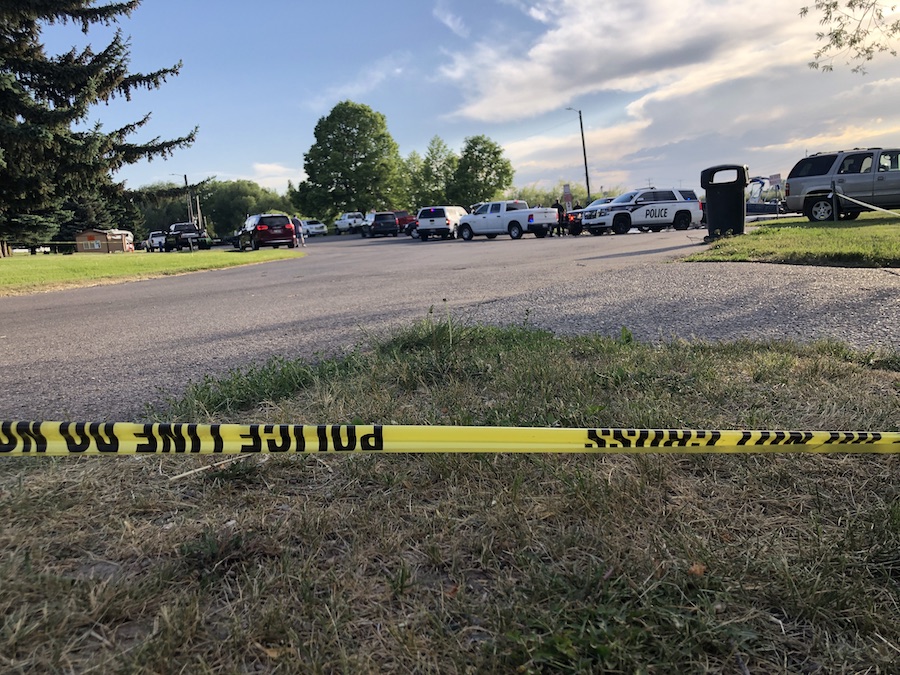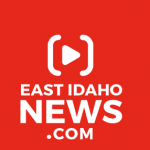 IDAHO FALLS — On Friday, June 5, the Idaho Falls Police Department and Bonneville County Sheriff's Office recovered the body of a deceased male from the Snake River in Idaho Falls. The man has been identified as Miguel A. Rodriguez, a 44-year-old Idaho Falls resident.
Mr. Rodriguez had previously been reported to IFPD as a missing person, and was last seen on April 17, 2020.
On June 5 at approximately 6:00 p.m., Idaho Falls/Bonneville County Dispatch received multiple calls from people reporting a body in the river below the falls near Sportsman Park. Idaho Falls Police Officers and Bonneville County Sheriff's Deputies immediately responded to the river to locate the body.

Tagged:
Bonneville County Sheriff's Office
Idaho Falls Police Department
Miguel A. Rodriguez
Snake River