Independent Notes: The Role of Minerals in our State and County Economics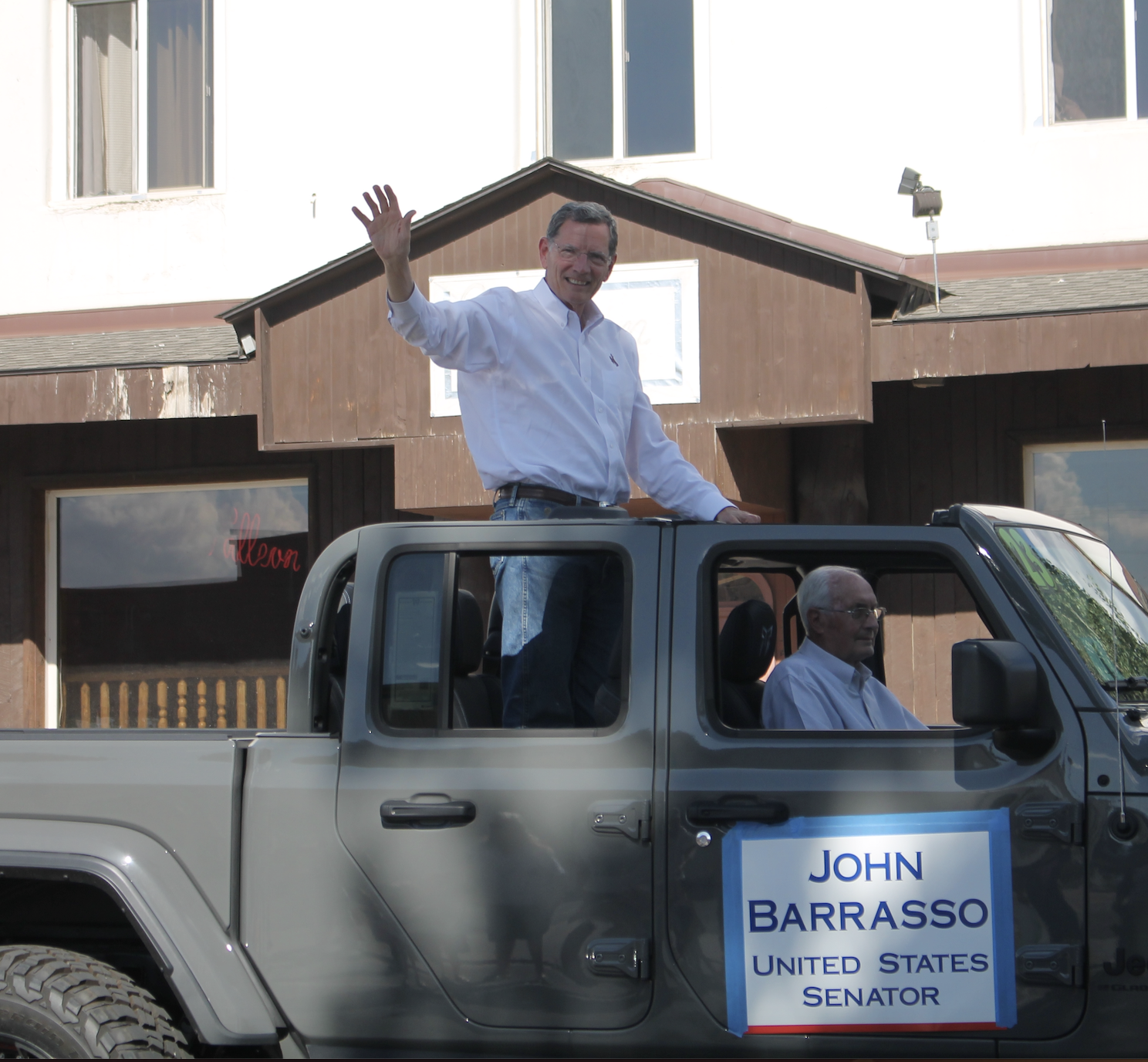 Sen. John Barrasso made a stop in Star Valley this week. He maintains a tradition of attending the Lincoln Fair Parade every year. I have always appreciated that visit because its easy to get caught up in the work with the larger populated areas of the state.
More important to me, the Senator sees the concerns of maintaining Wyoming's economy. That topic seems to take up much of my time in public service these days.
My concerns are exemplified through the Senator's comments in a page one story in [the August 9, 2023 edition] of the Independent.
Prior to the start of the parade SVI Media met with the Senator and asked about the status of U.S. Energy and particularly Wyoming's resources.
"We have incredible respect for the environment in Wyoming and we know how to produce American energy," he responded.  "It's affordable and reliable."
However, he warned, "The president wants to prioritize climate over availability, affordability and reliability. That has taken a direct hit on Wyoming and national security."
He continued, "The president has taken us from energy interdependence to energy dependence."
Speaking of Wyoming's resources, "We are under attack by the federal government who wants to keep it in the ground."
Barrasso advised Wyoming serves as the "breadbasket" of energy for the nation. "We have coal, oil and gas, uranium and precious metals," he pointed out.
Let me just emphasize, I completely agree with his comments.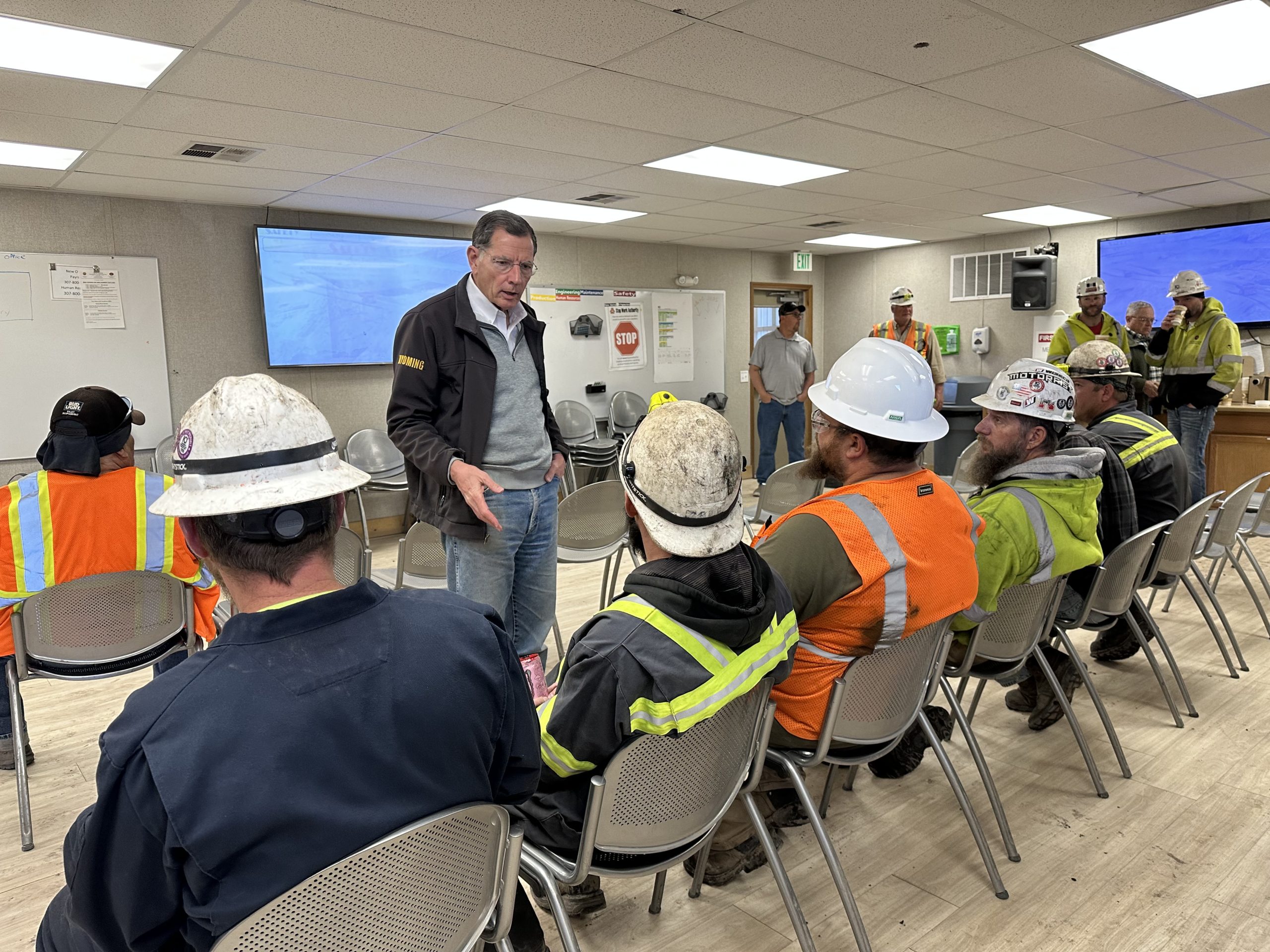 We're trying to employ people in the mineral based industry in this state, but more important specifically in south Lincoln County and here in Star Valley, just west of Afton, in neighboring Idaho.
What do we get from all of this? Hundreds of jobs, millions in payrolls and taxes. You take it all away and the economy is mortally wounded.
I recently asked Commissioner Kent Connelly what the Kemmerer mine meant to this county in tax support — $13 million last year, $16 million this year.
What happens if we lose that support in Lincoln County?
I stand with an industry in Wyoming and Lincoln County that employs our residents.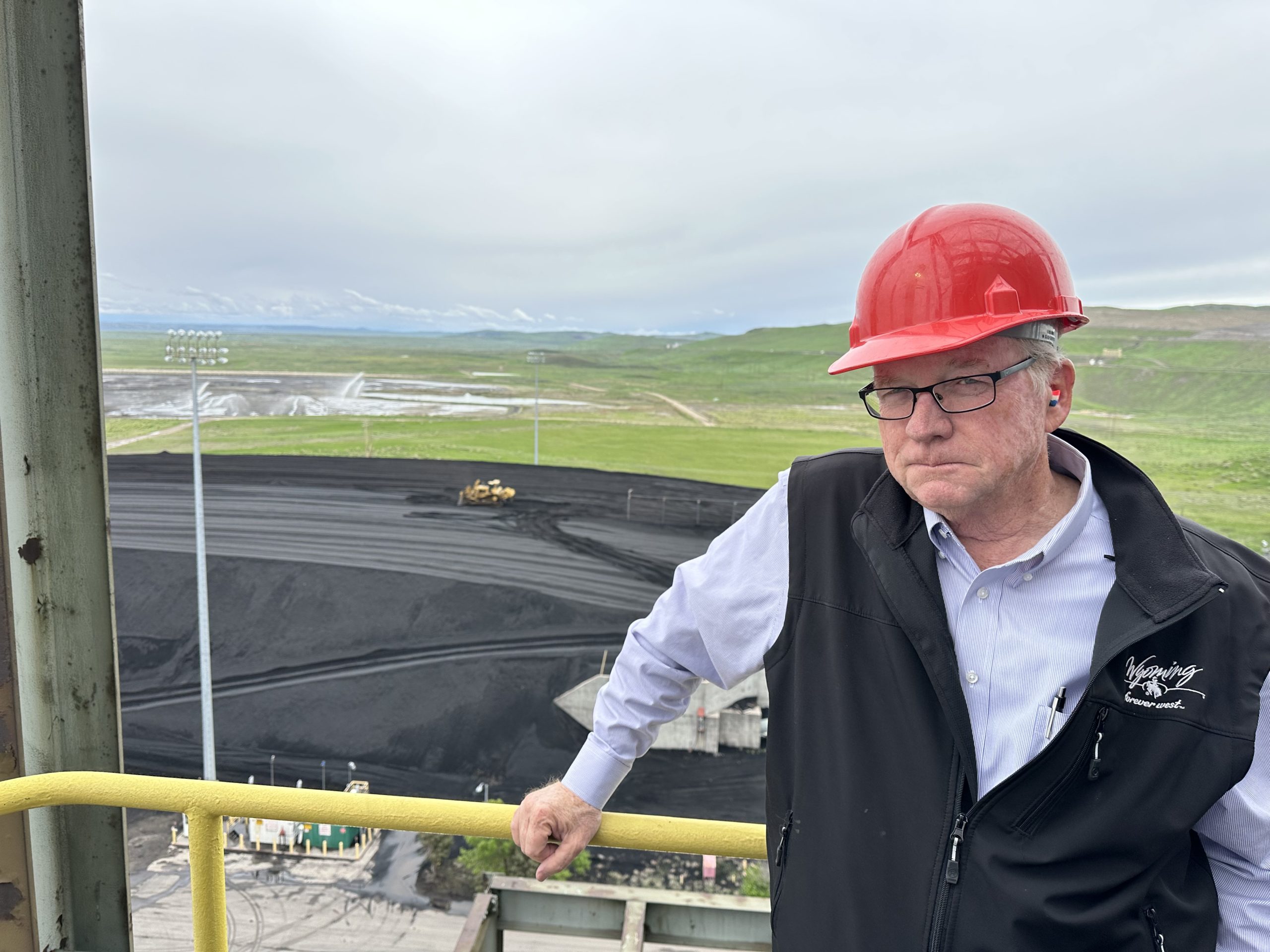 You can hear the entire interview with Senator Barrasso on svinews.com or the SVI Morning show on Swift 98.7 FM in Star Valley and 107.5/105.3 in Star Valley, Kemmerer, Diamondville and Bridger Valley.
Let us know what you think!
Tagged:
Dan Dockstader
Lincoln County Wyoming
U.S. Senator John Barrasso (R-Wyo.)
Wyoming economy
Wyoming energy