Initiative to reduce property tax criticized by lawmakers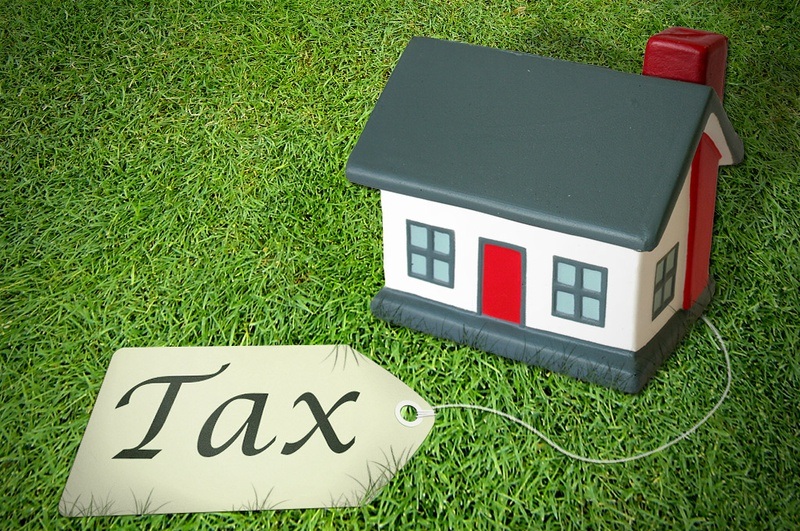 By Hannah Shields
Wyoming Tribune Eagle
Via- Wyoming News Exchange
CHEYENNE — Wyoming state legislators criticized an initiative to reduce property taxation for homeowners by 50%, arguing the bill's passage would ultimately strip state funding for public schools.
The proposed initiative, formally dubbed the "People's Initiative to Limit Property Tax in Wyoming through a Homeowner's Property Exemption," was conditionally certified by Secretary of State Chuck Gray at the end of last month. 
Spearheaded by Brent Bien, a former Wyoming governor candidate, alongside committee applicants Cheryl Aguiar and Richard Weber, the bill needs to gather 100 signatures of support from registered voters by the end of September. 
If successful, nearly 30,000 Wyoming voter signatures would be needed by Feb. 12 for the proposal to be added to the 2024 election ballot. 
Rep. Liz Storer, D-Jackson, criticized the proposed bill, saying the property tax reduction would cost the state millions of dollars that would go toward K-12 funding.The loss in state revenue was "highly unlikely" to be made up by the Wyoming Legislature.
"This initiative will help rich people the most at the expense of Wyoming's kids and its communities," Storer wrote in an email to the Wyoming Tribune Eagle. "There's a better way to provide meaningful tax relief to those who really need it."
Storer was one of nine representatives who unanimously voted in January to pass House Bill 99, which outlined requirements for a property tax refund program. General restrictions outlined in the bill included residency in Wyoming of five years or more, ownership of the property for at least nine months and a specified gross household income.
Rep. Dan Zwonitzer, R-Cheyenne, described the 50% limit on the property tax initiative as "fundamentally misguided." 
The passage of this bill would "hurt" local communities, he wrote in an email, by stripping available state revenue toward funding K-12 education, community colleges, volunteer fire departments, libraries and weed and pest control.
"I hope people don't sign a form just by someone simply saying 'sign here to lower your taxes,' when they have no understanding of the actual consequences of this type of action," Zwonitzer wrote. "There is no way any cognizant legislator would approve of an idea so disastrous to Wyoming's children and our local governments."
Wyoming has "one of the five lowest tax burdens of any state in the nation," according to the Republican representative.
Sen. Larry Hicks, R-Baggs, said the issue of property taxes wasn't even a statewide issue.
"(The property tax issue) was driven solely by five or six counties that have had double-digit property (tax) increases," Hicks said. "A vast majority of our counties haven't experienced anything above the national average or the statewide average as far as property tax increases."
Hicks said the passage of this ballot measure would increase taxation in other areas to make up for public school funding, which is the biggest expense faced by the state.
Bien began work on the initiative last December, he said, after he witnessed the results of the 2022 election. Unsatisfied with previous attempts by the Wyoming Legislature to reduce property taxes, he said he decided to take matters into his own hands.
"I've always been an action guy. I see a problem, and I go after it," Bien said.
The former candidate said concern over property taxes was a "common theme" among residents. Some of the people he met on the campaign trail became supporters of the property tax reduction initiative.
"Ballot initiatives are a form of peer democracy," Hicks said. "People don't understand, obviously Mr. Bien doesn't understand, this property tax issue is not a statewide issue."
Let us know what you think!