Investigation into stolen ammo completed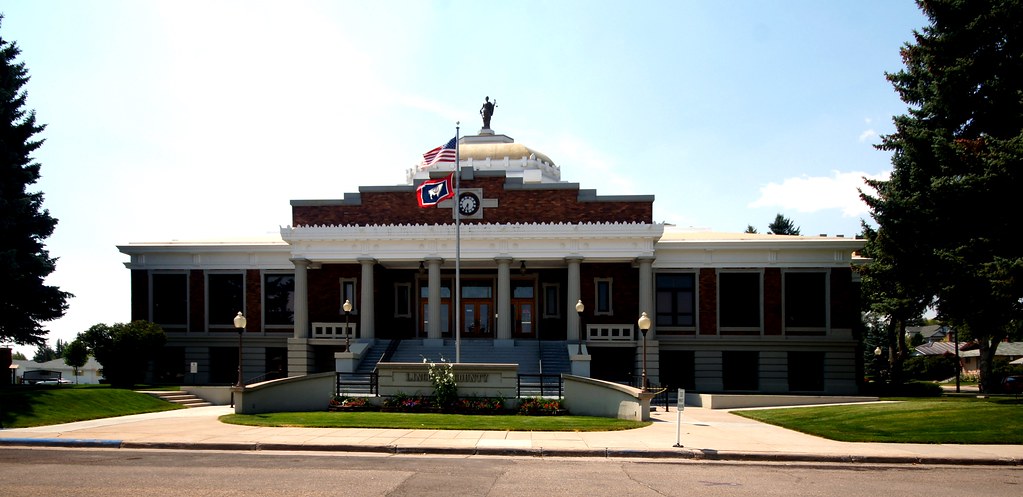 ◆ Sheriff's Office still looking for victims in theft case.
Felony theft charges have been filed against a Star Valley man following an investigation into stolen ammunition and various other items. Lincoln County Sheriff Shane Johnson said the investigation into the case has concluded, with Jared Sanderson currently in custody.
"We've filed an affidavit with the county attorney's office for theft charges," stated Johnson during a live interview on SVI Radio. "We believe there are many more victims so I expect more to trickle in."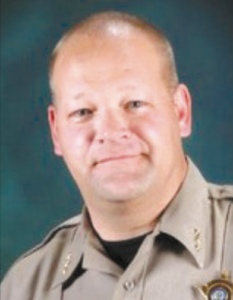 Sheriff Johnson said as of Tuesday morning 18 individuals have come forward as victims in the case. The victims had ordered items online, such as ammunition, generators and air conditioners. However, the items never arrived. Through an investigation it was found that Sanderson, who worked as a mail delivery driver, was stealing the packages instead of delivering them.
In a previous radio interview in May, while the investigation was still ongoing, Johnson said roughly 30,000 rounds of stolen ammunition had been recovered, along with other items such as generators, air conditioners, food storage and even $15,000 worth of silver coins. According to Johnson most of the items were recovered from Sanderson's home after executing a search warrant.
Some of the stolen items have been distributed to victims who have come forward. However the Sheriff's Office is still looking for the rightful owners for some of the items. Sheriff Johnson said if you ordered items online and believe they may have been stolen as part of the case to contact the Lincoln County Sheriff's Office.
Sheriff Johnson reiterated that the case is closed and there currently is not a threat of future items being stolen at this time. The case will now go into the Lincoln County court system. The full interview with Sheriff Johnson can be heard at SVInews.com/radio or the SVI News App.
Let us know what you think!
Tagged:
ammunition theft
Jared Sanderson
Lincoln County Sheriff Shane Johnson
silver coins stolen