Jackson Hole Mountain Resort to run exclusive on wind power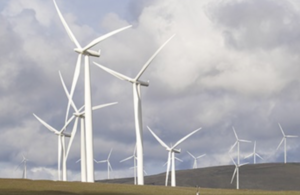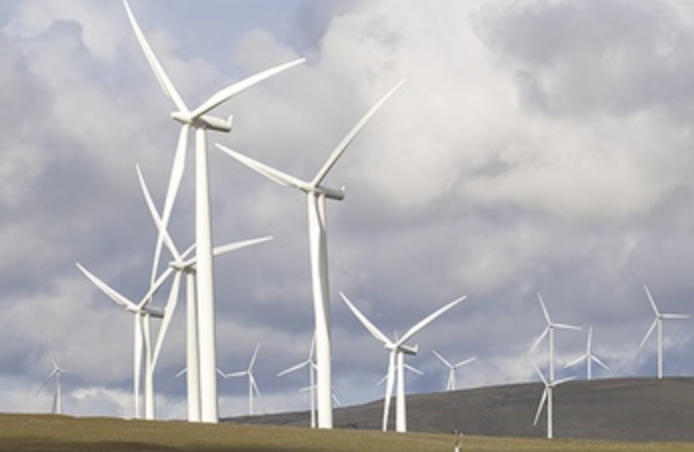 JACKSON (WNE) — Jackson Hole Mountain Resort has announced that it will now use exclusively renewable energy to power its operations, following in the footsteps of other major Jackson Hole organizations in recent years.
The switch includes everything from ski lifts to base area operations, according to a press release. Everything will run on wind power from the Horse Butte Wind Farm in Idaho, through Lower Valley Energy's Green Power program.
"We are constantly seeking ways to reduce our impact on the environment," Chief Brand Officer Tyler LaMotte said in the release, "and making the transition to running Jackson Hole's full mountain operations on wind powered energy is a big step that aligns with JHMR's core values."
Lower Valley Energy President Jim Webb also lauded the move toward sustainability.

"We have been working on this green power partnership for some time and are very excited this came to fruition with such a great local industry leader," he said in the release.
In roughly the past year, Jackson Hole Airport and Snow King Mountain Resort have also made the change to green power, as have hundreds of other Teton County residents and businesses.
Tagged:
Horse Butte Wind Farm
Jackson Hole Mountain Resort
Jim Webb
Lower Valley Energy