KICK IT OR KEEP IT: "I Know You" by Craig David featuring Bastille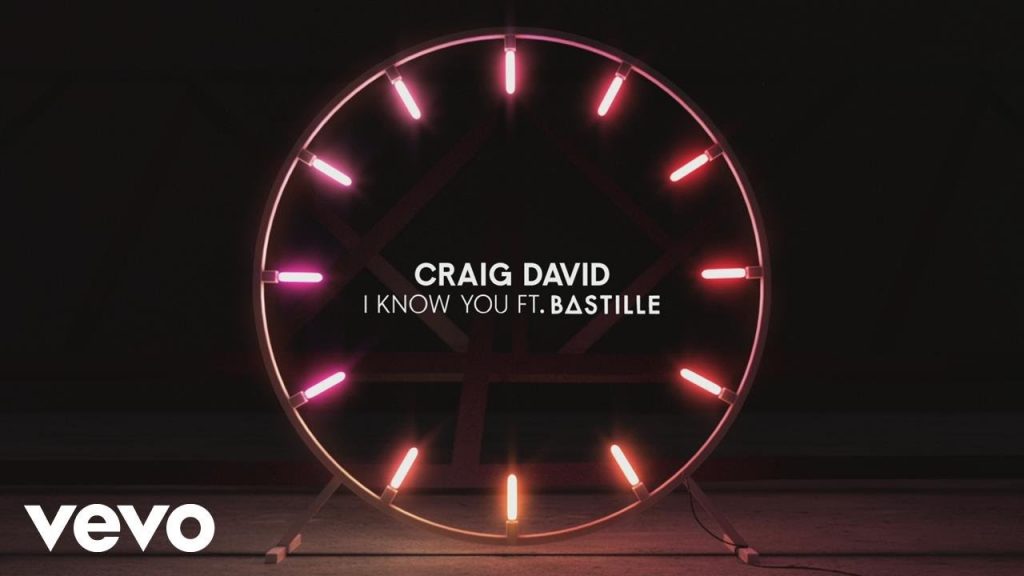 This week for "Kick It or Keep It" during the Weekday Wake-up on Swift 98 and Black Mountain Country, you have the chance to vote on a new song from Craig David and Bastille titled "I Know You."
The Bastille influence is strong in the song.  "I Know You" is the only song that features Bastille from David's new album The Time Is Now.  Only three songs have been released from The Time Is Now.  "I Know You" was the third and most popular, begin released over the Thanksgiving weekend.
Listen to "I Know You" and if you like the song, vote to Keep It.  If you do not, vote to Kick It.  To vote, text or call 307-203-4637.  Voting will close at noon on Monday, November 27.
Let us know what you think!
Tagged:
Bastille
Craig David
I Know You
Kick It or Keep It
The Time Is Now