Lady Braves sweep Evanston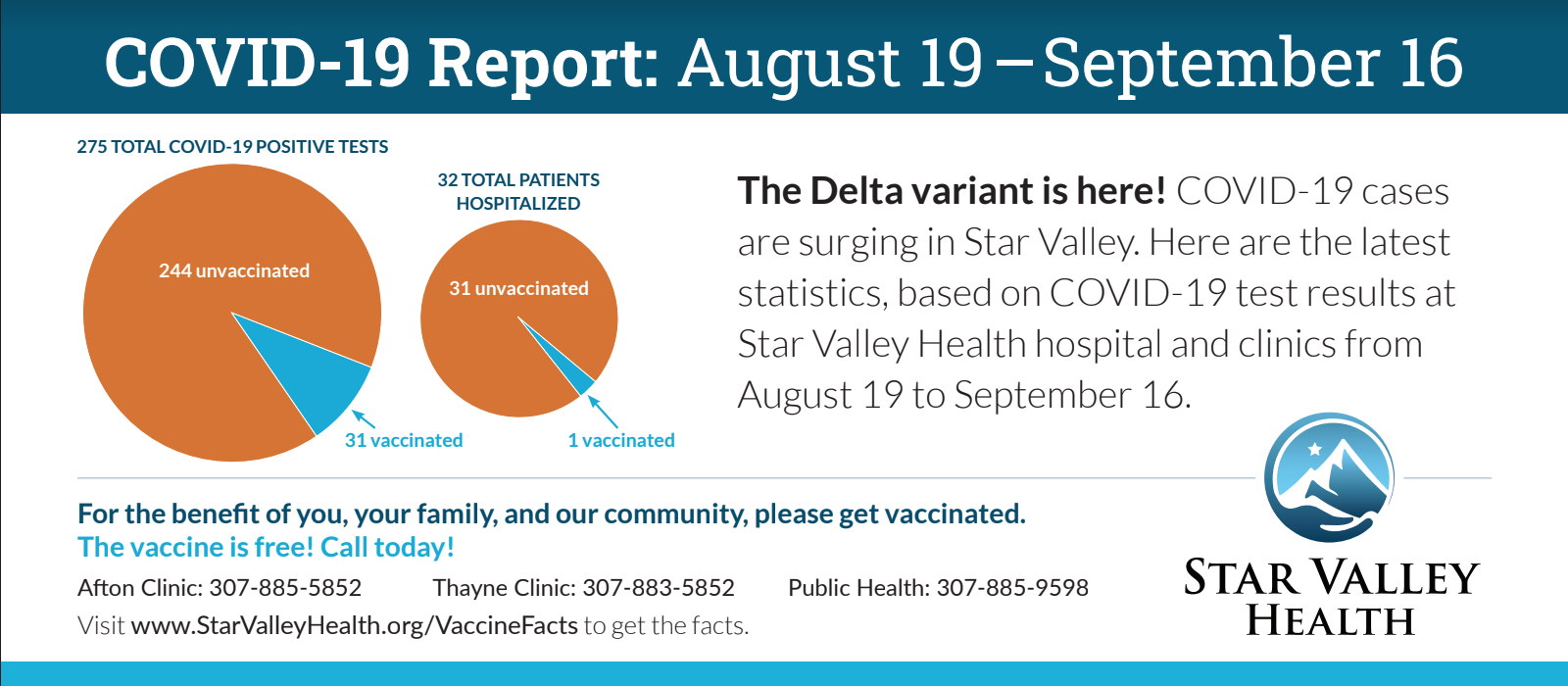 The Star Valley Volleyball program got off on the right foot in 4A West play as they traveled to Evanston on Tuesday, September 21 and swept the Red Devils 3-0.
The Lady Braves jumped out to a 9-0 lead in the opening stanza to set the tone for the match as they cruised to a 25-14 win. The second set was a see-saw battle with neither team leading by more than three points which eventually went Star Valley's way in the final moments for a 25-23 victory.
Star Valley led early in the third set but fell behind by two points before taking back the lead and closing out the Devils, 25-20.
It was a quality win for a program that has split a pair of tournament matches with EHS earlier in the season. It is the third straight win overall as the Lady Braves improved to (15-8) overall and are now (1-0) in the quadrant. Evanston falls to (17-5)(0-1). The varsity is now off to enjoy the rest of Homecoming Week before hosting the Jackson Lady Broncs (3-8) next Tuesday, September 28.

Let us know what you think!