LC Commission looking into setting up mini nuclear power plants in communities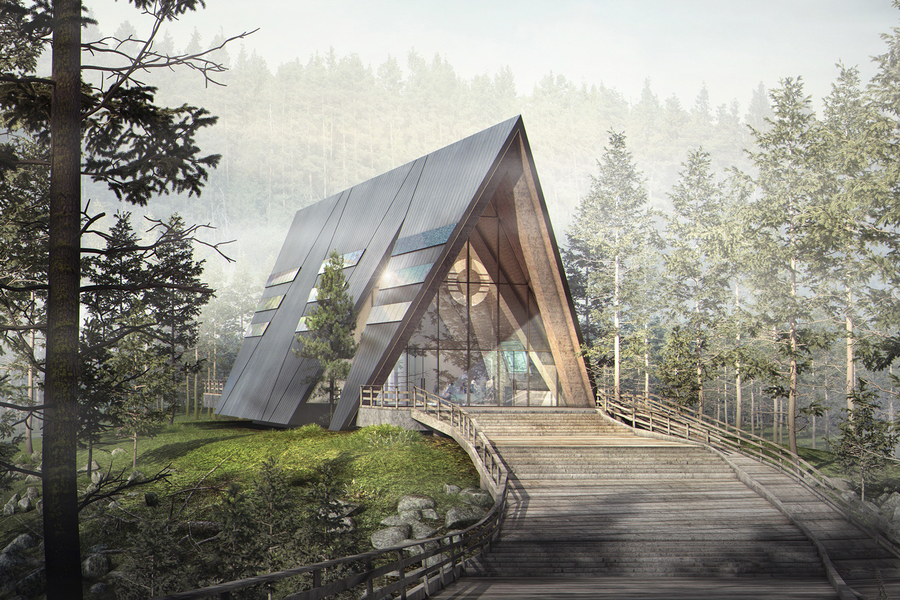 Lincoln County Commissioner Jerry Hansen says the Commission is looking into setting up mini nuclear plants in communities through a company called Oklo.
He says one of these small nuclear plants could theoretically power up to 10,000 to 15,000 homes.
"You think about that as it pertains to Lincoln County," Hansen said. "A couple of those reactors or a reactor could make a difference if they could get some power cell agreement with a local co-op or something."
He says it is fairly far in the regulatory process, but it something they are keeping an eye on. He says these reactors can be placed where you need the power.
"As opposed to having to do a lot of transmission lines," Hansen said. "You can do it on an acre of ground."
Oklo uses what are called micro-reactors that will be powered from nuclear waste. The Commissioner says traditional reactors still have 95% of the fuel still available after use.
"It's just a matter of how you extract that," Hansen said. "These small reactors…have thousands [fewer] parts to be regulated."
He also says the Commission is still learning things about these micro-reactors and says this does not compete with TerraPower. He says this just allows them to see both concepts and where they go.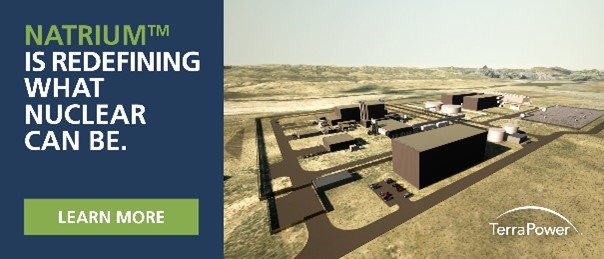 Let us know what you think!
Tagged:
Jerry Hansen
Lincoln County Wyoming
mini nuclear plants
Oklo
TerraPower